Land Rover Unveils Its Very First Armored Vehicle
Security definitely comes at a premium.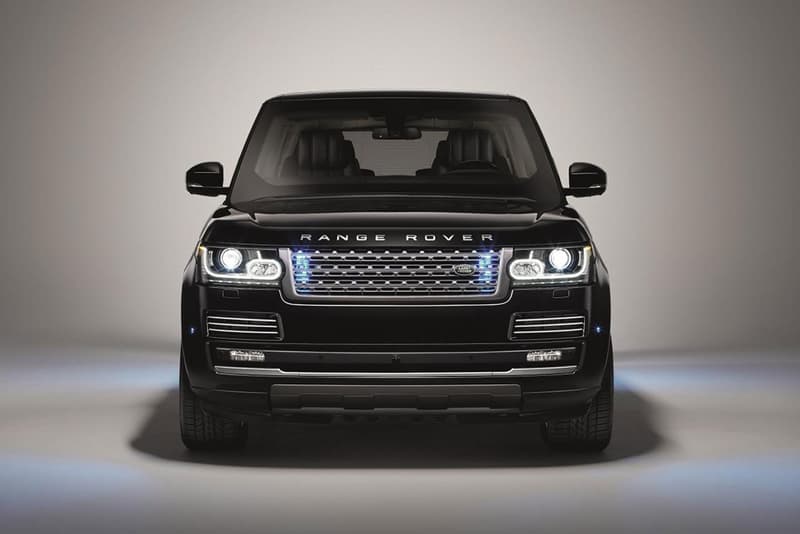 1 of 7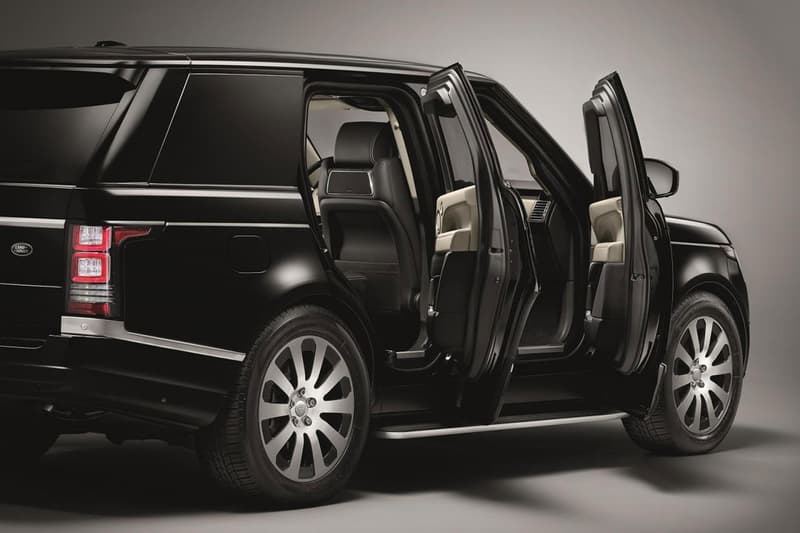 2 of 7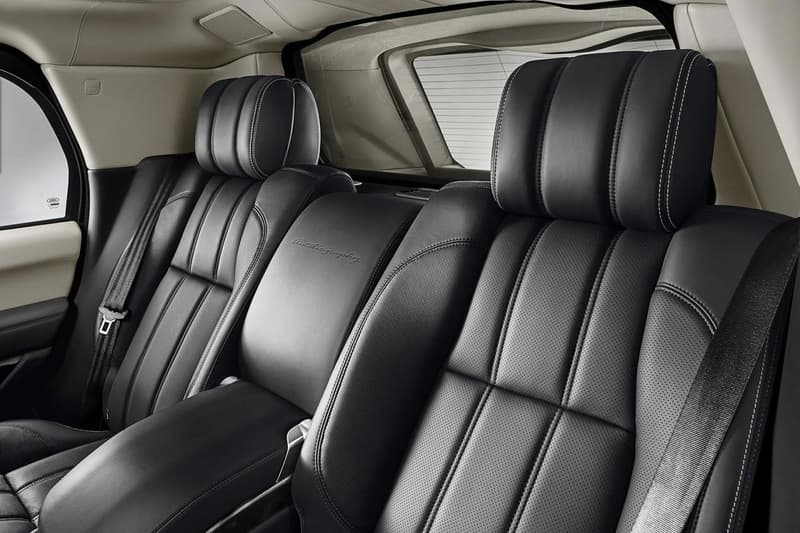 3 of 7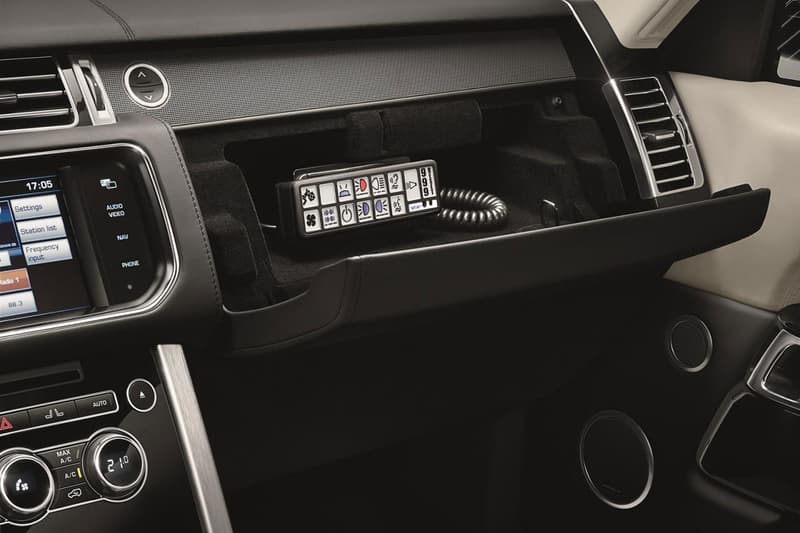 4 of 7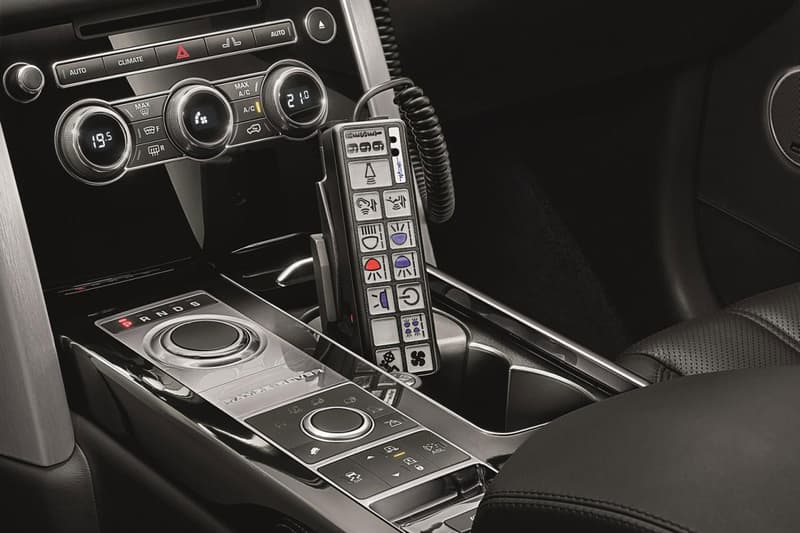 5 of 7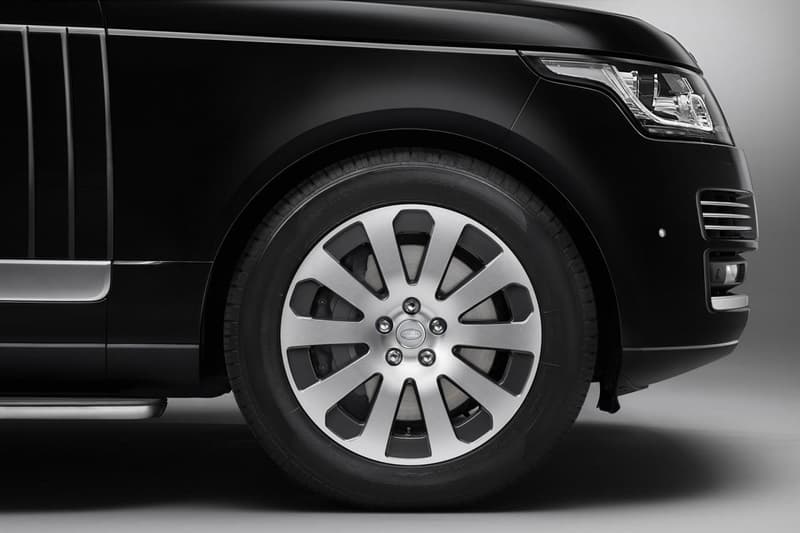 6 of 7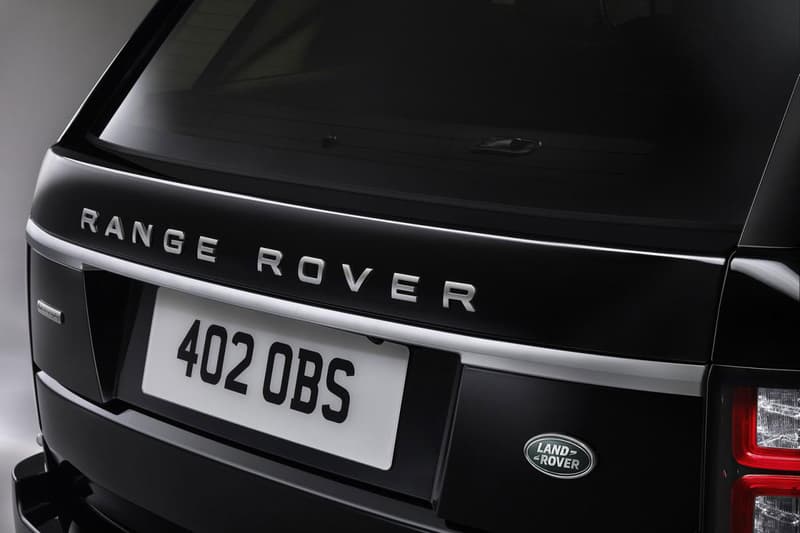 7 of 7
The Range Rover has long been a favorite among successful entrepreneurs, rappers and WAGs alike, due to the combination of its aggressive exterior design and luxurious interior features that have made it Land Rover's flagship model. Now the luxury SUV has been given a VR8 level certified revamp under the British car manufacturer's "Special Operations Division." The Range Rover Sentinel's certification means that the vehicle can "withstand 7.62mm high-velocity, armor piercing incendiary bullets," while also boasting lateral protection against 15 kg TNT explosions and defense against DM51 grenades from above or below the car. The interior boasts all the luxury features that can be found on the standard model but with a slightly more functional twist. A custom six-piece armored passenger cell constructed from high-strength steel and multi-laminated armor privacy glass provide all the protection one could ask for. If you do find yourself in danger where the doors are all blocked, an emergency escape system behind the rear seats allows for a swift exit. With all this extra armor the SUV has packed on some weight but thanks to a reworked suspension and heavy-duty, fire-suppressed tires the performance has not really been affected. If you're looking for a vehicle that will withstand a significant amount of firepower the Sentinel might be a good option, but only if you're willing to shell out a cool €400,000 EUR (approximately $445,800 USD).