Photographer Hélène Veilleux Shoots Dystopian North Korea Through a Rose-Tinted Lens
The power of a single filter.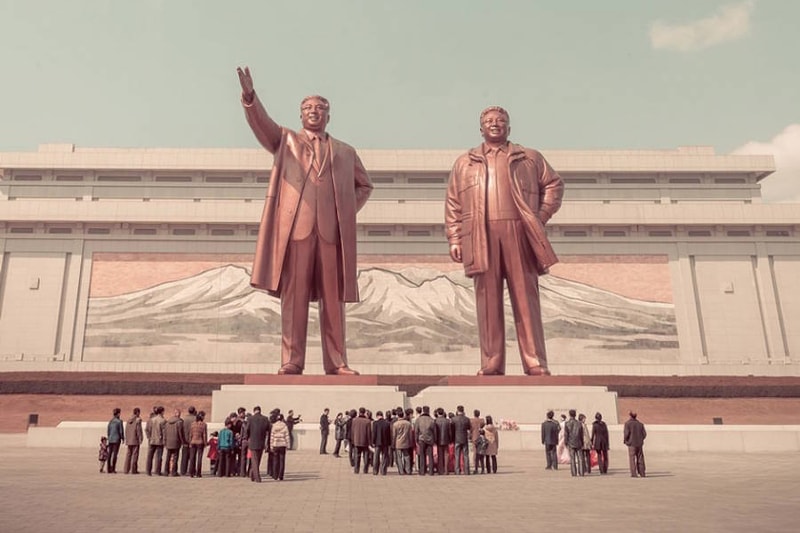 1 of 17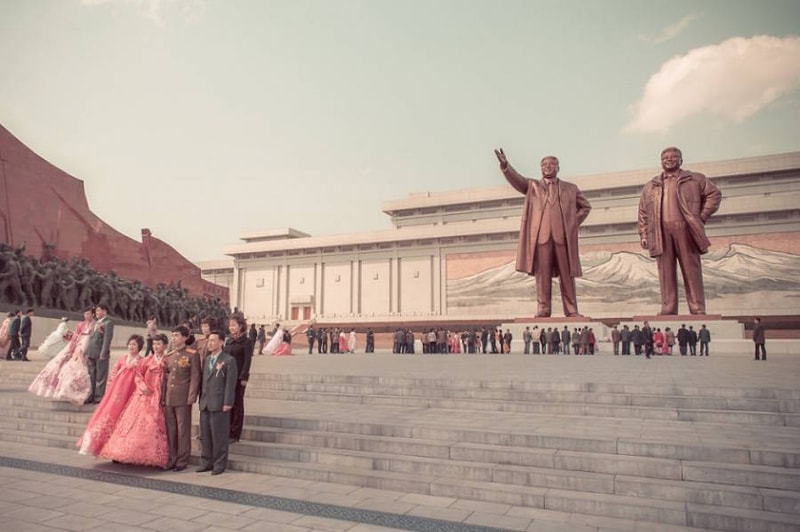 2 of 17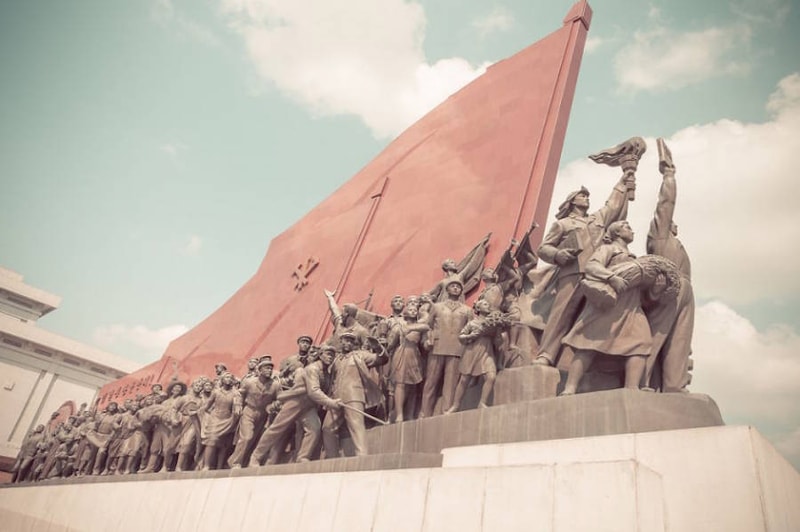 3 of 17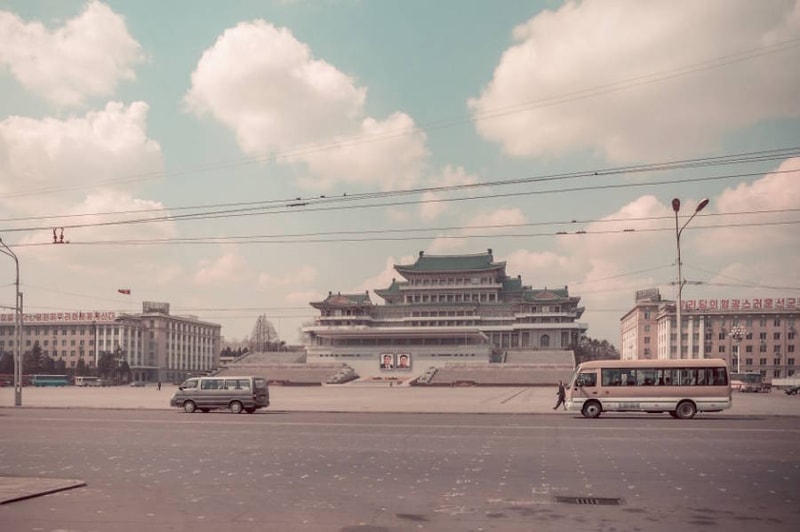 4 of 17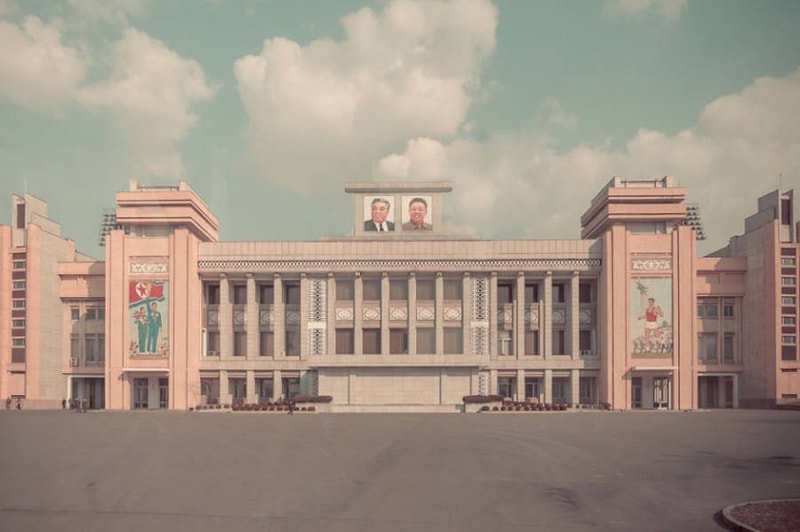 5 of 17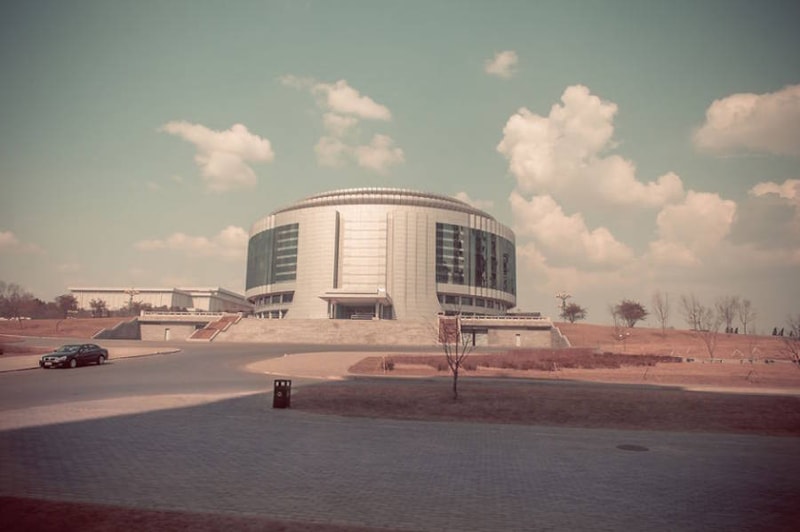 6 of 17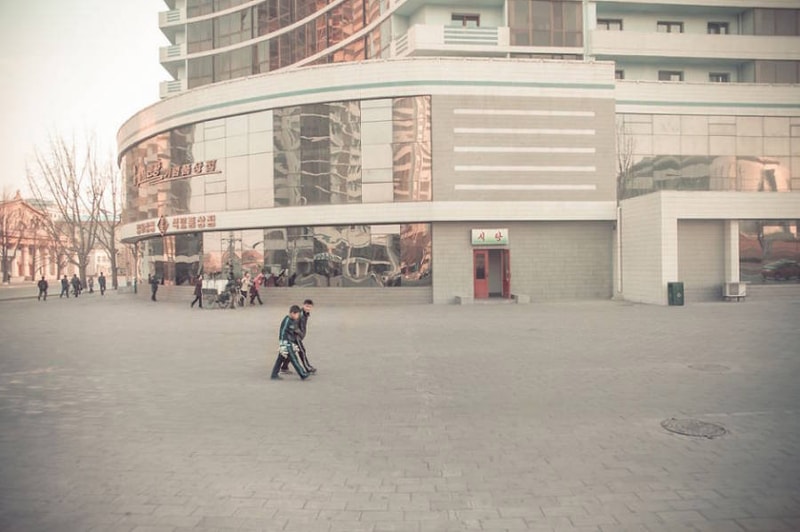 7 of 17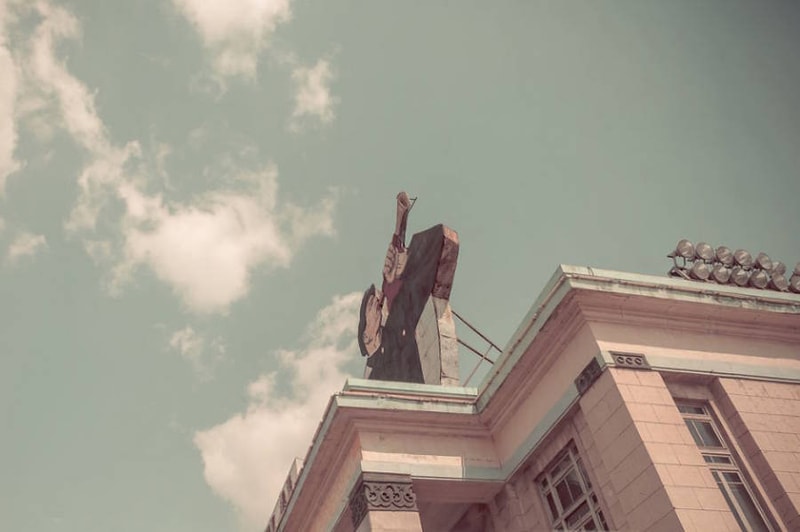 8 of 17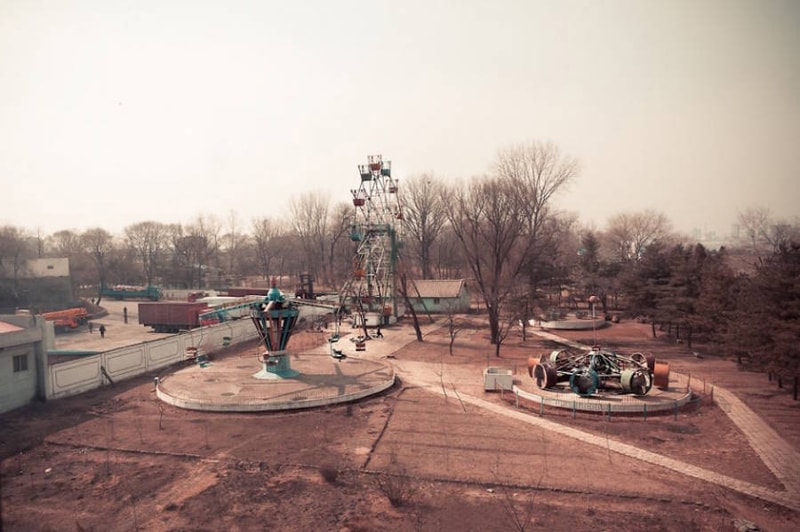 9 of 17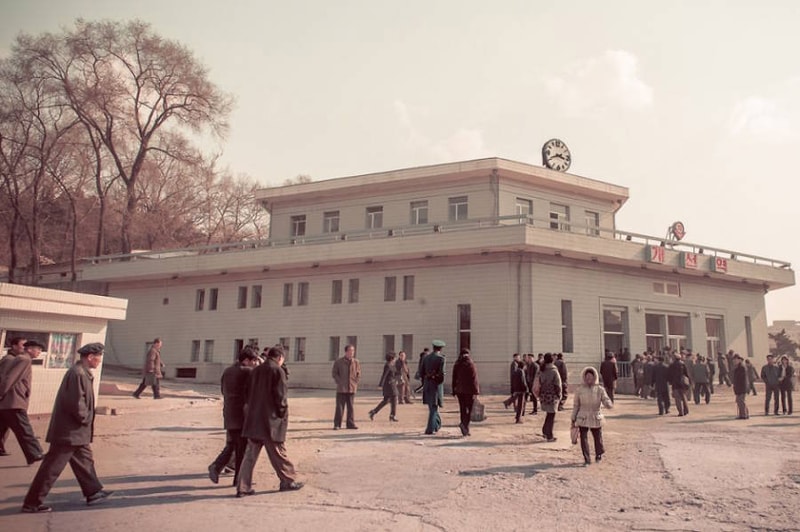 10 of 17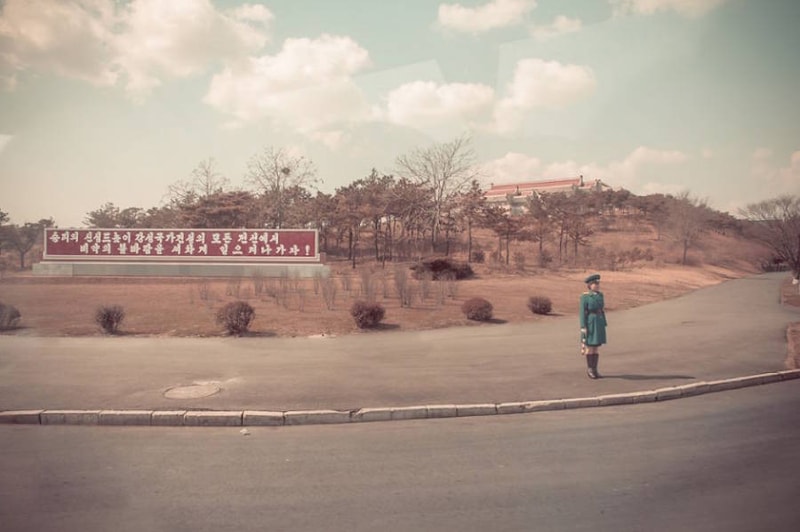 11 of 17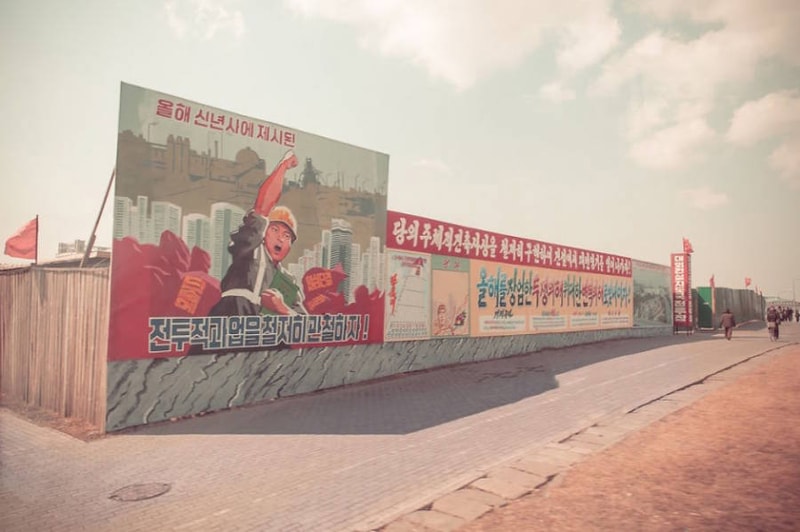 12 of 17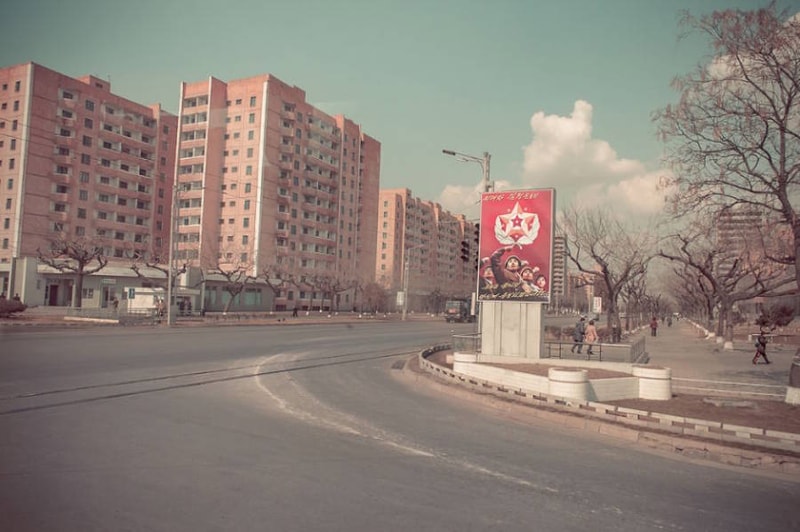 13 of 17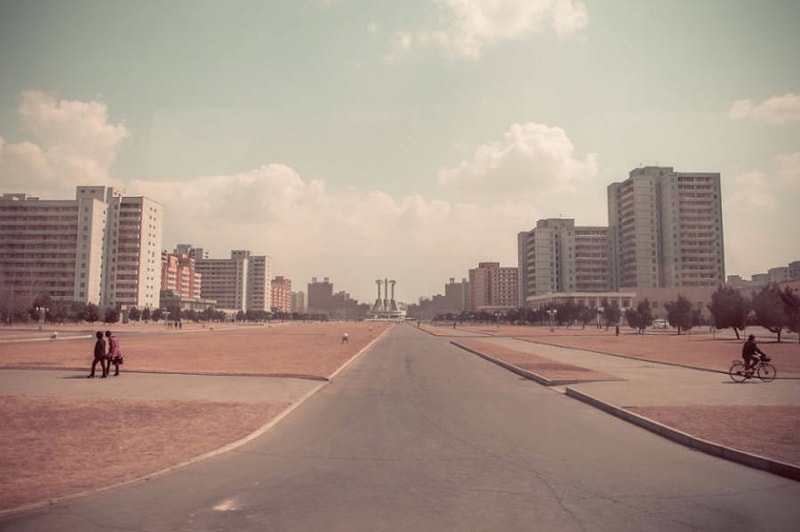 14 of 17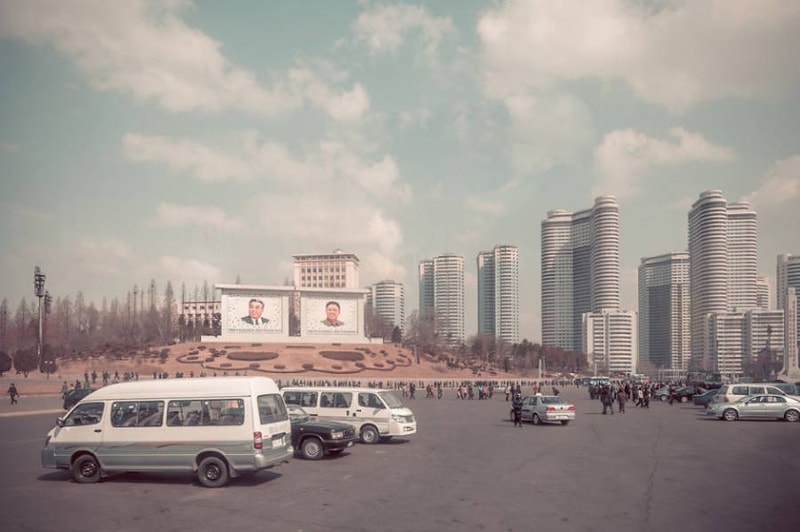 15 of 17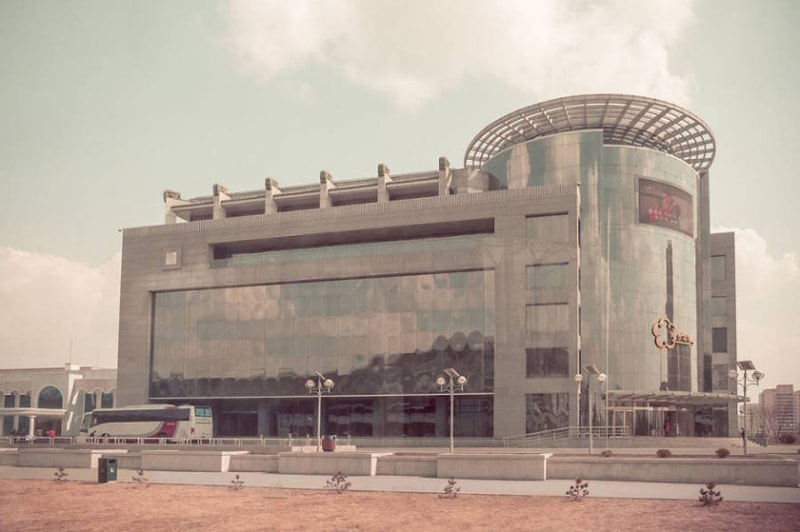 16 of 17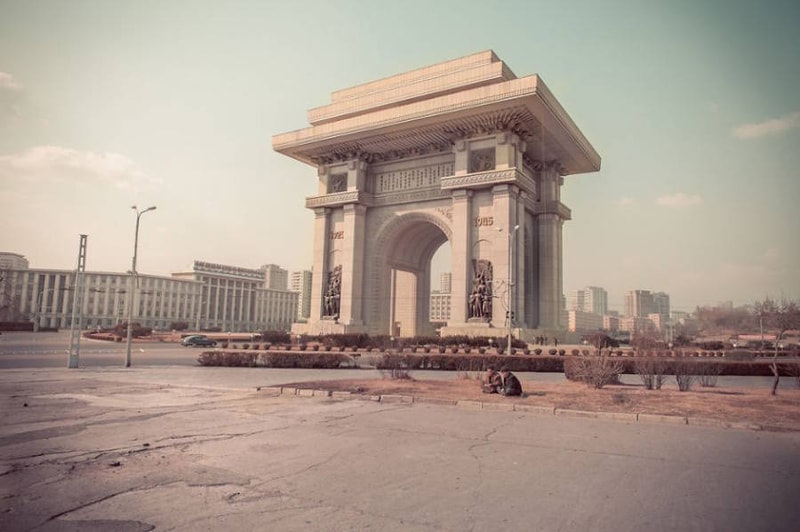 17 of 17
Often depicted as an Orwellian police state, with no shortage of photos depicting a cold, concrete-filled landscape taken by tourists to the capital Pyongyang, North Korea looks a little different in this photo series by French photographer Hélène Veilleux, all thanks to a rose-tinted filter. Titled 38th Parallel North, Veilleux's postcard-like images capture the forbidding, typically Communist-era architecture of the Hermit Kingdom designed to belittle the individual and emphasize the might of the collective. However, with the warm saturation of the images, there is a certain sense of a sickly sweetness to the scenes, enhanced by the cotton candy-like clouds and the cityscapes with little to no people present. Check out the rest of Veilleux's photo essays on previously authoritarian societies here for equally fascinating visual commentary on the post-Communist condition.