Yohji Yamamoto Optical 2015 Summer "Deconstructed & Reconstructed" Collection
The storied Japanese designer releases a line of equally contemporary eyewear.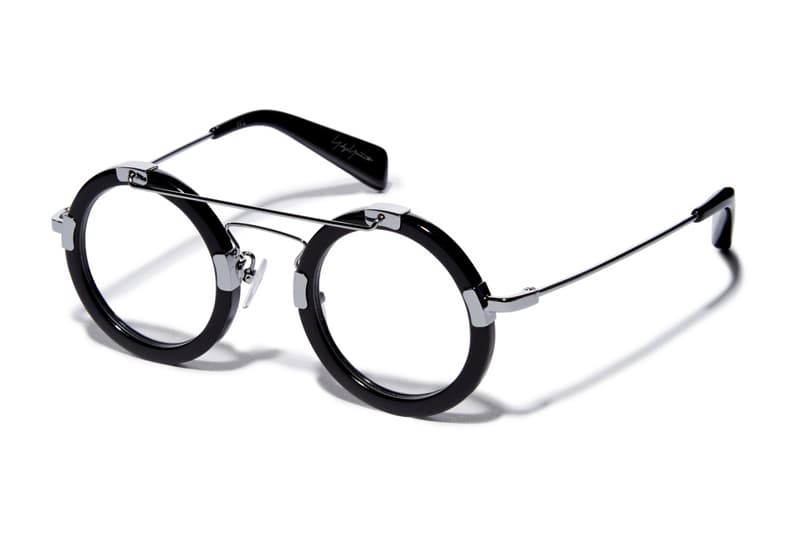 1 of 11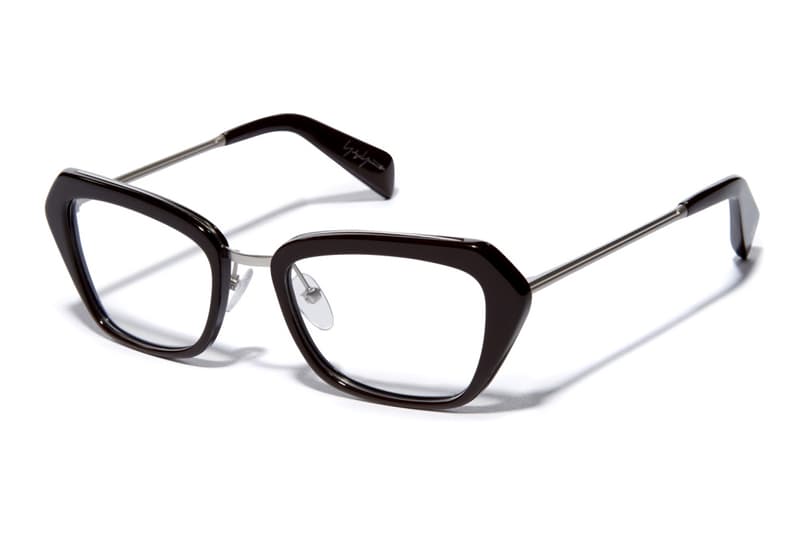 2 of 11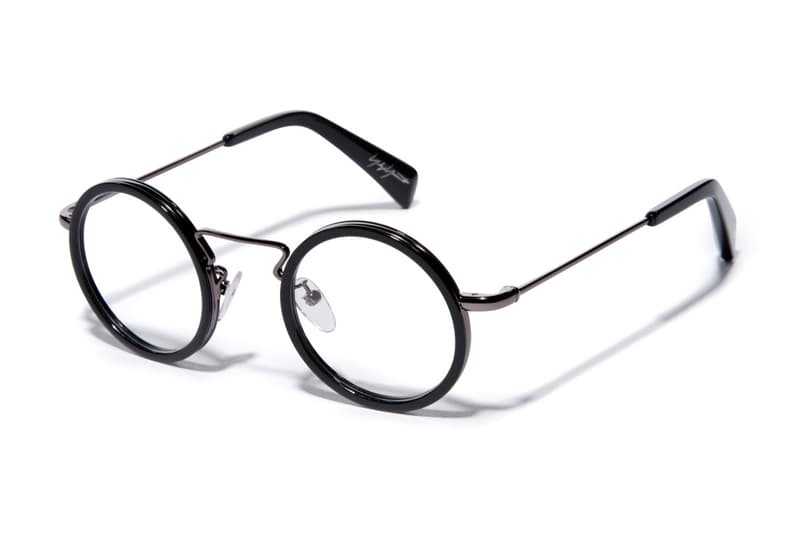 3 of 11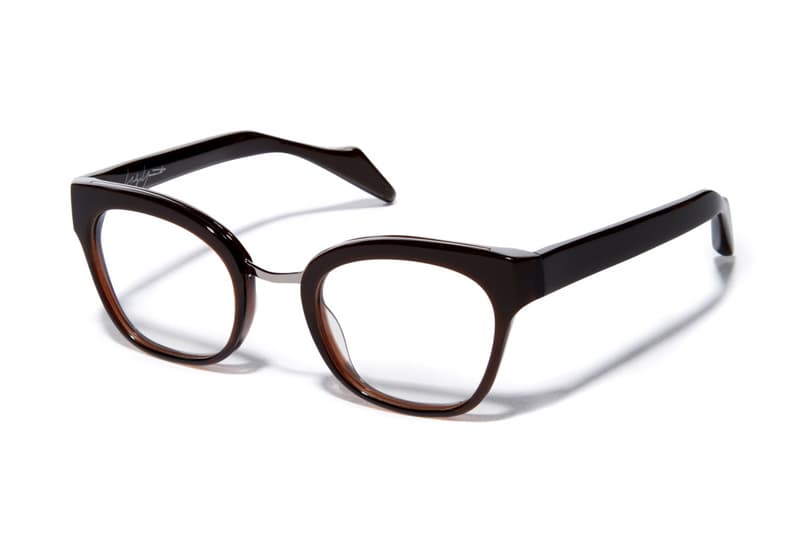 4 of 11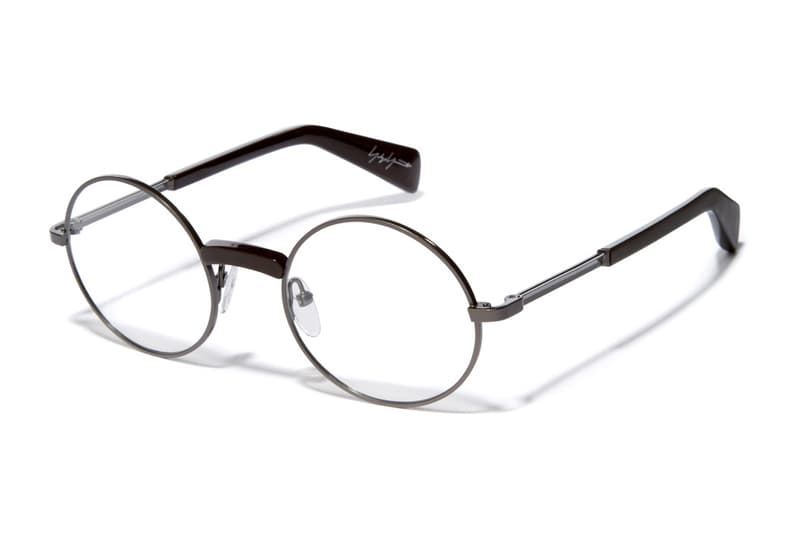 5 of 11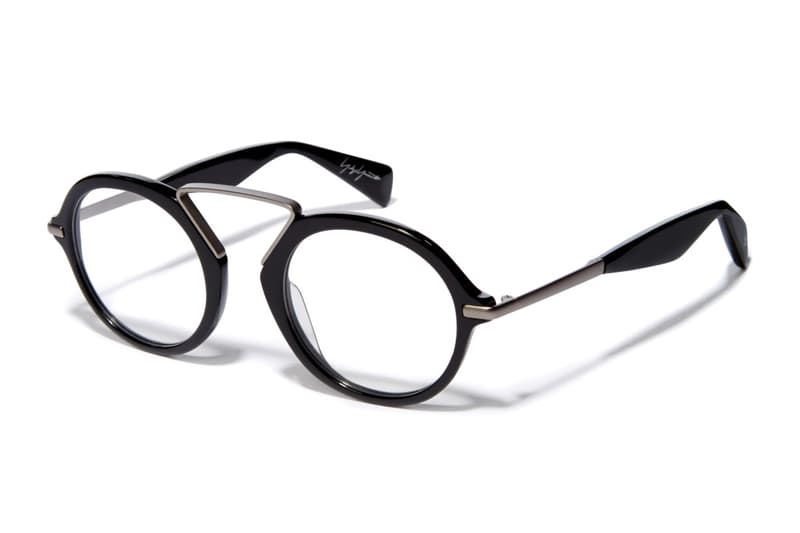 6 of 11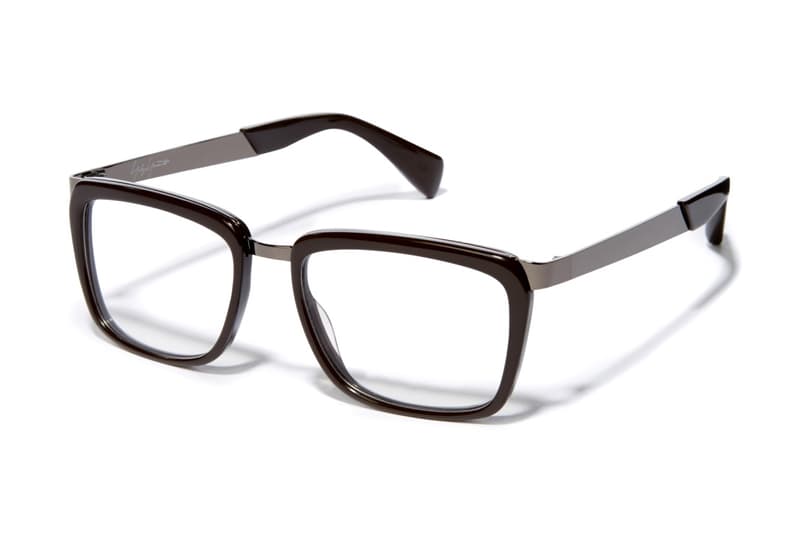 7 of 11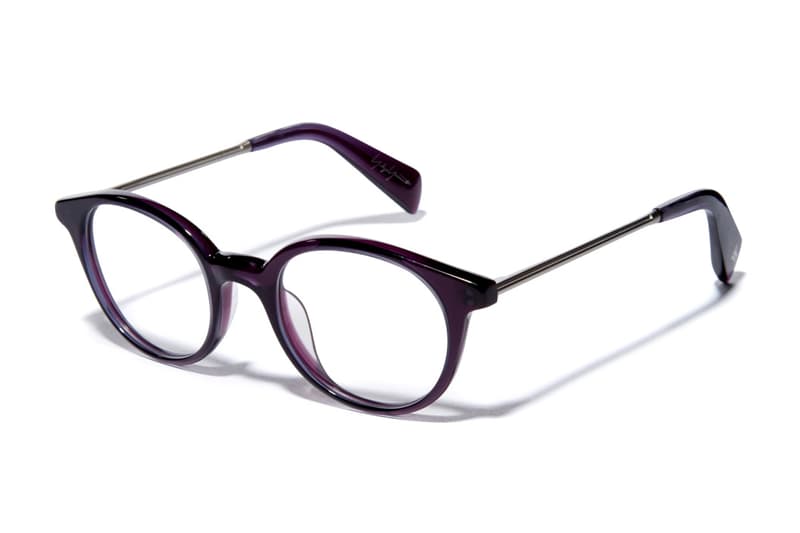 8 of 11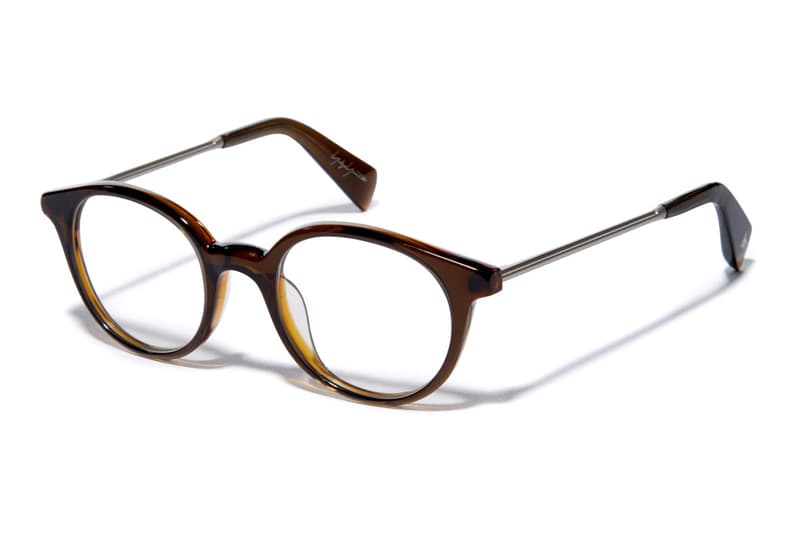 9 of 11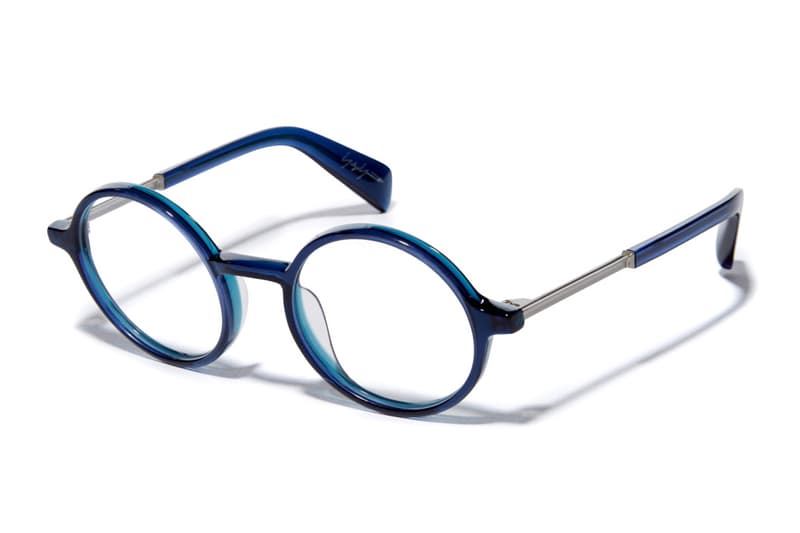 10 of 11
11 of 11
Yohji Yamamoto jumps into the optical game with a collection of eyewear entitled "Deconstruction & Reconstruction." Featuring a range of avant-garde and bold shapes, these frames are definitely not for those who shy away from attention. Minimalist and clean, shapes range from round to cat-eye, among a few truly out-there styles. As always, the frames utilize high quality acetate and metal for a premium construction produced in association with Christian Dalloz for more bespoke lenses.