RSVP Gallery Celebrates Its 6th Anniversary With Gallery by RSVP
RSVP Gallery opens up its own art gallery.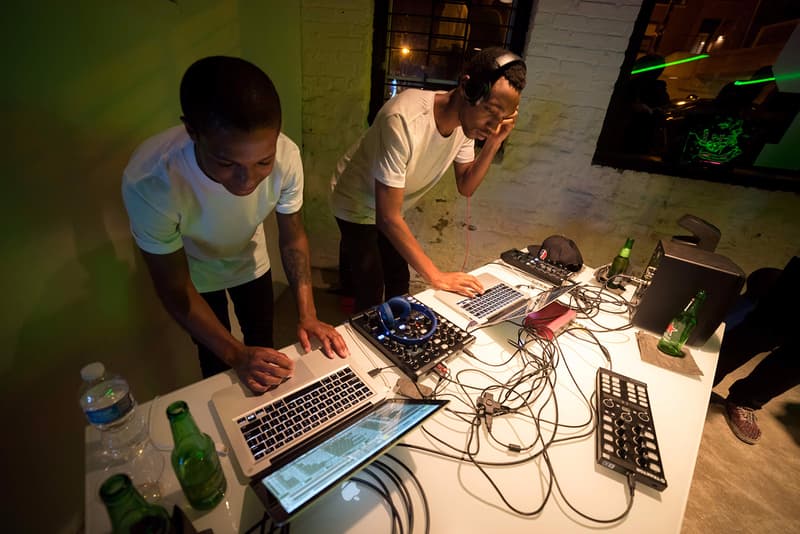 1 of 12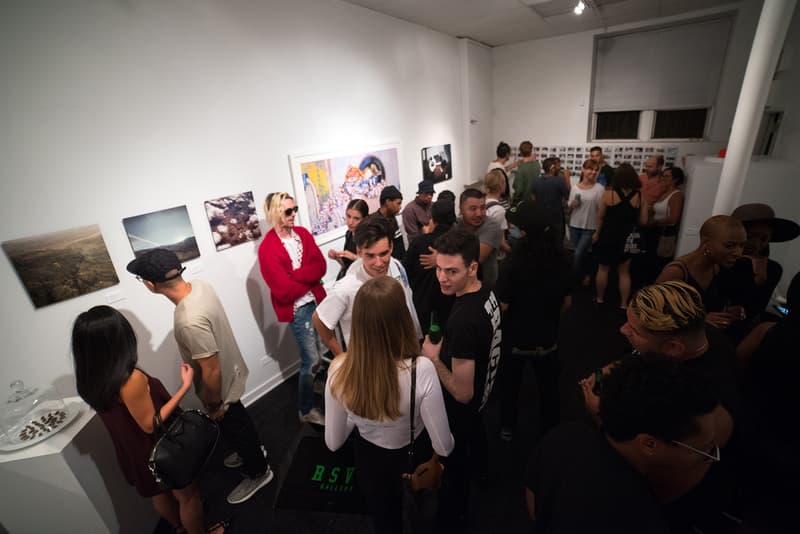 2 of 12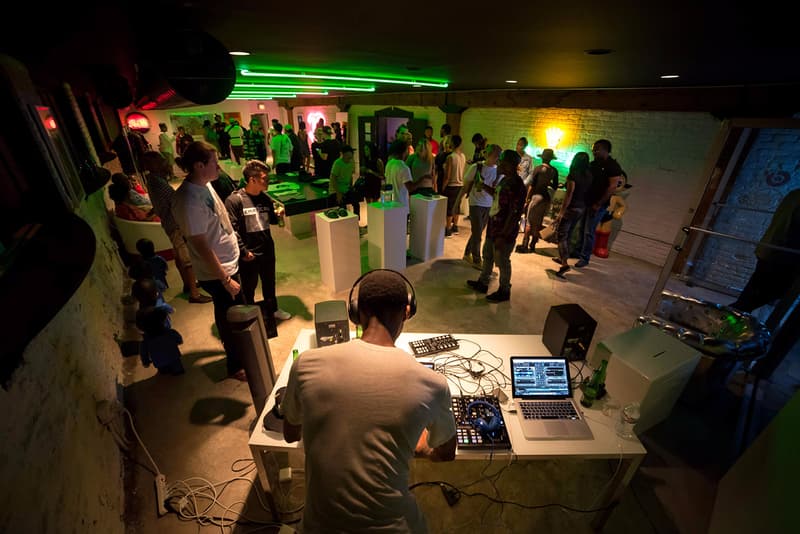 3 of 12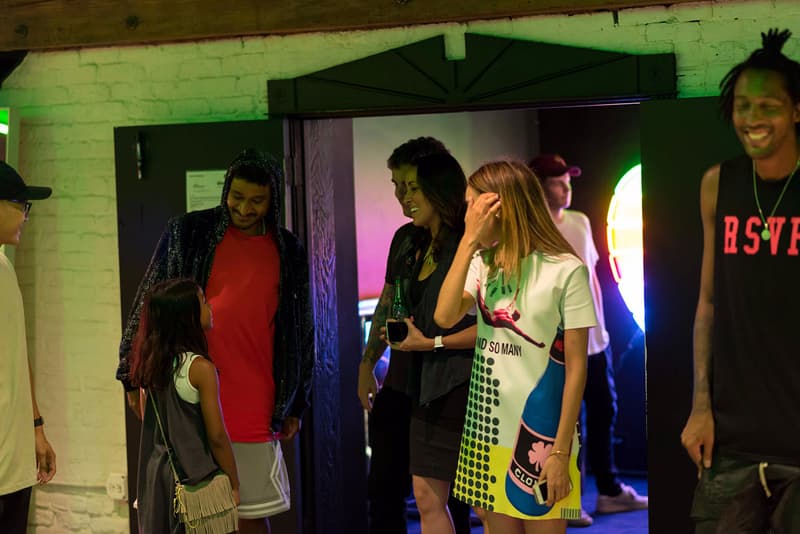 4 of 12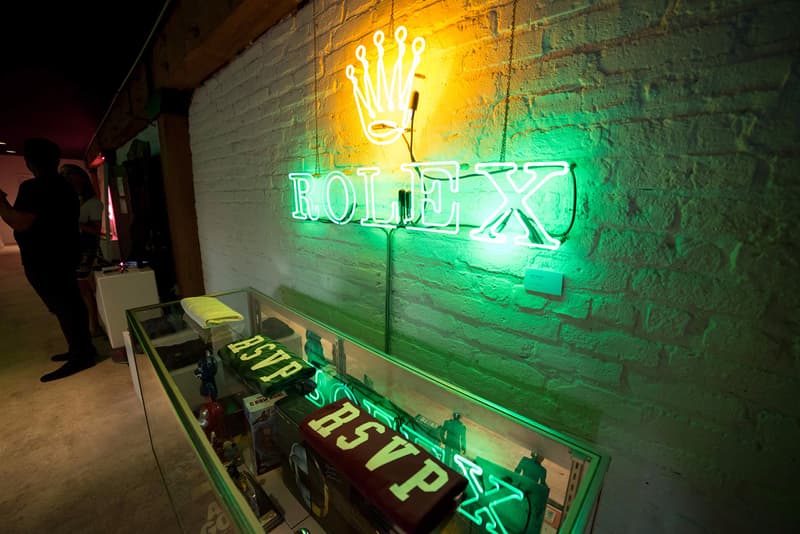 5 of 12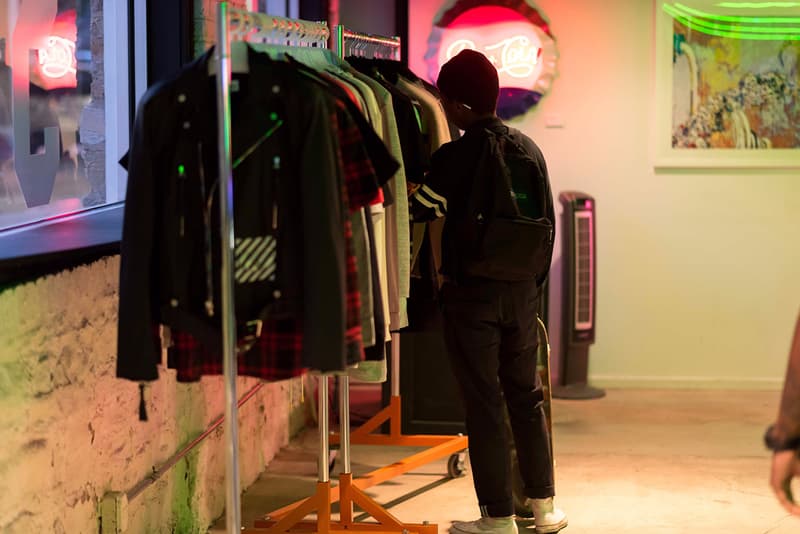 6 of 12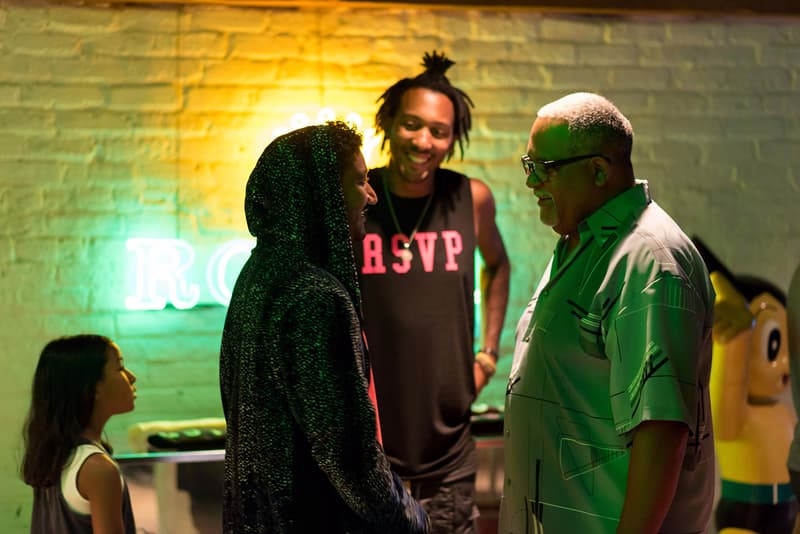 7 of 12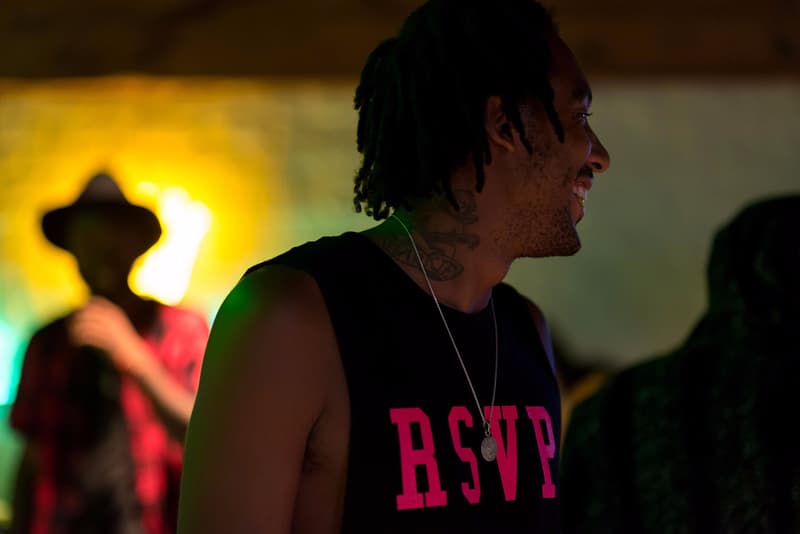 8 of 12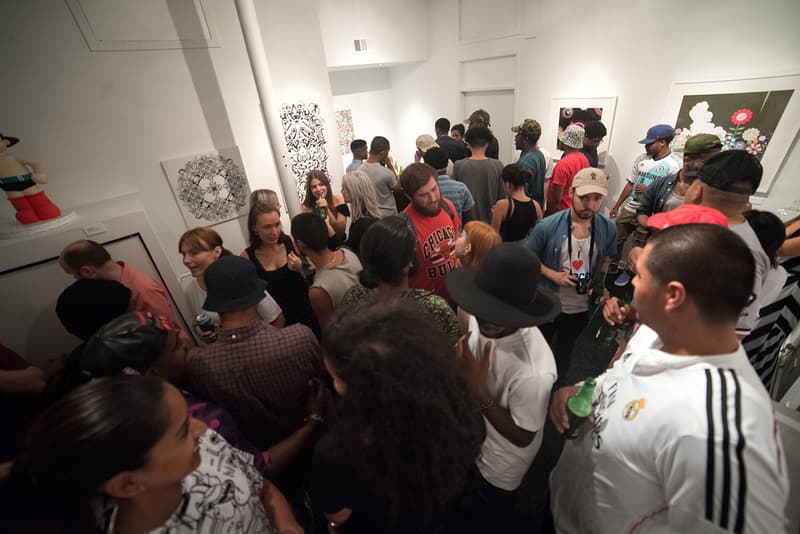 9 of 12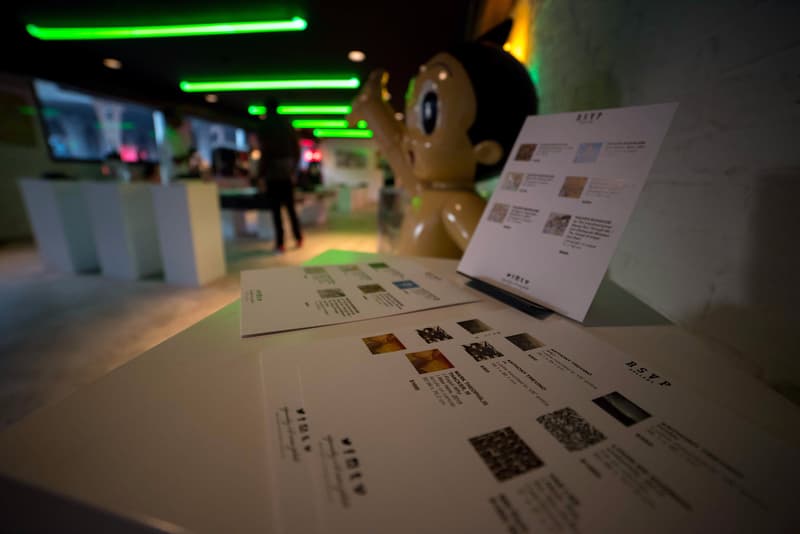 10 of 12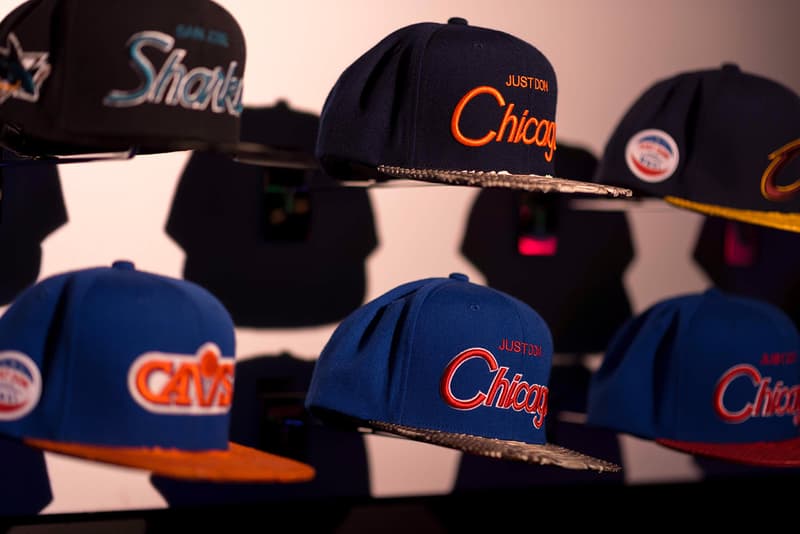 11 of 12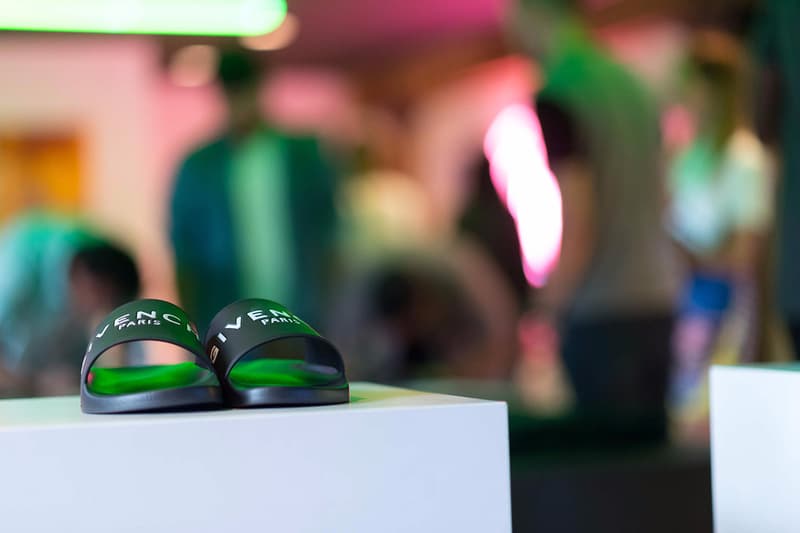 12 of 12
RSVP Gallery is celebrating its sixth anniversary by opening up its space to all the people that have helped it grow since its beginning. For the occasion, RSVP Gallery opened Gallery by RSVP — showing its first gallery show in its own private studio. Along with prints by Takashi Murakami, pieces by RSVP employees were on show, from Zach Coffman, Louis De Guzman, Lance Jackson, Vae Lee, Jake Osmun and Mark Theopholis. Pieces ranged in a variety of media including ink, acrylic and screen printing on canvas, mini cast bronze sculptures, photography, and a video montage. Check out the visual recap above, and pick up a commemorative sixth anniversary T-shirt on its site.