How to Get the Best Retailers to Stock Your Brand: Part 1
Want to get your brand stocked at retailers such as colette, END, Union and more?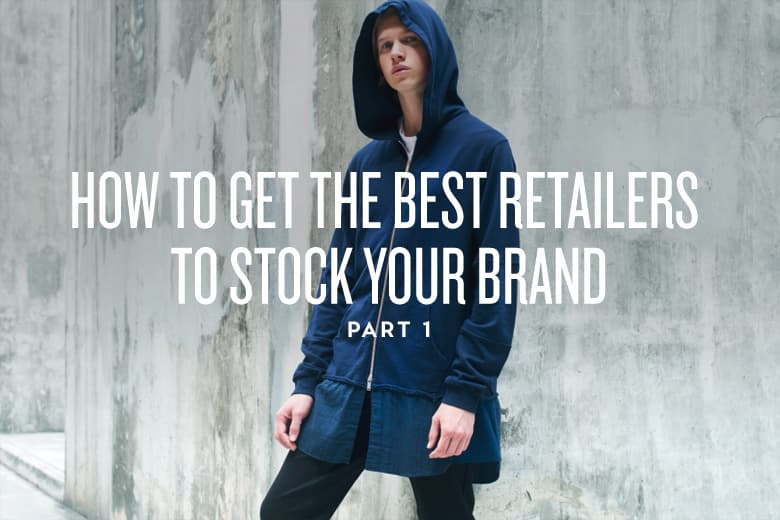 Trying to get your brand into any retailer if you're starting up is a difficult feat. Moreover, getting your brand into the highly-regarded retailers that are renowned for stocking the best products is near impossible, if you consider the vast amounts of competition you have. We investigated the costs of starting a fashion brand in our extensive six-part series but now we are looking at the minefield in getting stocked at your favorite stores.
Retailers are looking to provide their customers with a lifestyle they envision and to do this, curation of brands is absolutely necessary to display a distinct "voice." While on the surface it may seem obvious why brick and mortars or even e-commerce sites might be so stringent in what they stock, there are further considerations that may not be apparent. If you're lucky enough, the decision to stock or be stocked goes both ways and you'll have the chance to decide whether you want your brand sitting alongside others, which may affect your envisaged aesthetics.
The first challenge in getting your brand stocked at the retailer you like is navigating past the buyer. We talked to seasoned buying veterans such as Sarah Andelman from colette, Chris Gibbs of Union, Dean Walker from END, Deon Point from Concepts and Fabiano Amorim from Bodega, to pick their brains on what the life is like for buyers and their workflow so you can understand what they look for.
In the first installment of our two-part series, we take a look into the mindset of the buyers and for the next part, we investigate the intricacies in getting stocked so areas such as quantities and wholesale strategy are delved upon.
---
"There are mainly two buying seasons a year that all happen within a one month period per season" – Chris Gibbs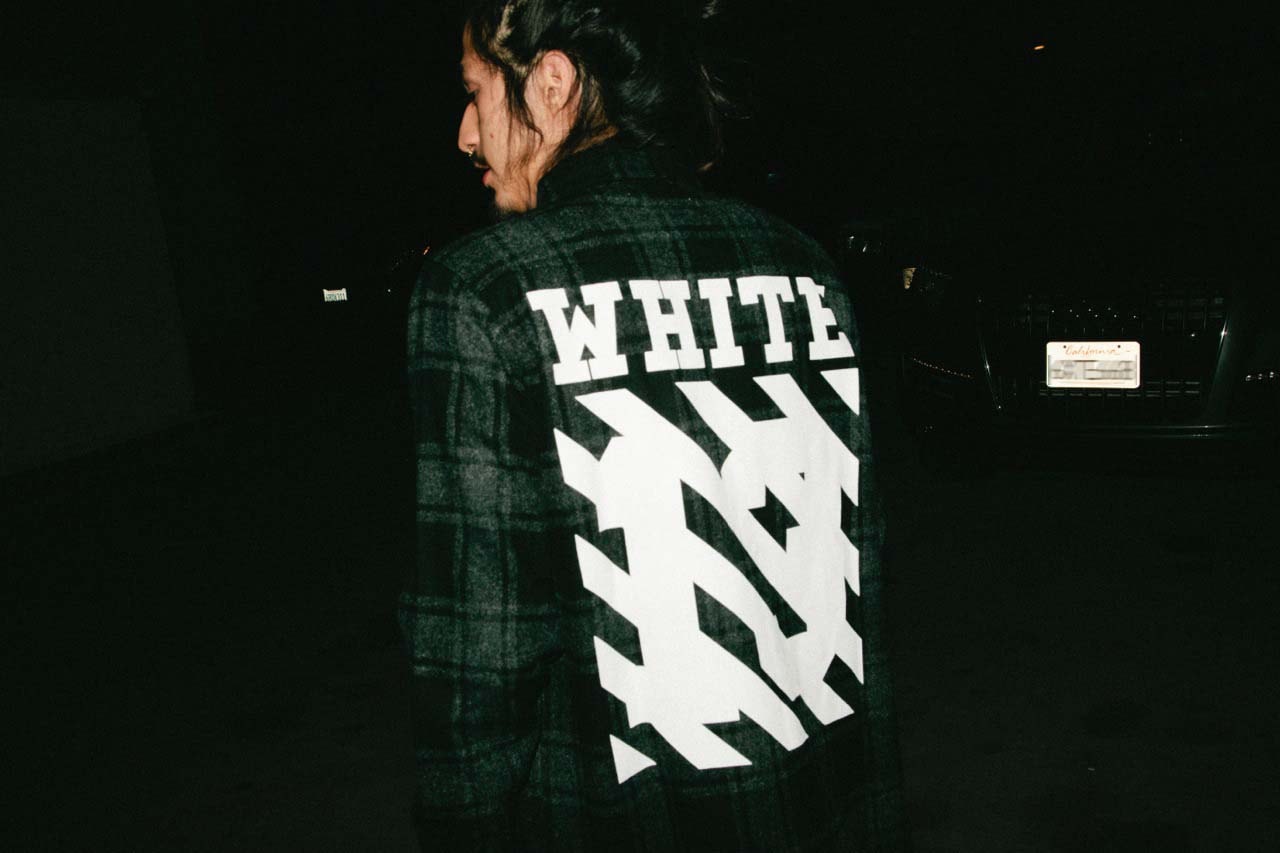 ---
What's a typical day in the life of a buyer?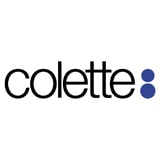 Sarah Andelman (colette)
Personally, it's a mix of showrooms during fashion weeks and emailing all day long with a mix of beauty, design, street, fashion and other miscellaneous emails. I also save time to look at magazines, travel and walk around.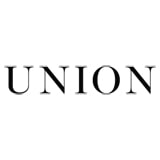 Chris Gibbs (Union)
Well… I am more than just a buyer. As the owner of a small business, I have to wear many hats. I typically get to the office around 9 a.m. and spend the first two hours catching up on emails. By then, the store has opened and I have a quick powwow with the staff. From there, anything is possible… everyday is a new day.
From a buying perspective, we have a team here that makes decisions on what to buy. We meet once a week to discuss what brands we are looking at and what we want to buy. But there are mainly two buying seasons a year that all happen within a one month period per season. We take a look at the goods, see what we like and make our buy.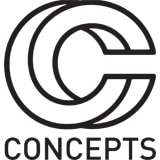 Deon Point (Concepts)
For me, I'm wearing the "buyer" hat everyday I come into work. I like coming into the store to see how our inventory is selling through, as well as talking to customers and staff to learn as much as I can from their viewpoints. You can't be self referential when it comes to being a buyer, so for a day in the life, you have to be trying to learn from others.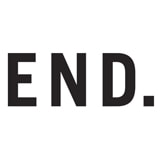 Dean Walker (END)
One of the best things about being a buyer is that each day can be so varied, no matter what stage in the season. From spending 12/13 hours a day with back-to-back viewings of collections in showrooms and attending shows to traveling, lots of traveling! Days always start with checking emails that may have come in from our global brand partners overnight. I arrive at the office around 8:30 a.m., where the first task is analyzing the previous day/week sales and actioning anything that is needed with the merchandising department. The whole day can be sometimes spent analyzing reports. From there, I will catch up with key suppliers regarding discussions on current stock or potential orders. I always promised myself lunch away from my desk (not always the case) but it is important to down tools and relax for half an hour. We have regular meetings with all departments, from merchandising to content, to marketing discussing ongoing and future strategies.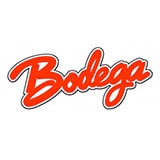 Fabiano Amorim (Bodega)
It varies where you are in the season but the buyer is the wizard behind the scenes that weaves fashion and business together through product lines, brand assortments, budgets and forecasts. Early in the season, buyers are constantly on the road attending brand presentations, showrooms and walking the trade shows. You're talking to the people who run the industry — brand founders, sales managers, seeing all the product for the upcoming season, researching upcoming lines, negotiating terms and building better relationships with brands you already deal with.
Budget & category planning are integral towards how you approach the next steps of determining how much of which widgets to order and when to best land them on the calendar. This is the fun part — you're creating a new narrative every season, introducing new players while continuing or ending trend arcs. You're gambling on your psychic abilities, placing large bets on what you think you can sell months down the road. All the while, you're checking sell through, placing reorders, scouring at once offerings for margin builders, handling markdowns and RAs, coordinating product pushes with your marketing team, following up on late product, and educating your sales floor on what they're selling.
---
"Trend is everywhere, it is up to the buyer to make sense of it" – Fabiano Amorim
---
How do you spot trends when you're buying for future seasons?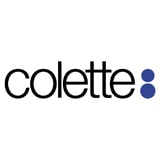 Sarah Andelman (colette)
I just follow my instinct, no trends.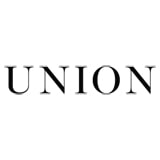 Chris Gibbs (Union)
I get paid a lot of money for that type of information.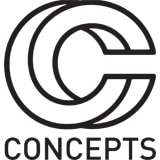 Deon Point (Concepts)
Hard to really give a straight answer on this one. It gets back to the original question I think; as a buyer, you're always living and learning about the product. You take that experience and observation, creating a collective sense of what's going to be coming up next season.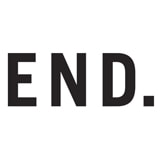 Dean Walker (END)
Lots of analytics and keeping your eyes open. Brands give a good indication to what will be "on trend." We deal with 200+ brands so you can always see a trend evolving, as a good few of the brands will be showing similar visions during buying season. People watching at fashion weeks, trade shows and street styles are also a good source of future trends.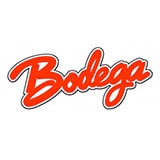 Fabiano Amorim (Bodega)
There's a lot of information that you take in from travel and conversations with the creative directors and other industry folk — that helps you make sense of all the product you see before it hits market. Sometimes media will start seeding the trend narrative before anyone else. It could also be cues from a select "IT" photographer's social media. Trend is everywhere, it is up to the buyer to make sense of it.
---
"Sometimes it's just by seeing something great on someone" – Sarah Andelman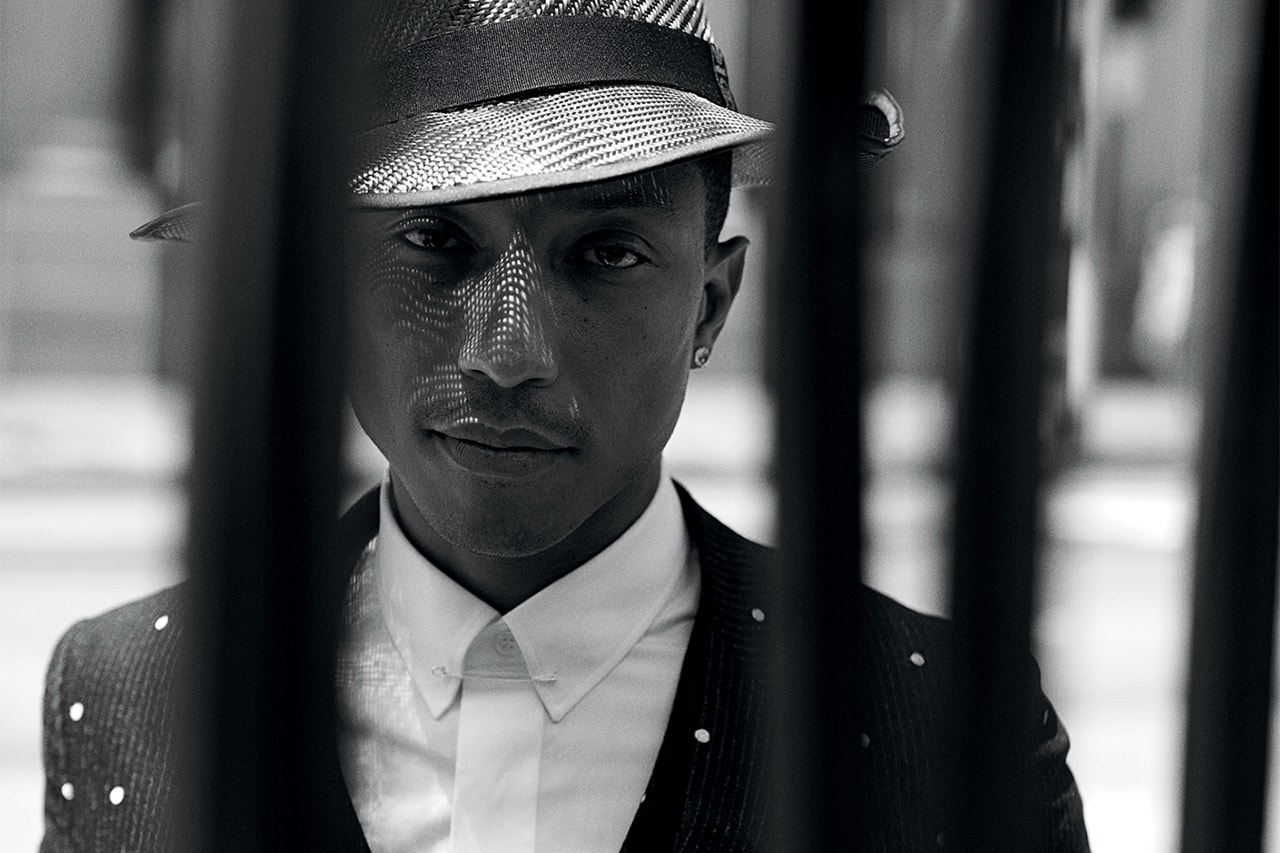 ---
How can a brand gain your attention?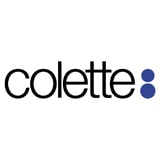 Sarah Andelman (colette)
No rules. Buzz helps but sometimes it's just by seeing something great on someone.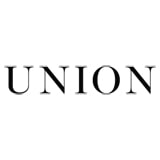 Chris Gibbs (Union)
At this point, we have our quiver of brands that we fuck with so we are not necessarily looking for a ton of new shit. We are still a pretty small store and we can only handle but so much inventory. So the filter we often look for is something new — new ideas, new direction.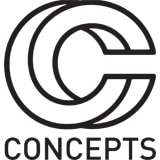 Deon Point (Concepts)
I think it's tough for startup brands to gain a profile with cold emails. "Hey checkout our brand, we think it's a good fit…" and so on. I like to look and see how well the brand is building on their own, as well as what their website looks like, who's talking about their product, what other retailers carry it. All of that is important.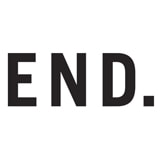 Dean Walker (END)
I started buying in 1998 and there weren't that many ways for a brand to grab your attention back then. You had to research and dig hard to find new brands, there wasn't any social media and very few businesses had websites, especially new/smaller brands. "Who's wearing it?" or product placement was and still is, a big way of grabbing a buyer's attention. Over the years, print and TV evolved as channels and now it is social media, which is the fastest way to gain momentum and attention from buyers and consumers alike.
One undisclosed brand this week sent me a handwritten letter which definitely grabbed my attention… very OG.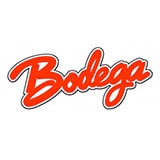 Fabiano Amorim (Bodega)
The best thing is to create great product. The next best thing is to get it worn by the right people. Aside from cosigns from our contemporaries & colleagues, cohesive presentation of sales and marketing materials speaks volumes of a brand. Also, how one initially hears about a new line has a huge impact. Did you hear about it first because another buyer recommended it? Maybe the sales floor generated the lead. Maybe you saw it on some model at an art opening. Perhaps a stylist used it in a fashion editorial. The context with which the first impression is made is the prelude.
---
"There isn't a shortcut around hard work" – Deon Point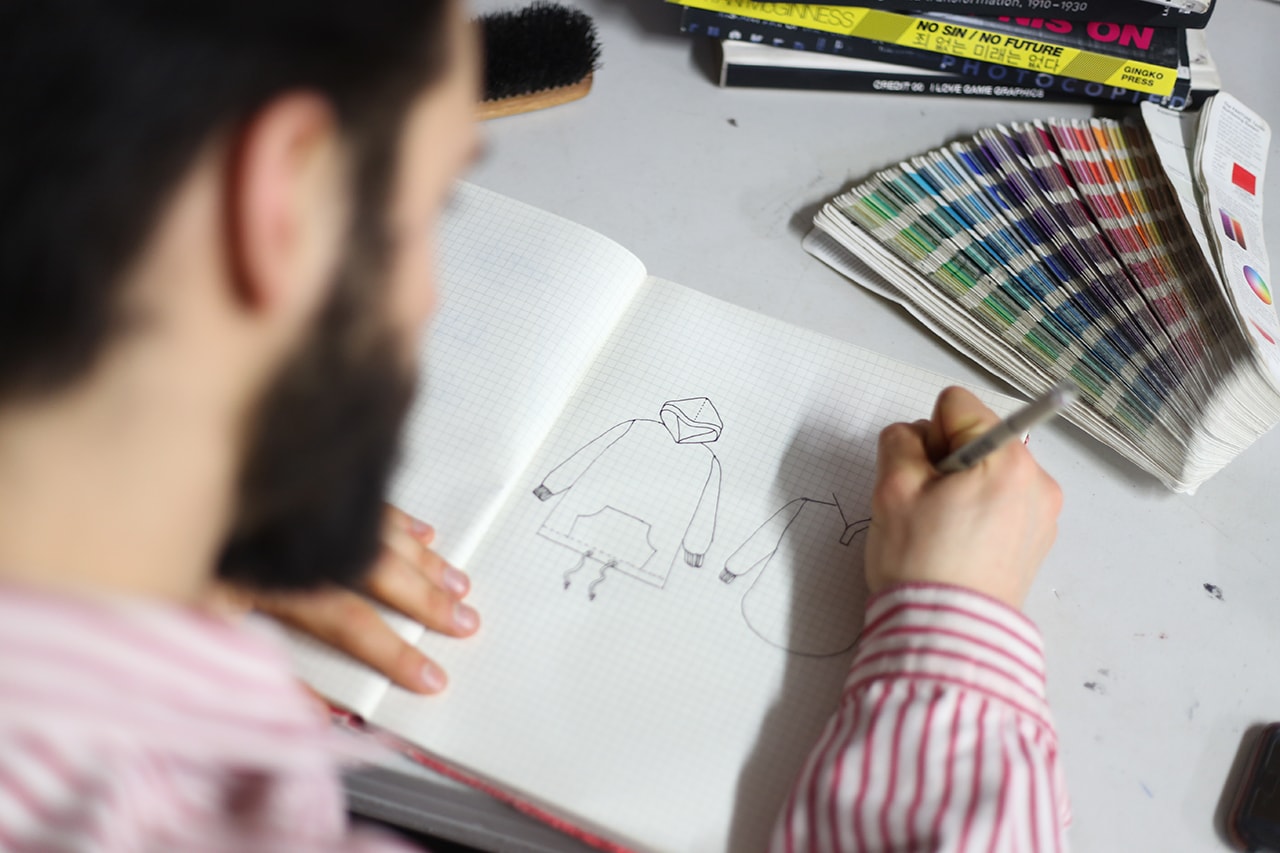 ---
Do you think it's important for brands to showcase or attend fashion weeks?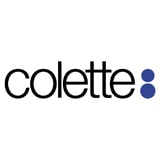 Sarah Andelman (colette)
Again, no rules I think, but I like it when it's out of the classic road.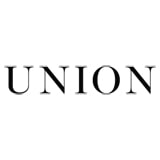 Chris Gibbs (Union)
It's not really important to me. We live in a digital age and there are literally millions of options outside of the fashion weeks to get your shit out there.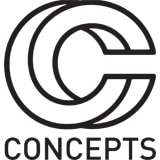 Deon Point (Concepts)
A lot of brands get caught up into thinking paying to get into fashion week-type events will be their big break. There isn't a shortcut around hard work. I think it's more important for the brands to get their product down to a science before putting it out on the wholesale market.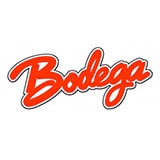 Fabiano Amorim (Bodega)
Brands need a way to get the product in front of retail buyers and media. Showcasing at fashion weeks and the appropriate trade shows is the traditional way to introduce the line into the market. However, brands can also circumvent this traditional path if they have the right contacts and can make the world take notice via social media or by the cult of personality. There's definitely a way into the business outside of fashion week, but you have to wield a machete and cut your own path.