Kurt Cobain's Solo Album Set for November Release
Unheard tracks from Seattle's tragic son.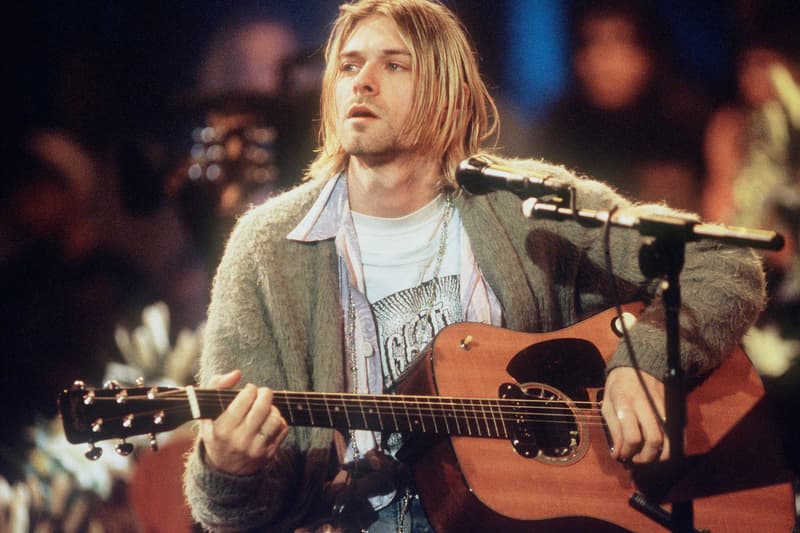 A solo album of unheard music from iconic Nirvana frontman Kurt Cobain is set to be released this November. Set to act as a soundtrack for the DVD release of the highly-acclaimed Montage of Heck documentary, the album was put together after director Brett Morgen delved into over 200 hours of recordings spanning 108 cassettes, including "a mind-blowing" 12-minute acoustic track and a song featuring a Cobain falsetto. "It feels like you're in Kurt's house, watching him create. You're eavesdropping on him… in the most positive sense of the word, with a great deal of sensitivity, too," Morgen told Billboard. Head to cobainfilm.com for more information.