the POOL aoyama 2015 Summer Goods
More accessories from Mr. Fujiwara's concept store.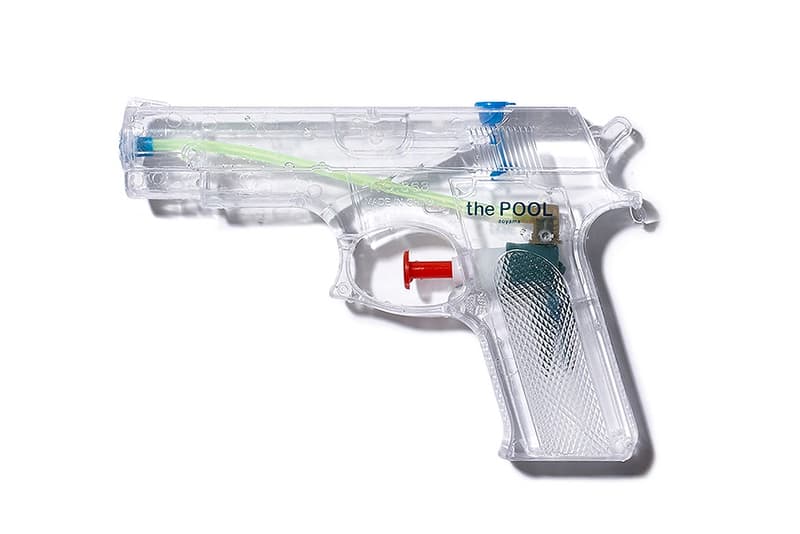 1 of 2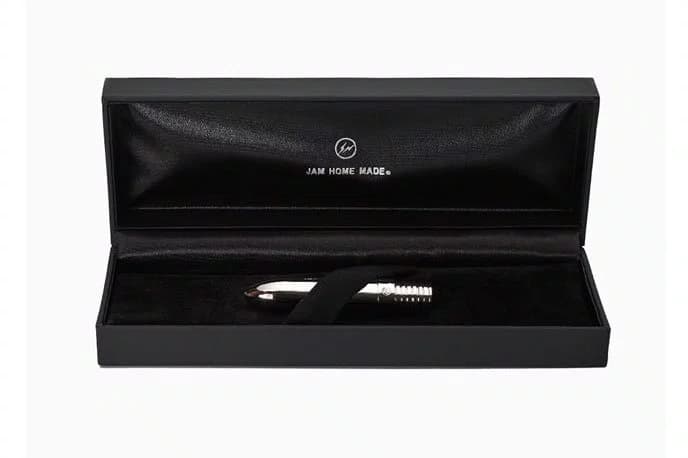 2 of 2
Shortly after unveiling its 2015 summer "CMYK" collection, the POOL aoyama presents a couple of new additions to its lifestyle goods lineup for this season. The branded water gun would have ideally come out a couple months ago when it was still really hot and humid in most parts of the world, but with Japan still in the midst of its scorching summer, this beach-ready release comes as no surprise. The second lifestyle good comes in the form of a silver-clad pen cap under Mr. Fujiwara's fragment design imprint, and fellow Japanese accessories brand JAM HOME MADE. With the POOL aoyama now in its final year, it's best you stock up on as many exclusive goods as possible since it's likely many of them will be released for the last time. Purchase both these items at the store now.