The Chita Single-Grain Whiskey by Suntory
The revered Japanese distillery offers up a limited-batch of whiskey.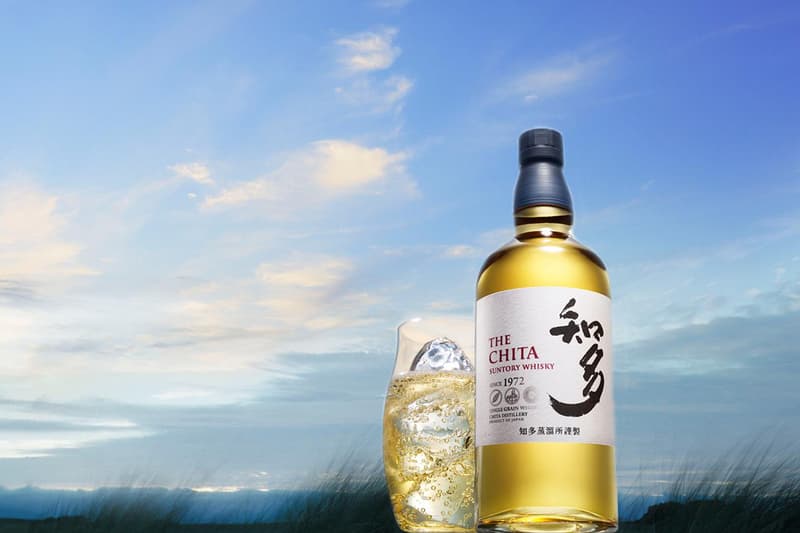 Japan's Suntory distillery is already revered for manufacturing its own rarities, namely Yamizaki, which is heralded as the definitive taste of Japanese whiskey. The Osaka-based brand here adds a new flavor to its fold, rolling out The Chita single-grain bottle for the new year. The whiskey comes as a followup to a preexisting brand of small-batch spirits under the same name. The Chita 2015 iteration is composed using old stocks of grain and malt, rivaling the flavor of a 12-year aged recipe and bearing 43% alcohol by volume. Pick up a bottle of this special blend beginning September 1 at a specialty retailer near you.