'SAMSON' Magazine Vol. 1
A new translation of sport.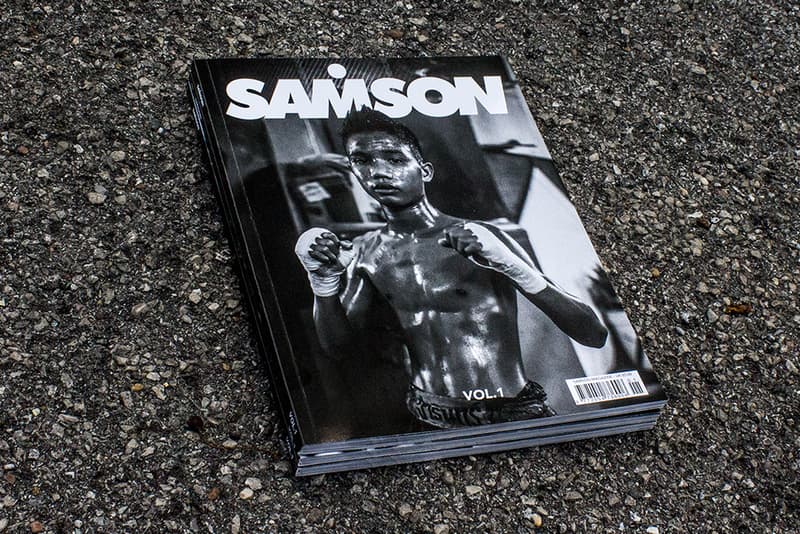 1 of 8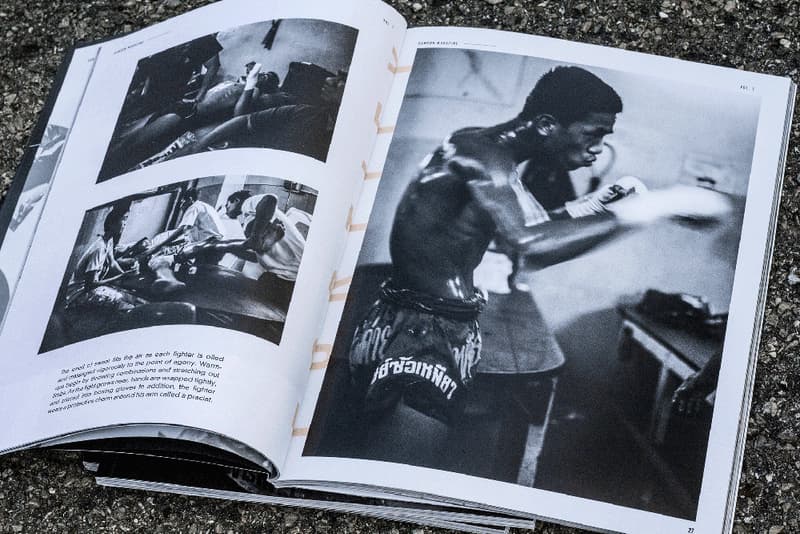 2 of 8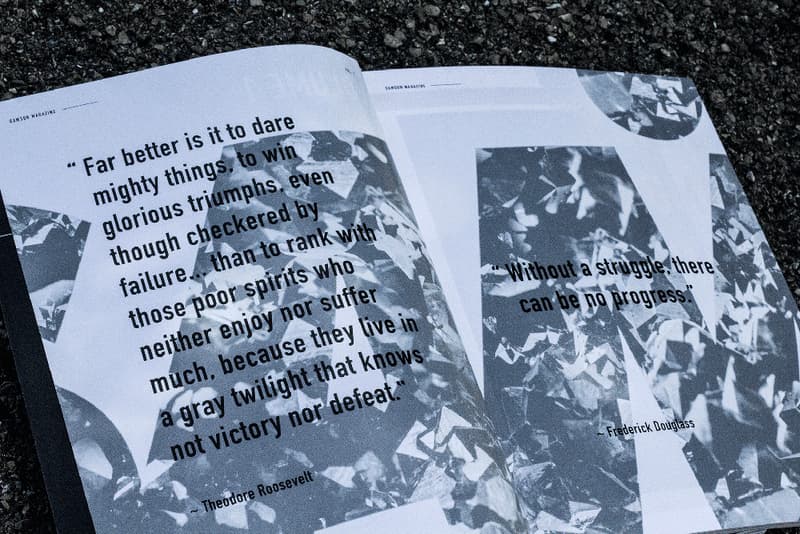 3 of 8
4 of 8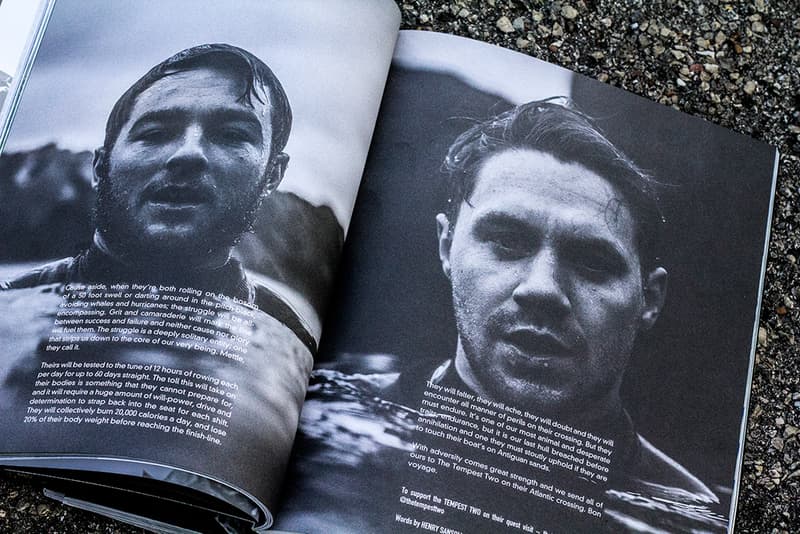 5 of 8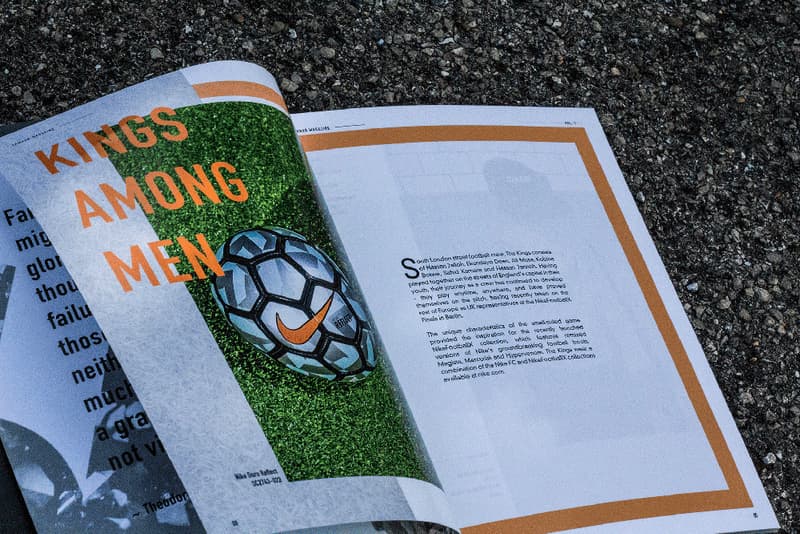 6 of 8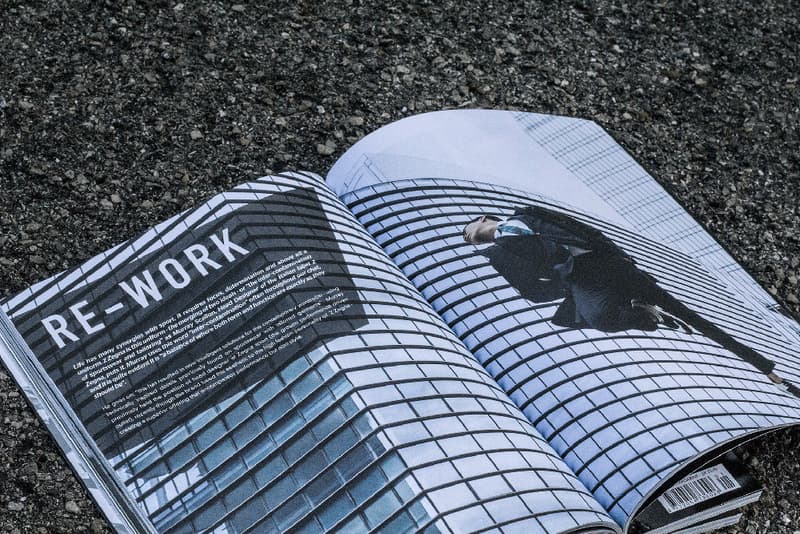 7 of 8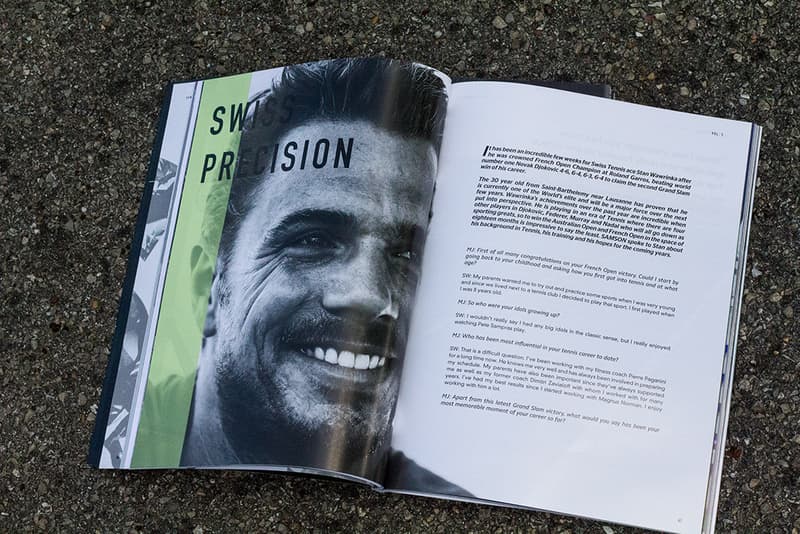 8 of 8
From the creators of the carefully curated and consistently brilliant JOSHUA's Magazine comes SAMSON, a new publication which claims to represent "a new translation of sport." Volume 1 of the stylish sports publication features a chat with French Open champion Stan Wawrinka, interviews with the brains behind Maharishi, Z Zegna and adidas Cycling, and an editorial shoot with London-based KINGS soccer team for NikeFootballX. "SAMSON was not brought to life to become a sporting tome, comprised of an elitist collection of exercises guaranteed to get you those 'beach abs'" explain its creators, "but rather to document the journey of a sporting lifestyle, unveiling a side to sport yet to be portrayed in the men's magazine market." Pick up volume one now from samson-magazine.com.