adidas Originals 2015 Fall/Winter "Island Series" Pack
Jamaica, Cancun, and Trinidad & Tobago get immortalized in adidas' new footwear releases.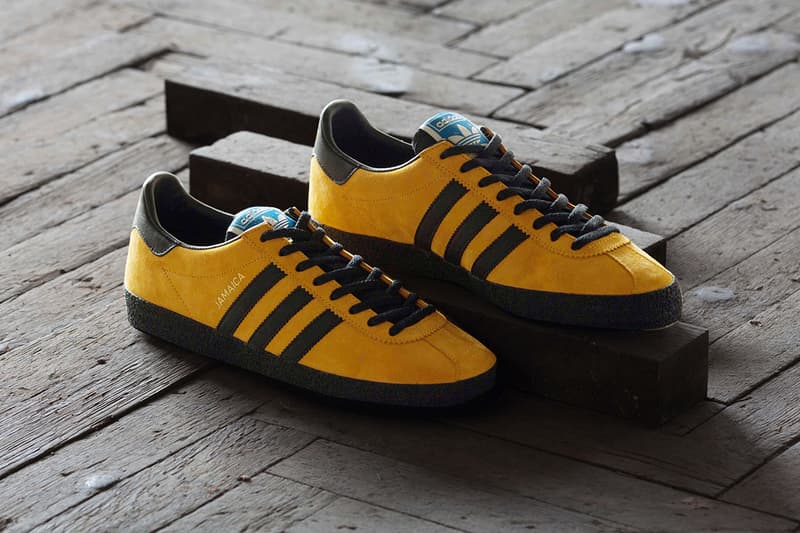 1 of 3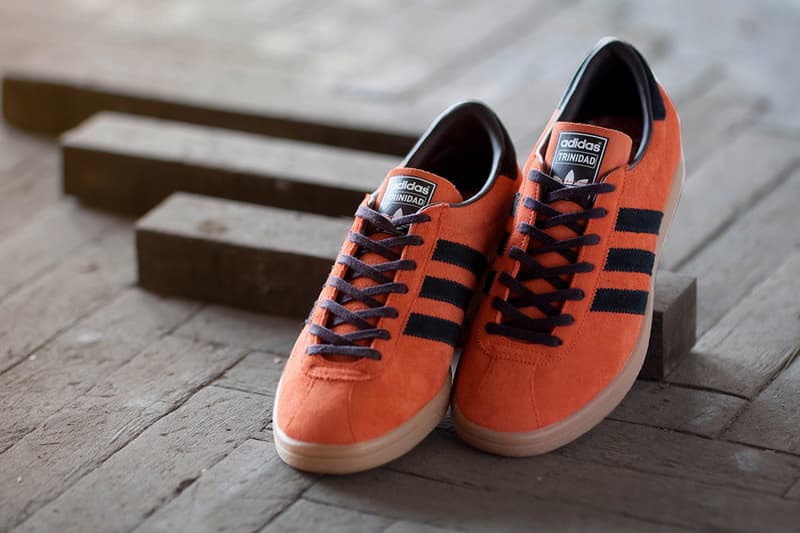 2 of 3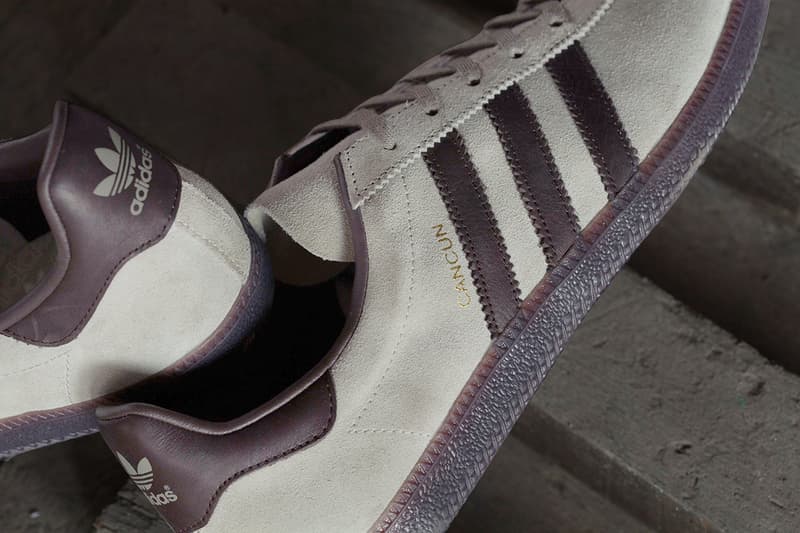 3 of 3
adidas Originals is bringing back another Island Series for the upcoming 2015 fall/winter season, which includes brand new iterations of iconic releases with the "Jamaica," "Trinidad & Tobago" and "Cancun" models. The original Island Series from the '80s captured influences from different tropical islands from around the world, and "left behind it an enduring cultural legacy." This year, the series' comeback presents three silhouettes which take inspiration from the diverse cultures of their island namesakes with "Jamaica" sporting a bright yellow suede upper and black Three Stripes and accents, "Trinidad & Tobago" featuring a bright orange upper with black accents, and "Cancun" being offered in a light beige with dark chocolate brown accents. Watch out for the adidas Originals Island Series sneakers release over a series of monthly drops, with "Jamaica" coming July 30, "Cancun" on August 29, and "Trinidad & Tobago" on October 30 worldwide. Check out the "Samoa," "Hawaii" and "Tahiti" models from the previous 2015 spring/summer "Island Series" pack.