Ferrari Announce Its Shares Will Be Sold on the New York Stock Exchange
Own a piece of Ferrari.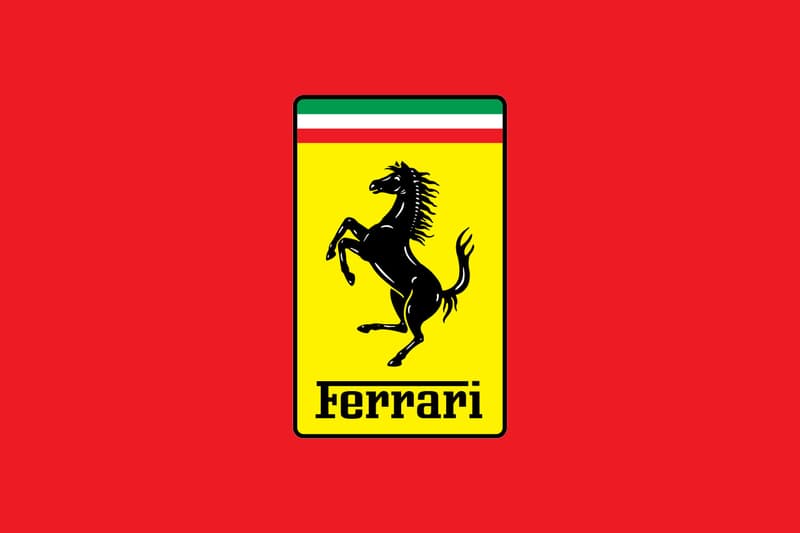 Parent company of the luxury supercar manufacturer, Fiat-Chrysler, has announced that Ferrari will make its initial public offering (IPO) on the New York Stock Exchange (NYSE), as the company looks to raise funds for future investment. This will be the first step in a two-year plan set forth by Fiat-Chrysler, one that looks to entirely separate itself as a different entity in 2016. Additionally, the move will help Fiat-Chrysler conserve the prestige attached to its luxury subsidiary, worth a total of $7 billion USD, and help attract talent in the fields of technicians and managers, further establishing the company as the premiere supercar manufacturer. The company intends to offer 10% of Ferrari, and distribute the rest to current Fiat-Chrysler shareholders. For more information on the IPO, visit Forbes.