Red Wing Heritage 6-Inch "Postman"
Once for policemen and postal employees, now a staple boot for the modern gentleman.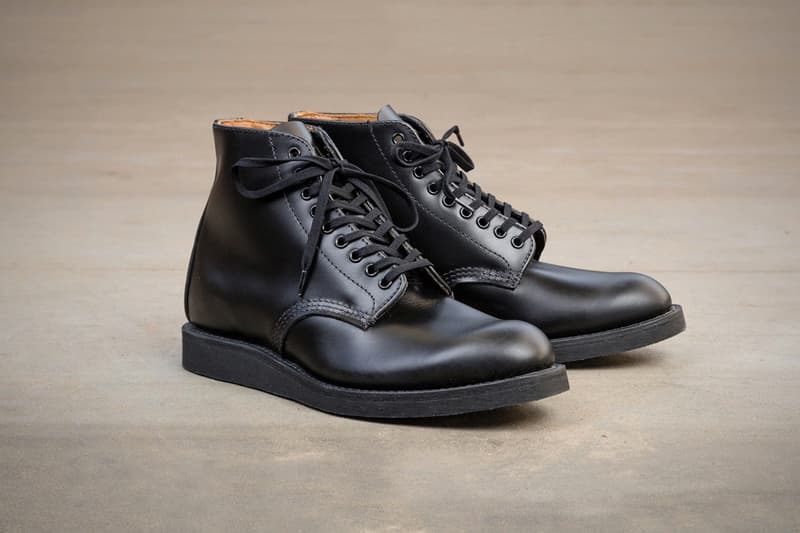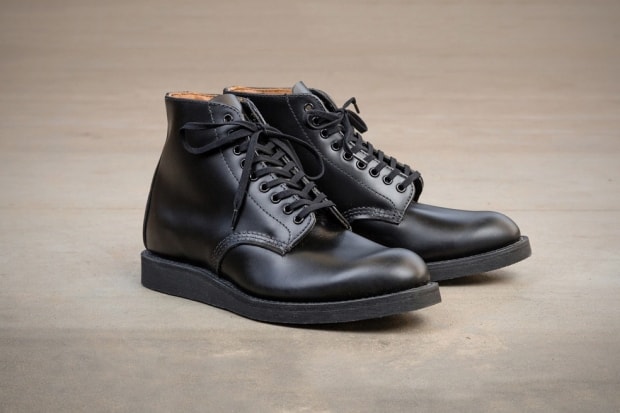 Red Wing Heritage has released a limited edition 6-inch Postman boot, based off a classic shoe in the '50s that was mandatory for policemen and postal workers. Through the next 46 years, the shoe would continue to sell a commanding 2,000,000 pairs, establishing itself as one of the most successful models in Red Wing Heritage's extensive history. To celebrate the shoe's success, the company has modeled a new style from the original design with this new release, incorporating the sturdy craftsmanship and timeless style into a revamped boot. Its upper is made from Black Chapparal leather, and sits atop a black cushion crepe and wedge outsole. For more information, visit Red Wing.