Artist Julien Breton Paints Light Calligraphy Around the World
Seeing the Arabic language in a new light.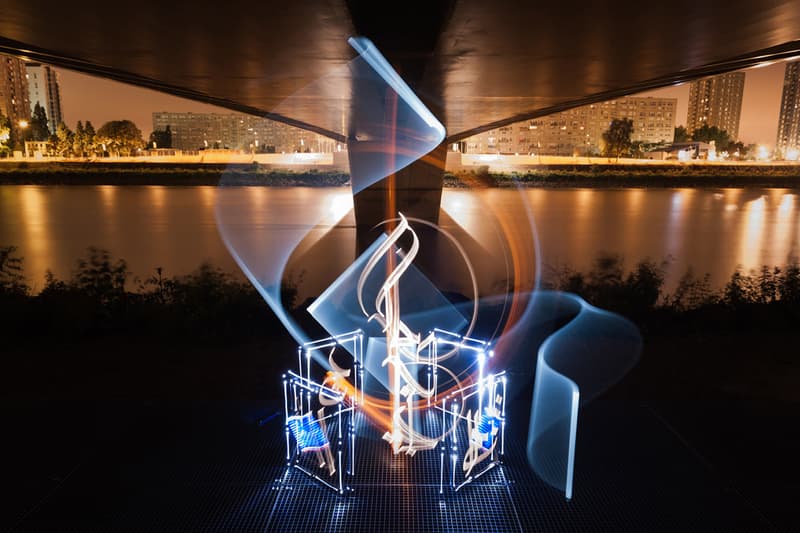 1 of 11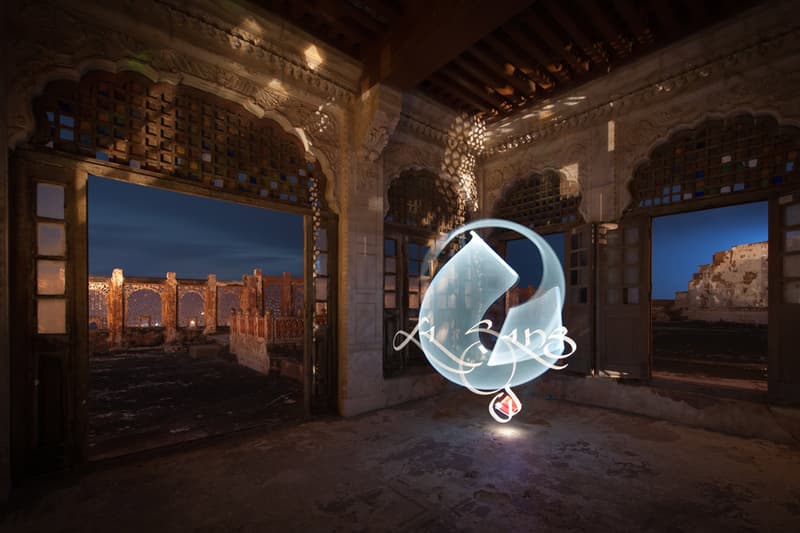 2 of 11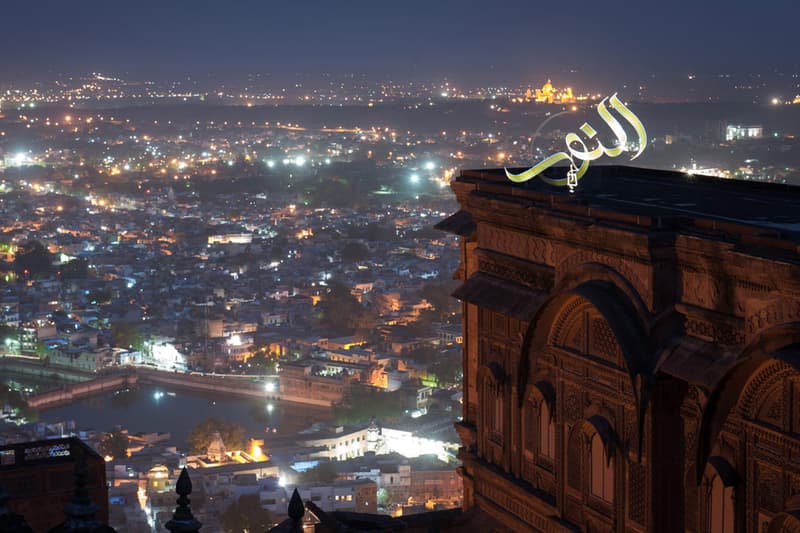 3 of 11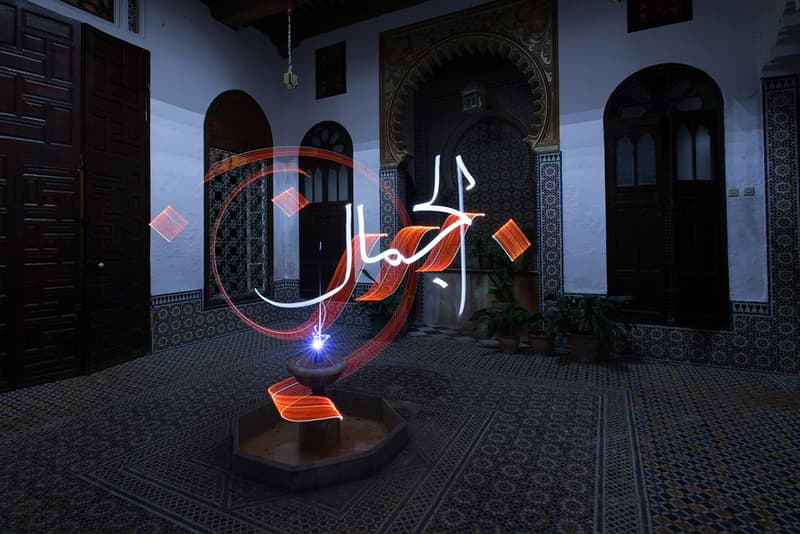 4 of 11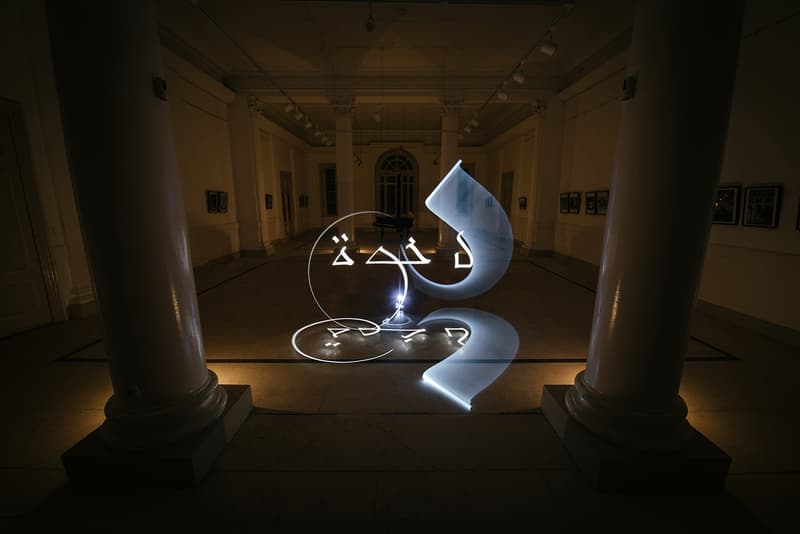 5 of 11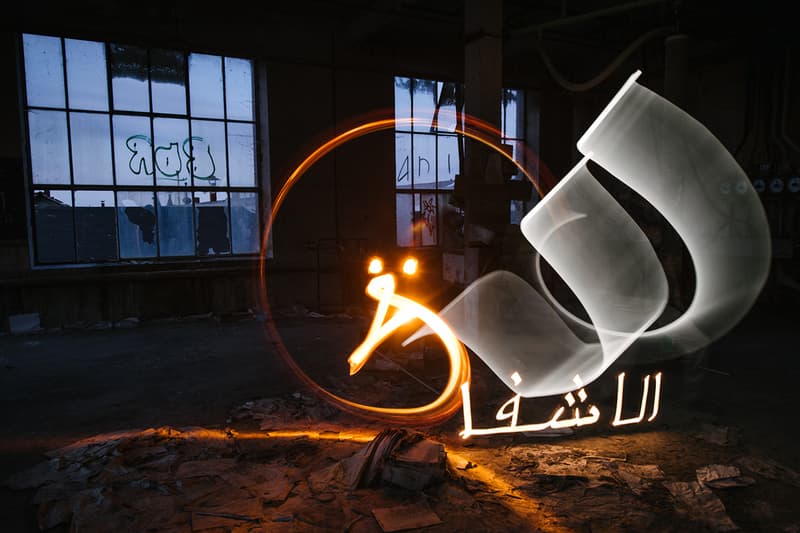 6 of 11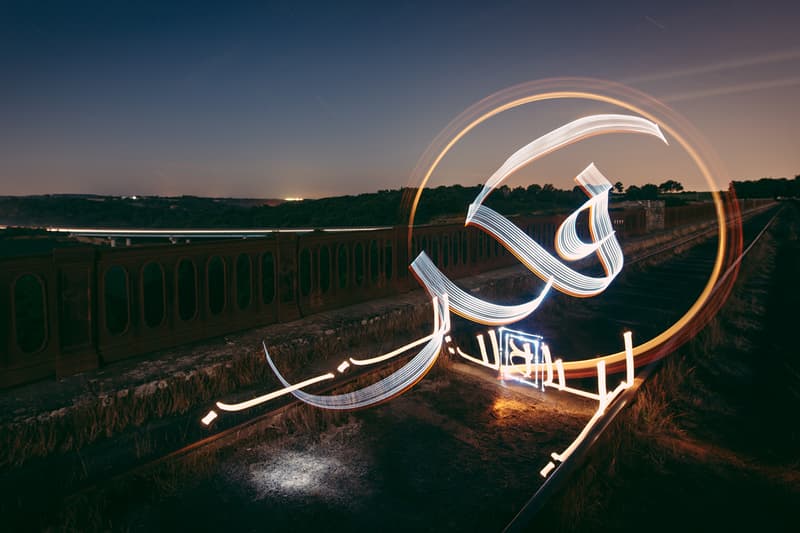 7 of 11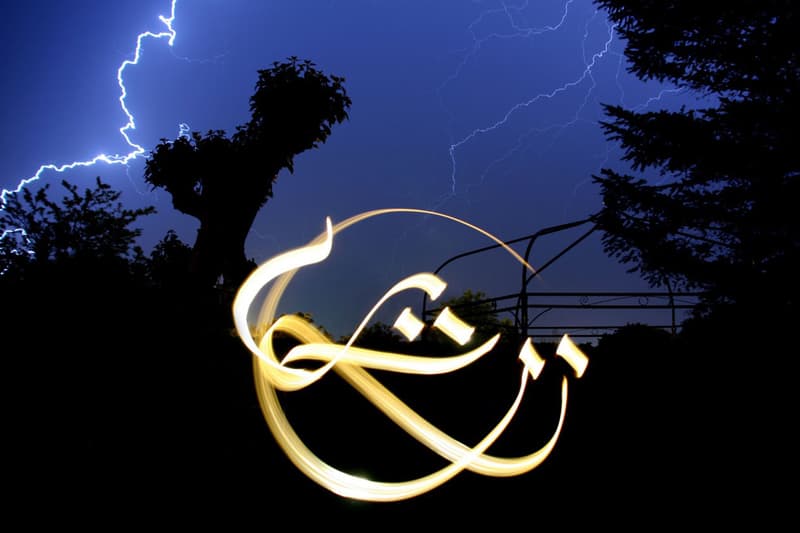 8 of 11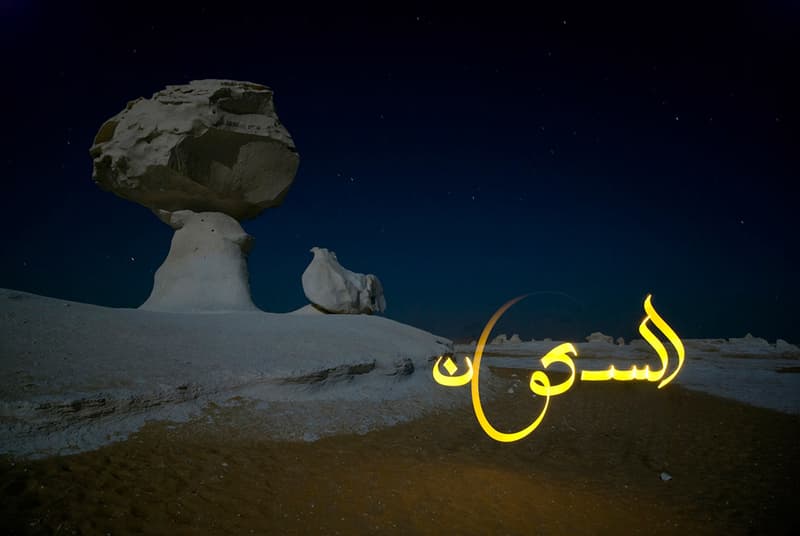 9 of 11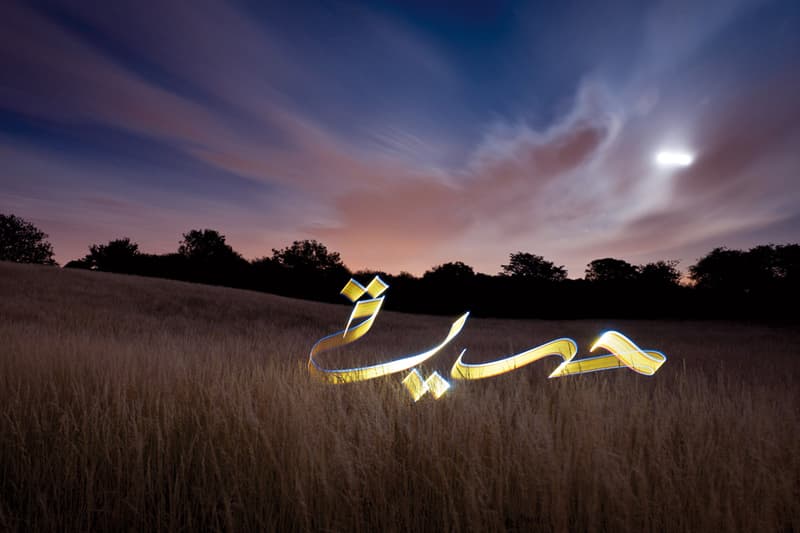 10 of 11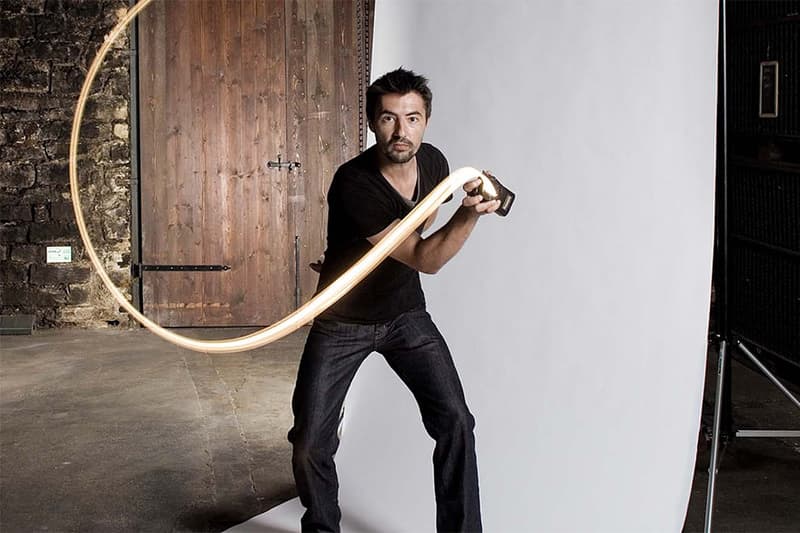 11 of 11
With its combination of lilting strokes and a flowing profile juxtaposed with punctuated dots, Arabic is undoubtedly one of the most beautiful written languages in use today. French artist Julien Breton, also known as Kaalam, has shed new light on the visual aesthetic of the language by rendering its characters in 3D light calligraphy, captured via long-exposure photography against stunning nighttime backdrops from as far afield as India, Morocco, France and New York. Breton also improvises upon the form of Arabic to his own liberty, drawing Arabic-inspired abstract calligraphy via full-body gestures and the use of a light painting LED bar. Watch the process in the video below and check out more of Breton's work here.