Andy Warhol x Medicom Toy "'60s Style" Bearbrick
Warhol's impeccable style immortalized forever in Bearbrick form.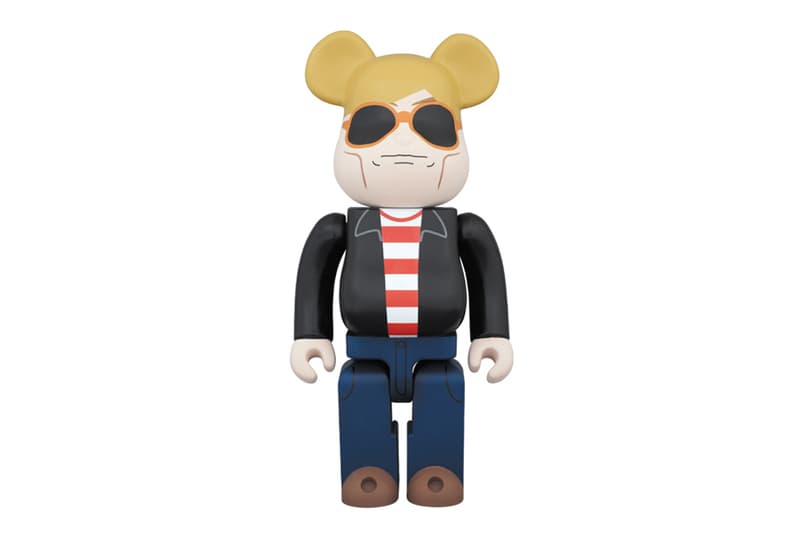 The '60s are alive with this new release from pop culture toy company Medicom Toy, featuring American artist Andy Warhol. The figure cleverly showcases Andy's faultless style from the 1960s, complete with his signature shades, leather jacket, faded jeans and brown leather shoes. Available in both 400% and 1000% sizes, Andy will be available for pre-order within Japan starting July 24 to August 10, for approximately $75 USD and $290 USD respectively.