Everybody is Invited to Mac DeMarco's House for Coffee
Mac DeMarco's Another One is out August 7. Half of the eight-track "mini-LP" has already been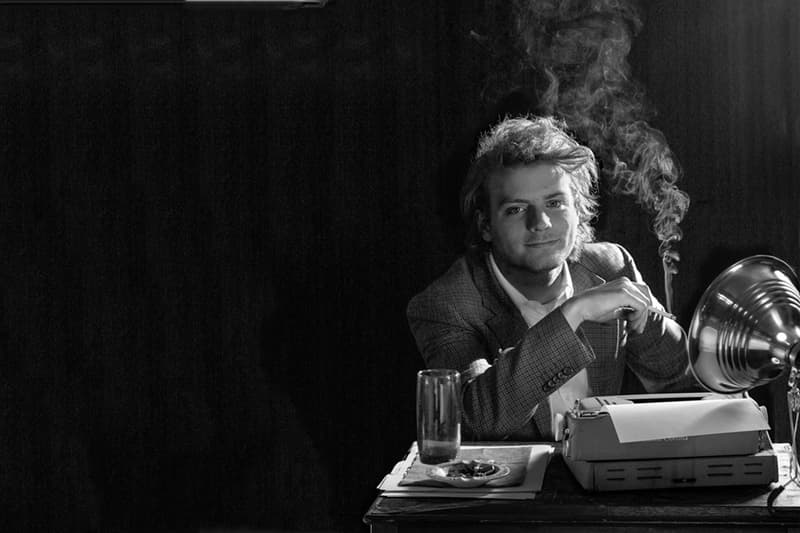 Mac DeMarco's Another One is out August 7. Half of the eight-track "mini-LP" has already been shared: "No Other Heart", "The Way You'd Love Her", "Another One", and "I've Been Waiting For Her." The Canadian singer-songwriter reveals that one of the unreleased songs "My House by the Water" includes a surprise: at the end of the track DeMarco shares his address in Far Rockaway, New York. The purpose? It is an invitation for listeners to come over and have a cup of coffee with him. He shares in an interview with Wall Street Journal that approximately 30 people have already taken the offer after the album had leaked a few weeks ago.
"The way I rationalize it, to have the address you'll have to listen to the album to the very end. Second, to even consider coming to my house you have to be a kind of a superfan. And thirdly, it's in such a weird part of New York that if they actually get there, they deserve a cup of coffee."
Will you be making the trip?