Bobbi Kristina Brown Has Passed Away
Bobbi Kristina Brown, the 22-year-old daughter of late music legend Whitney Houston and R&B singer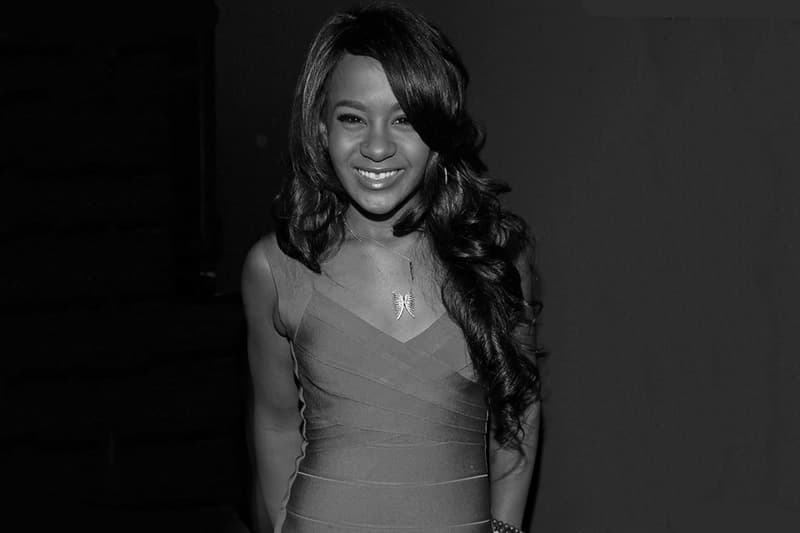 Bobbi Kristina Brown, the 22-year-old daughter of late music legend Whitney Houston and R&B singer Bobby Brown, has passed away on July 26. On January 31, Bobbi was found unresponsive in her bathtub, and brought to North Fulton Hospital in Roswell, Georgia where she was put on a breathing-assisting ventilator. She was later transported to Atlanta's Emory University Hospital and placed in a medically-induced coma. During her passing at Peachtree Christian Hospice in Duluth, she was surrounded by her family. They shared:
"She is finally at peace in the arms of God. We want to again thank everyone for their tremendous amount of love and support during these last few months."
We send our prayers and condolences to her friends and family during this time of difficulty.