Tessel Jet Pack Backpack 2.0
With improvements on every front, Tessel Supply presents the new and improved 2.0.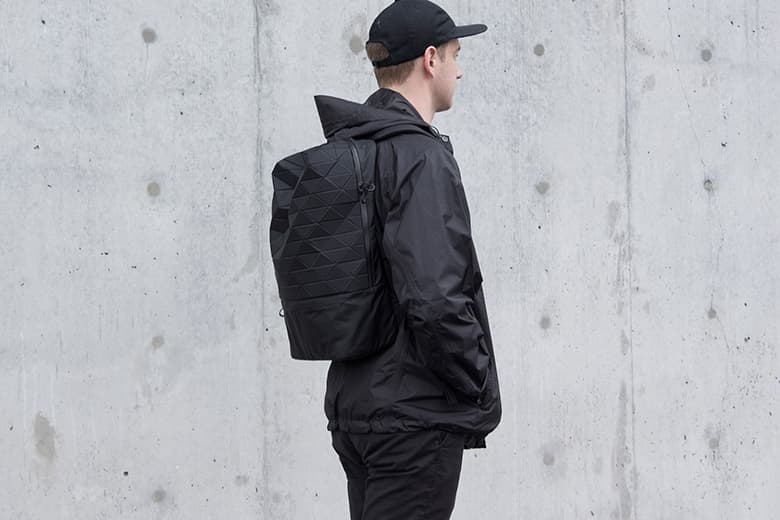 After its original Jet Pack Backpack, Tessel Supply took all the feedback it received to create an improved iteration aptly named the Jet Pack Backpack 2.0. Aiming to create a better user experience along with a higher standard of quality, the 2.o is created with a more durable 210D PU coated ripstop nylon, which is less flimsy than the original. Coupled with a denser foam inside its faceted panel, the bag is more protective and durable than its predecessor. The sleek style is finished off with improved ergonomic shoulder harnesses and matte hardware. Apart from improvements, the 2.o introduces a new laminated storm flap in the front, increasing water resistance. Overall, the design has been thoughtfully improved, with each seam accounted for. Available beginning July 27, head over to Tessel Supply to purchase.