Bellroy Introduces the Minimalist Coin Fold Wallet
An elegant solution for the problem of coins.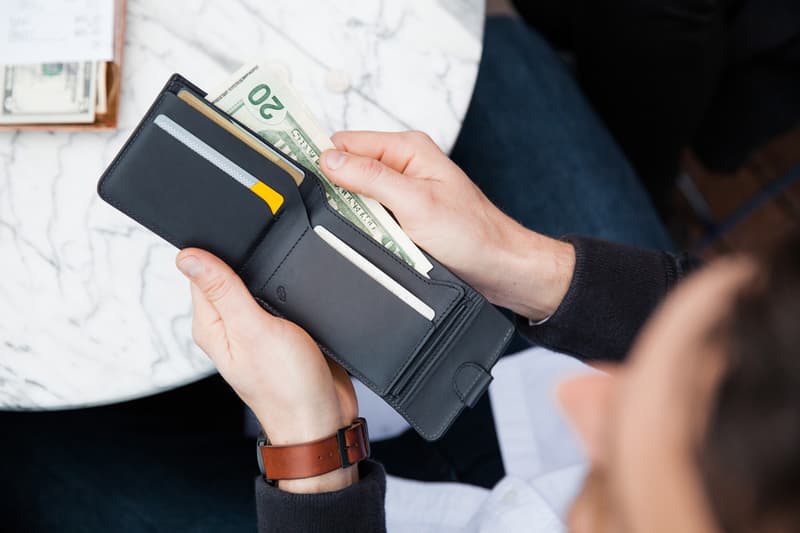 1 of 3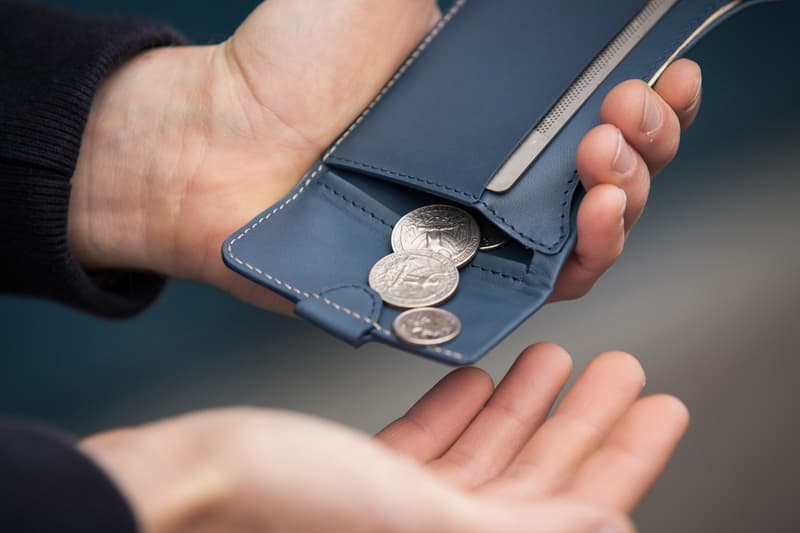 2 of 3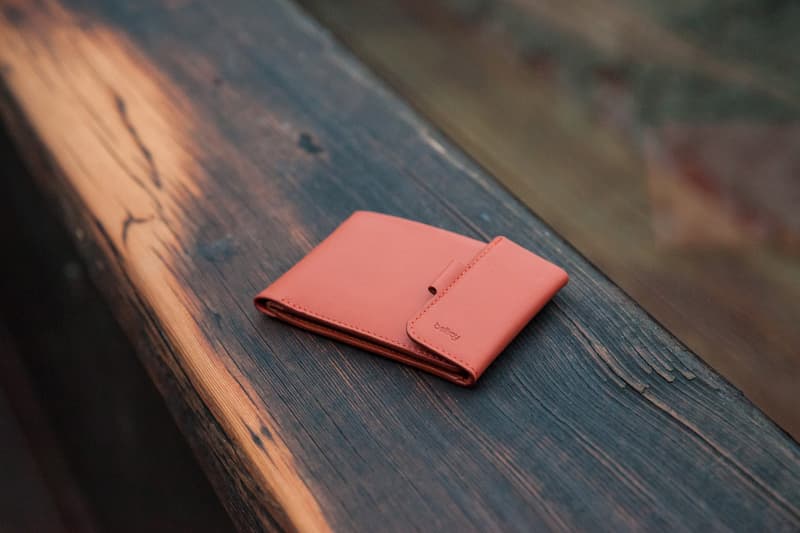 3 of 3
Although many of us despise them, coins still remain an unavoidable, if cumbersome and inconvenient, facet of our daily lives. To solve the problem of carrying them around, Australian accessories maker Bellroy has introduced the Coin Fold, a wallet designed to be as sleek and streamlined as possible. Using just three panels of vegetable-tanned leather, the Coin Fold minimizes bulk by making your coins sit flat in the coin pouch, which is secured by a quick release leather ridge. Additionally, the Coin Fold can accommodate up to eight cards and is sold in Hi and Lo versions for different sized currencies. Available in the four colorways of Black, Java, Tamarillo and Blue Steel, buy the Coin Fold online and at select stockists worldwide for $99 USD.