Young Thug - Paradise
Another Allen Ritter-produced cut from the Atlanta emcee surfaces.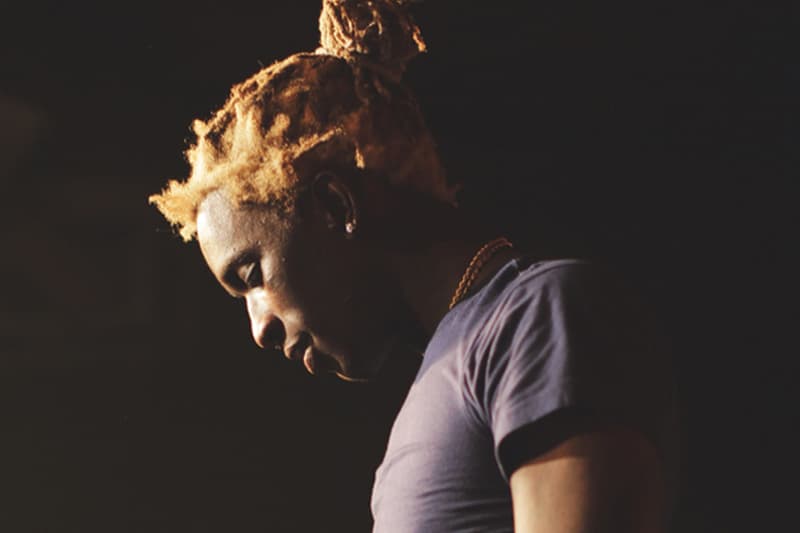 Yet another track from Young Thug has been unearthed just days after his Allen Ritter-produced "Drunk" collaboration with Travi$ Scott surfaced. Dubbed "Paradise," this track was supposedly produced by Ritter as well, though it remains unknown if it's an unreleased cut from Barter 6, a song off of his upcoming debut LP Hy!£UN35 or something else entirely. Either way, you can check out the hard-hitter here.