Streetsnaps: Pitti Uomo 88 - Part 1
We return to the esteemed Pitti Uomo for the second time this year for more sharp looks.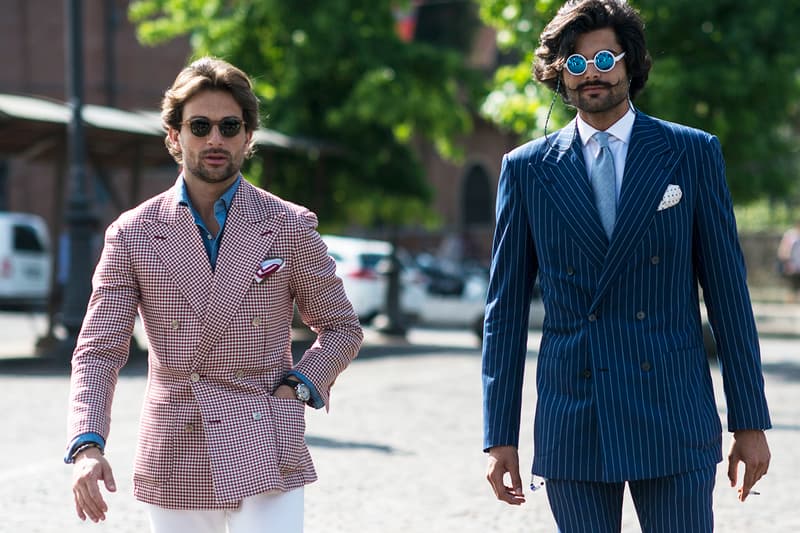 1 of 14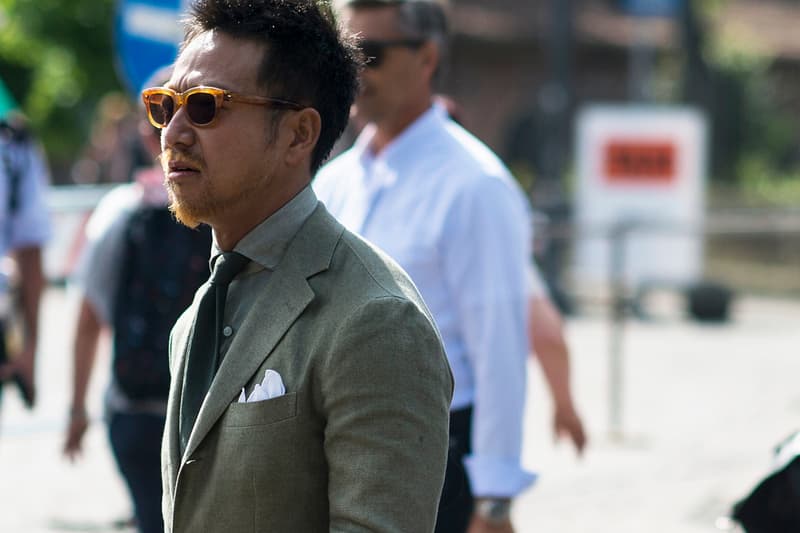 2 of 14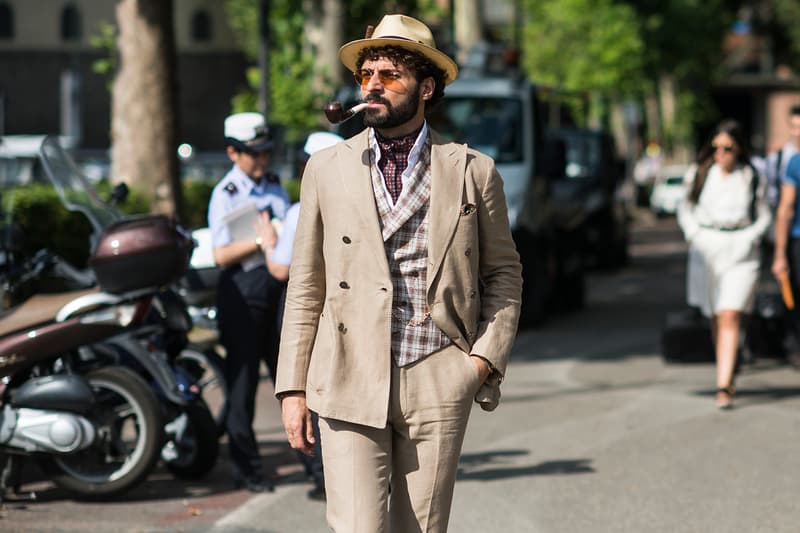 3 of 14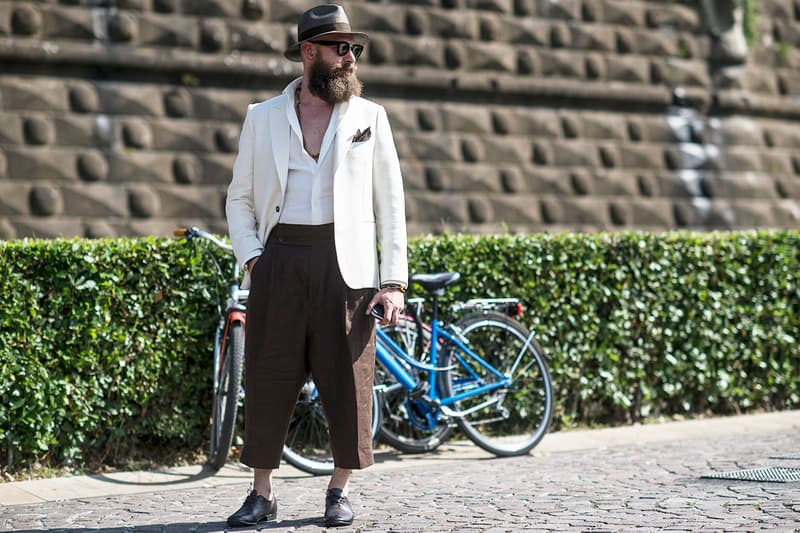 4 of 14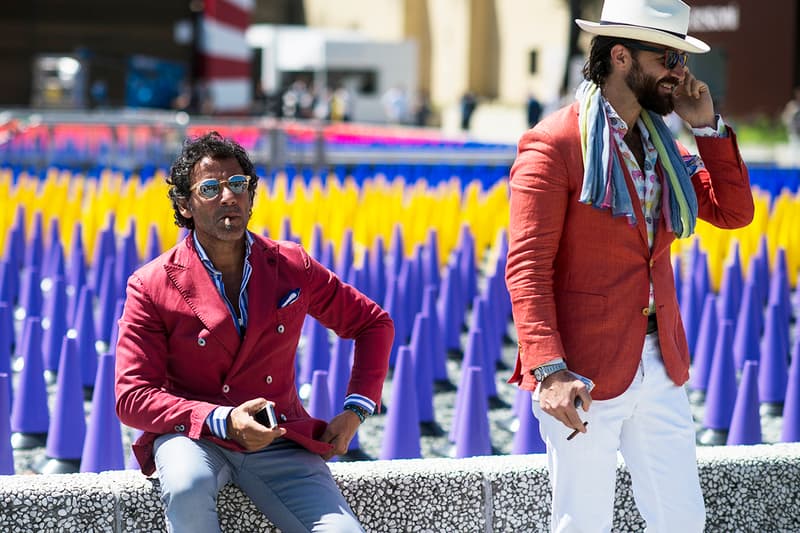 5 of 14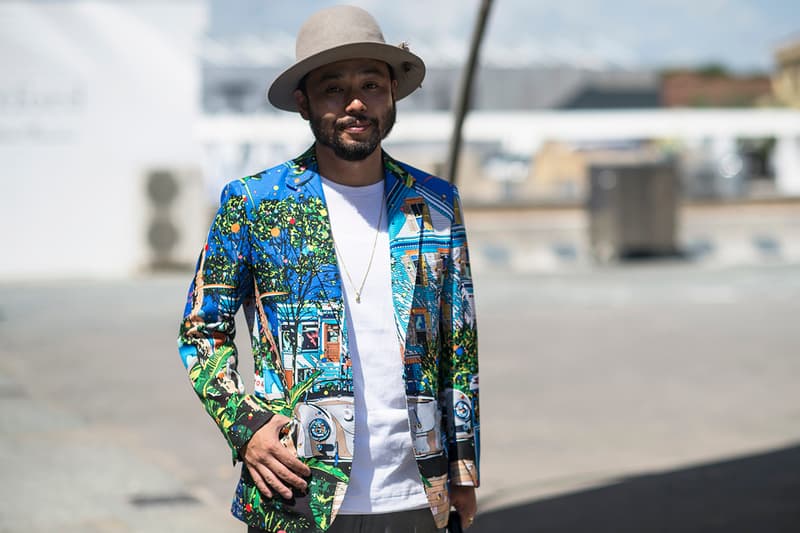 6 of 14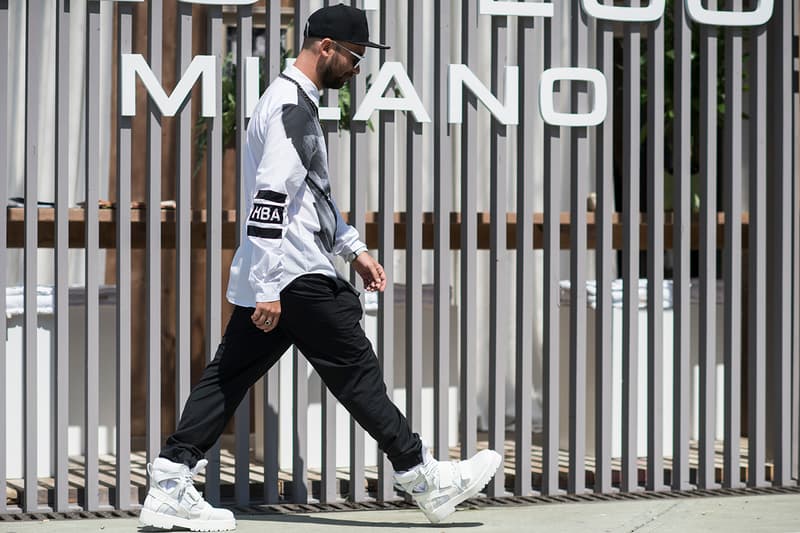 7 of 14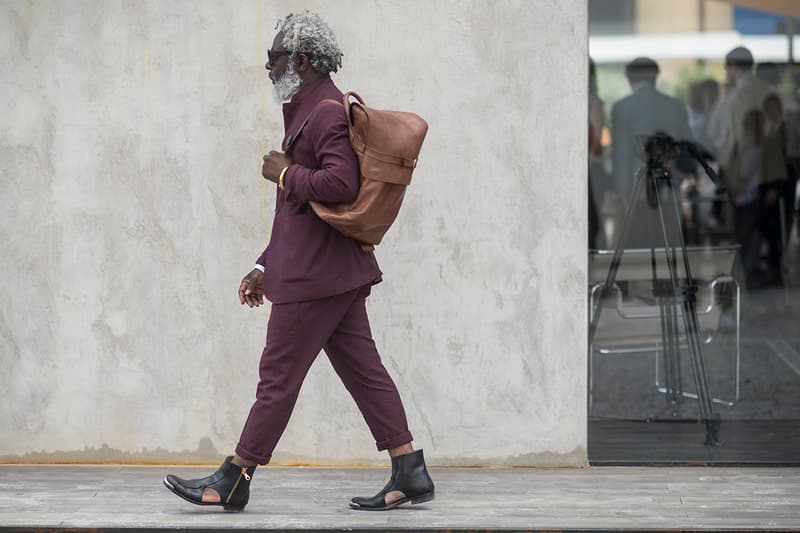 8 of 14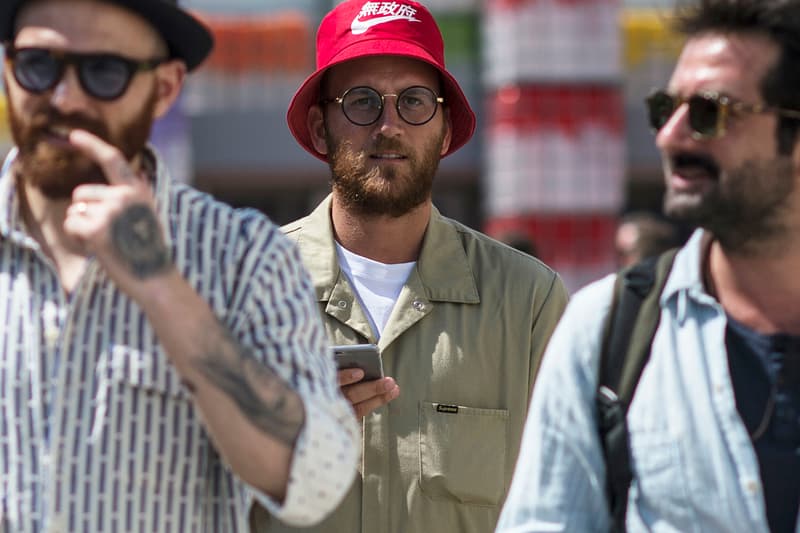 9 of 14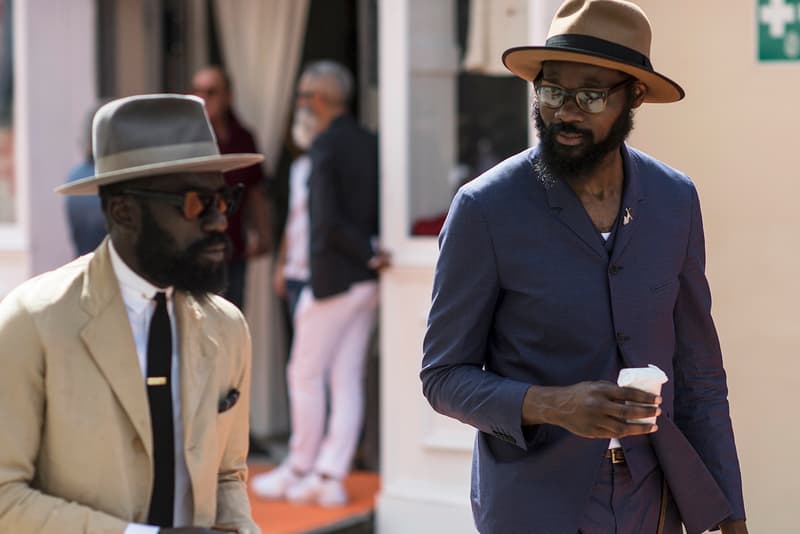 10 of 14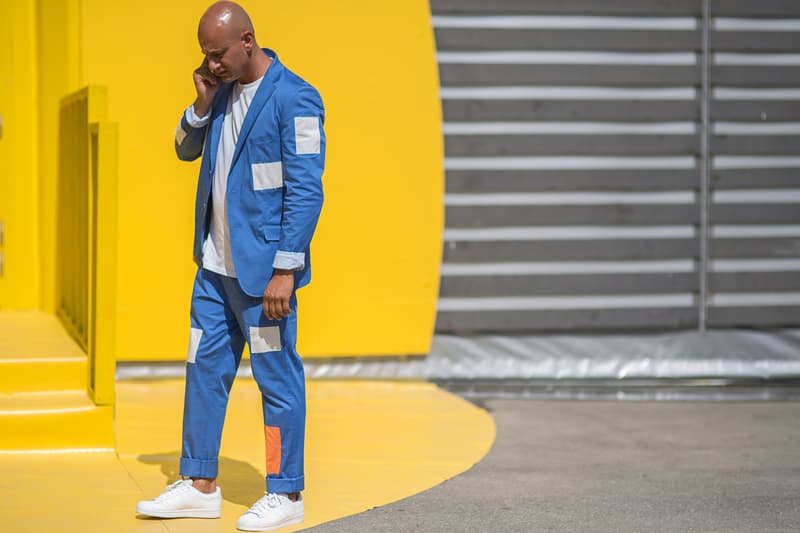 11 of 14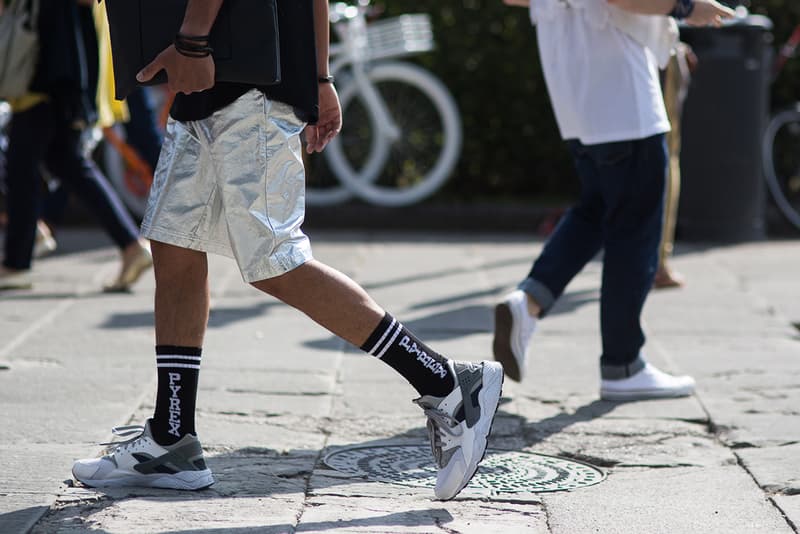 12 of 14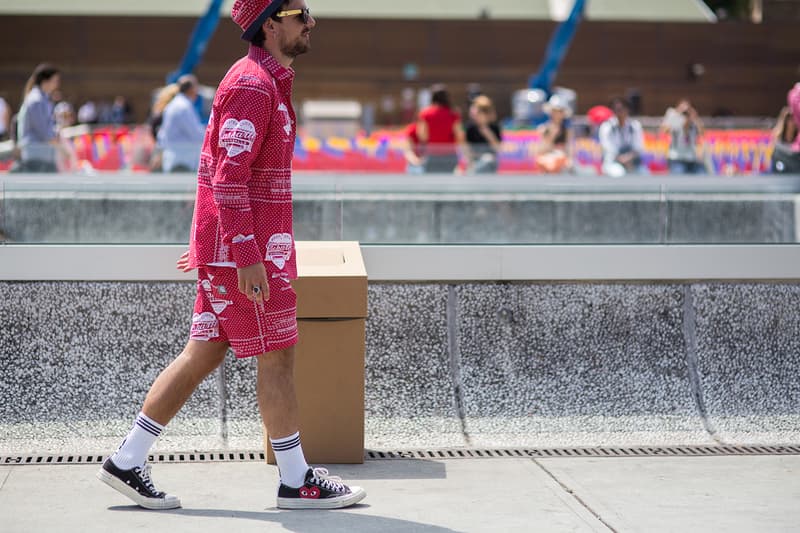 13 of 14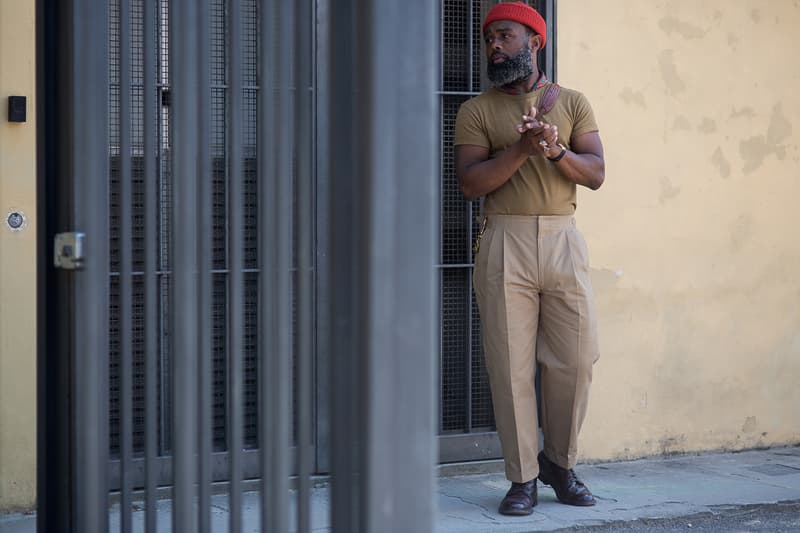 14 of 14
We return to the esteemed Pitti Uomo menswear trade show for the second time this year, where reinterpretations of traditional menswear continue to be exhibited with unmatched flair. Congruent with warm weather, the attendees chose in large part to liberally apply color to their chosen outfits, with expert matching of complementary tones in blues and pinks being the most popular choices, whether they were seen in a double breasted suit over a cobalt shirt, or in a top-to-bottom ensemble elevated with choice patchwork detailing. Otherwise, neutrals were readily apparent in suiting worn by the attendees, striking a decidedly earthier tone reminiscent of the Italian surroundings. Although sharp tailoring remains very much a mainstay of the event, full streetwear get-ups could also be sighted, with the likes of HBA, PYREX and Carhartt proudly flaunted by their wearers in rather more eye-catching arrangements. Enjoy the images above and leave your thoughts in the comments below.