ER Motorcycles Custom-Built BMW R69S "Thompson"
Discover how a Thompson submachine gun informed the design of ER Motorcycles' latest BMW R69S.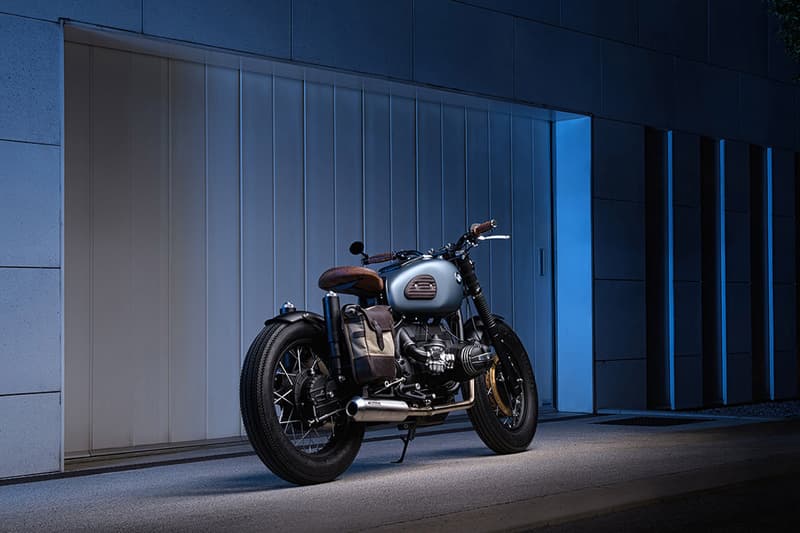 1 of 4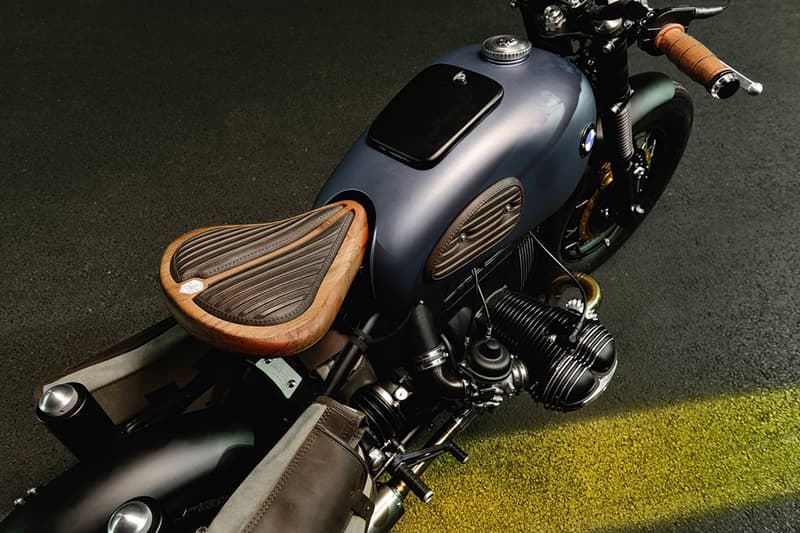 2 of 4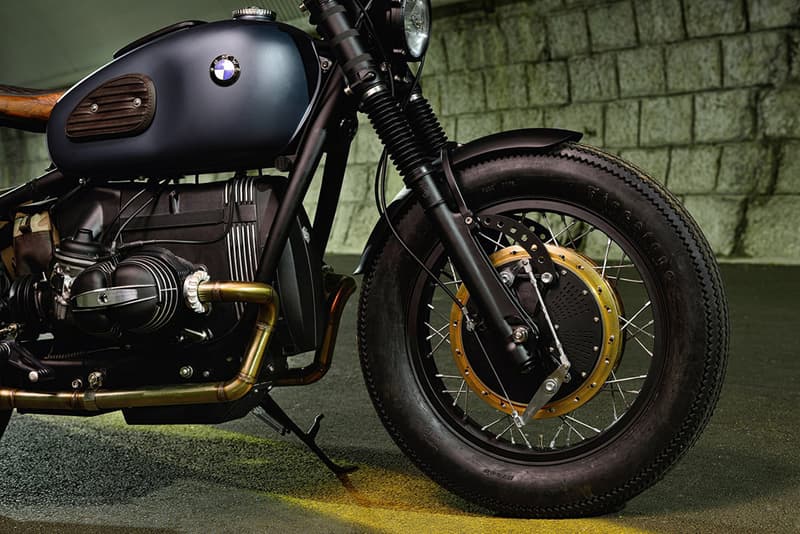 3 of 4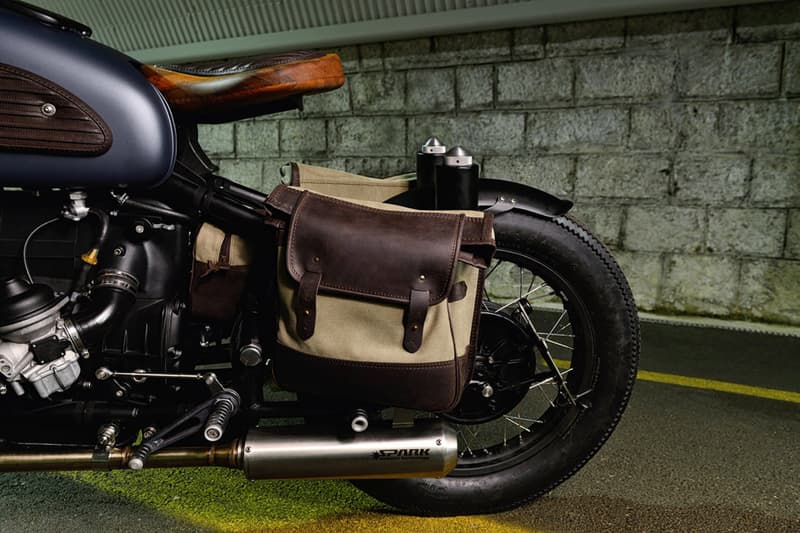 4 of 4
Slovenian fabrication company ER Motorcycles, also know as Espresso Racer has revealed a custom-built BMW R69S that is a direct reflection of its passion for 1960s cafe racers. Redesigning dated machines such as these gives ER Motorcycles its unique aesthetic as each motorcycle has a long, valuable history of owners that informs every recreation. Directly inspired by the Thompson submachine gun, member Blaž Šuštaršič says, "Criminals endorsed the Thompson because of its compactness, reliability and ergonomics — features you'll also find in this BMW R69S." The build comes equipped with a classic BMW Schorsch Meier fuel tank, an R80 swing arm and upper triple tree, an R69S frame and a cut teak seat component designed to resemble the handles of its namesake. Most outboard components have been custom made for the project including the fenders, saddlebags and exhaust headers with Motogadget supplying electrical components such as the RFID ignition system and speedometer. For more information on this interesting new build and to discover other custom-built projects, head directly to EC Motorcycle's website.