Burger King Japan Releases Aka "Red" Burgers
Will this burger's red bun and cheese intensify Burger King's new red pepper and miso paste?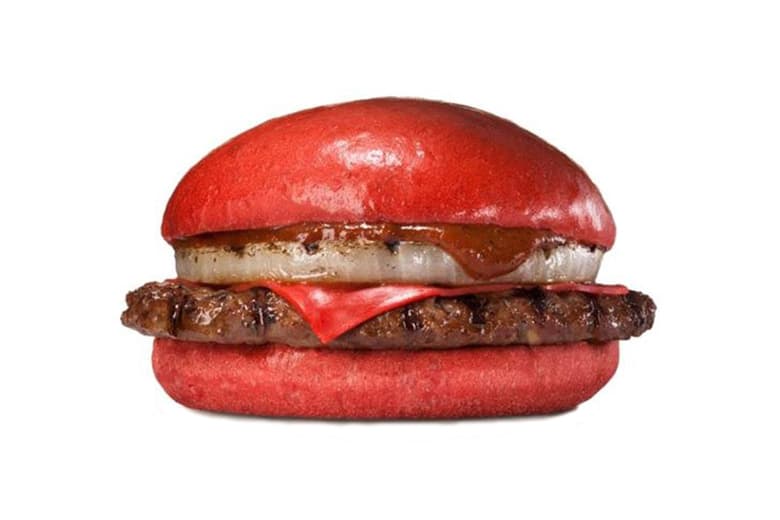 1 of 2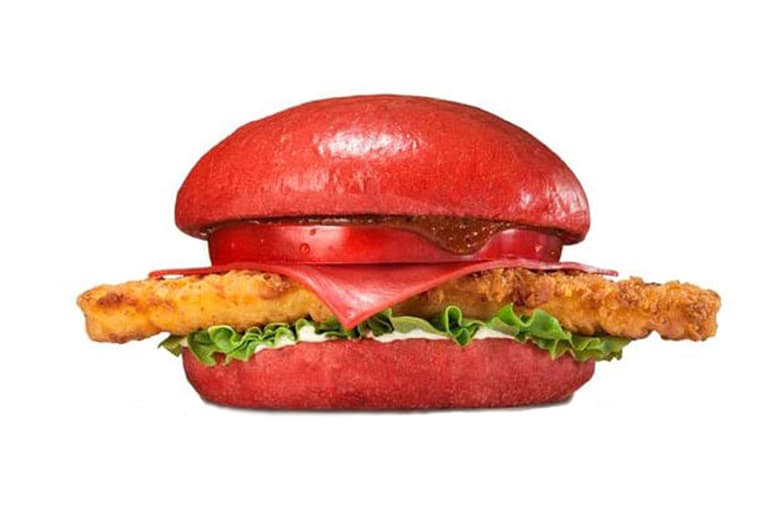 2 of 2
As an addition to Asia's ever-growing experimental fast food industry, Burger King Japan has unveiled two new "Aka" burgers, as well as plans for a new and improved black "Kuro" burger. When translated, "Aka" quite simply means red and for the upcoming month Burger King will begin producing the Aka Samurai Beef and Aka Samurai Chicken for its current menu. Served in a red bun with red cheese, the edible novelty burger's allure lies in its chili sauce which has been crafted from a combination of red peppers and miso — aligning well with its namesake's associated feeling. Burger King's "Aka" burgers are expected to go on sale on July 3 with the Aka Samurai Beef costing a little under $4.50 USD and the Aka Samurai Chicken coming in at roughly $5.50 USD. Head directly to Burger King Japan for more information.