John Elliott + Co. 2015 Spring/Summer "Dust" Capsule Collection
Contemporary menswear label John Elliott + Co. unveils an athletic-inspired capsule collection.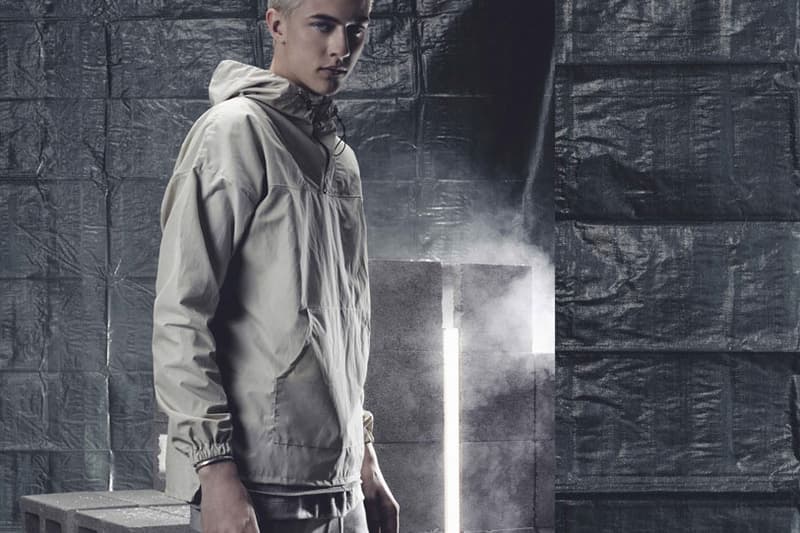 1 of 6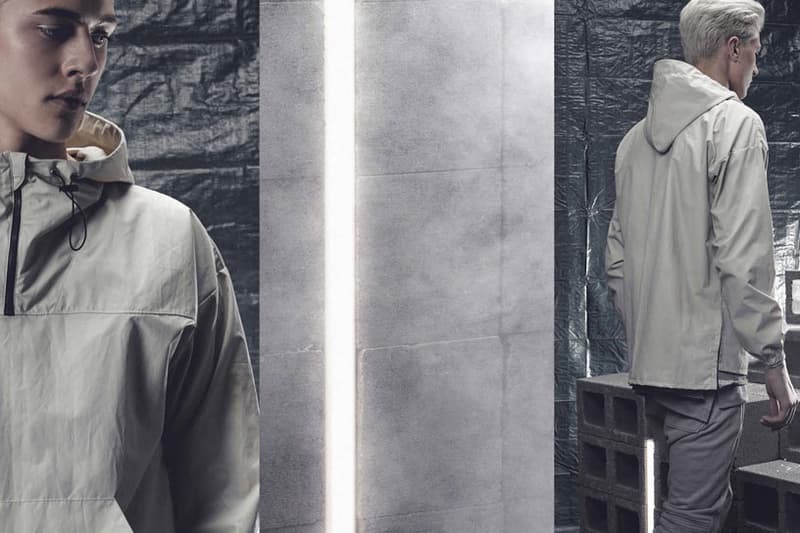 2 of 6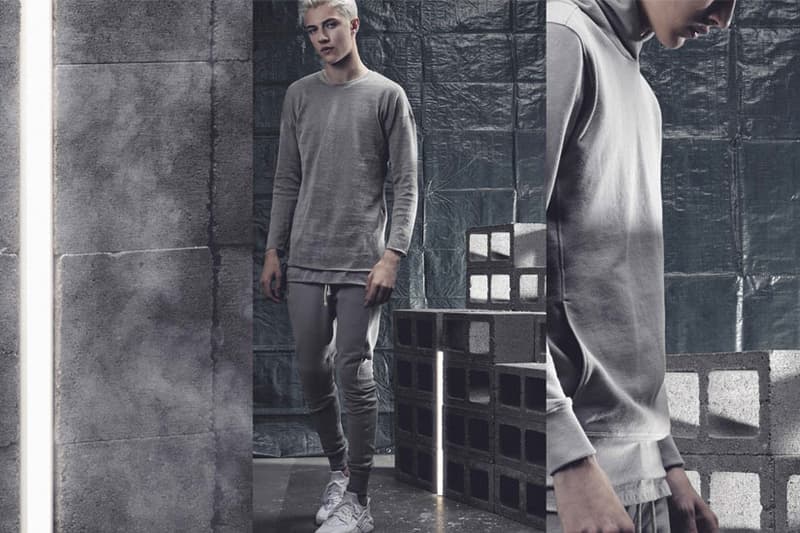 3 of 6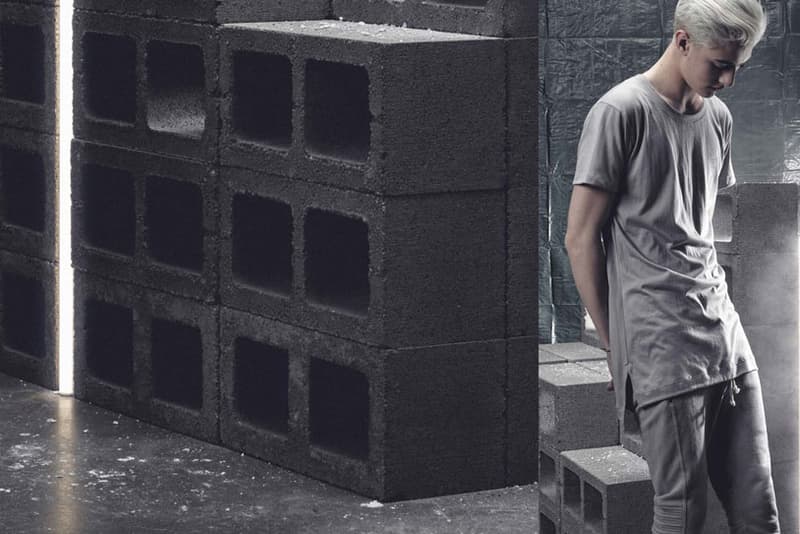 4 of 6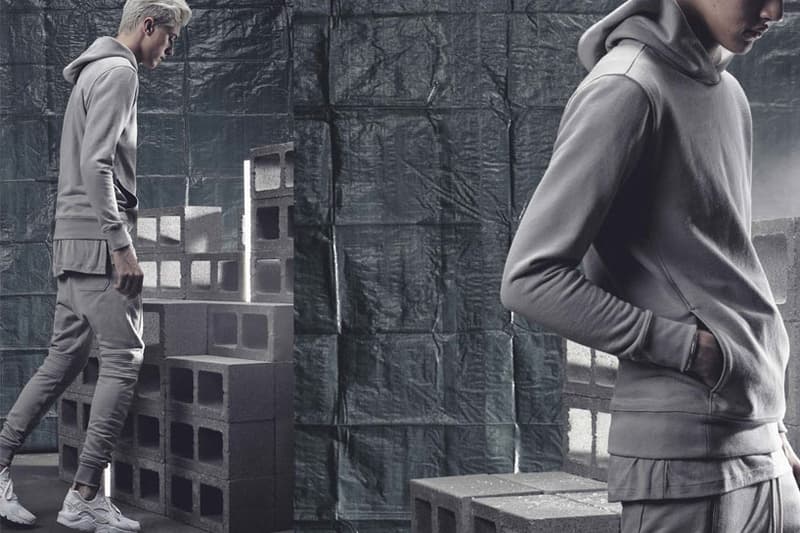 5 of 6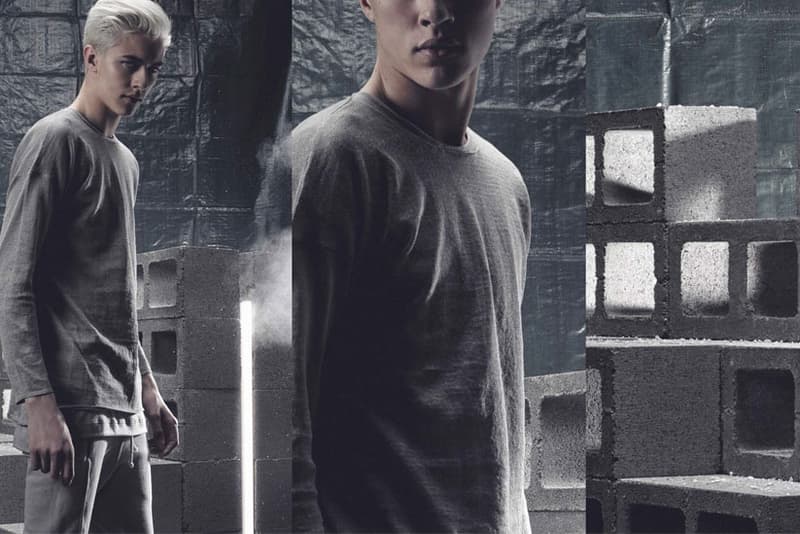 6 of 6
After getting a first look at John Elliott + Co.'s 2015 fall/winter collection, the San Francisco-based imprint unveils a new five-piece capsule collection which will see an exclusive in-store release at Vancouver's Roden Gray. Titled "Dust," the offering is comprised of various athletic pieces including a new "Baseline" hoodie and sweatpants that are executed in a slightly different manner than some of the brand's existing loungewear garments. Also included are the "Mercer" linen crewneck sweater and elongated tee, in addition to a stylish yet functional rain jacket. All pieces are rendered in a modern grey hue, which falls in line with the imprint's monochromatic color scheme. Purchase any pieces at Roden Gray starting June 18, and online next week.