NikeLab Free Huarache Carnivore
Combining modern footwear technology with the design ideals of a 1980s Nike Air Carnivore.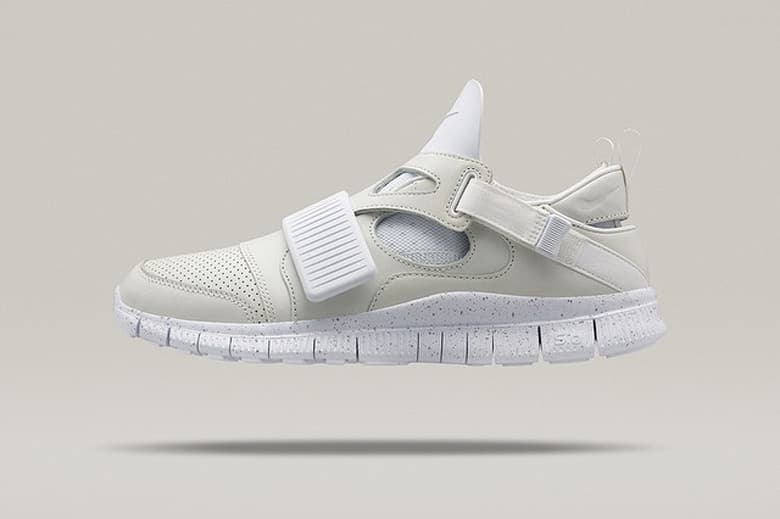 As an addition to its long line of reinvented summer sneakers, NikeLab has introduced a modern silhouette inspired by some of Nike's most iconic footwear styles through a combination of updated design ideals and footwear technologies. The latest NikeLab Free Huarache utilizes the midfoot strapping and adjustable heel-weighted fastening of a 1980s Nike Air Carnivore with a premium, paneled leather upper and supportive Nike Free tooling. The shoe's design is adjustable and highly breathable with a perforated toe box, partitioned heel tab, and a removable sock-like bootie with extended tongue detailing. The NikeLab Free Huarache Carnivore is scheduled to release as early as June 19 at NikeLab online and select NikeLab retailers worldwide. Stay tuned for more information.