2015 iPhone Photography Awards
Polish photographer Michal Koralewski took home top honors as the No.1 "Photographer of The Year" across all categories.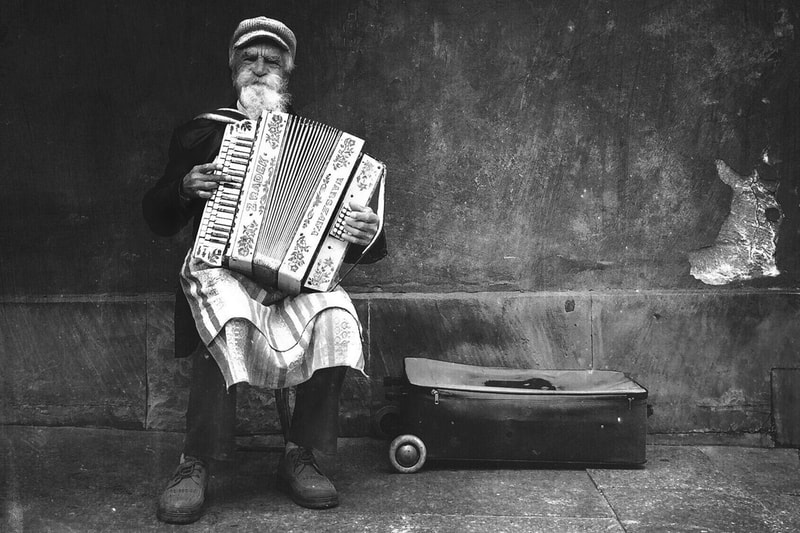 1 of 5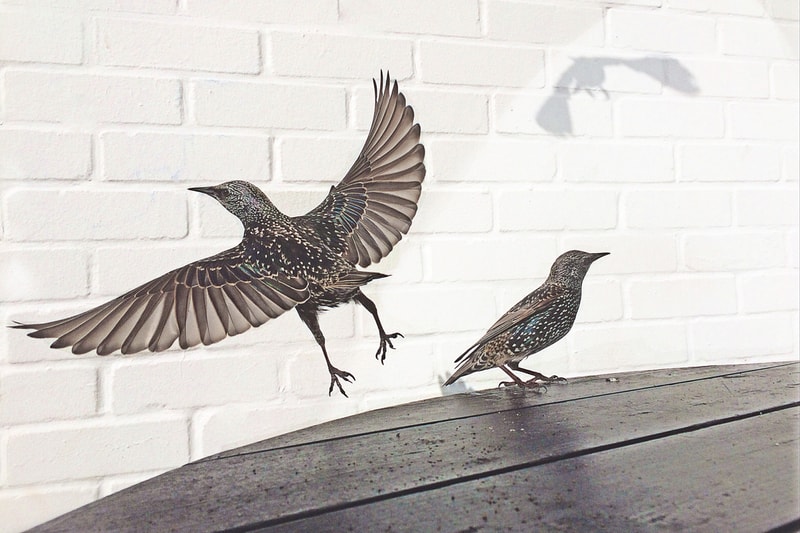 2 of 5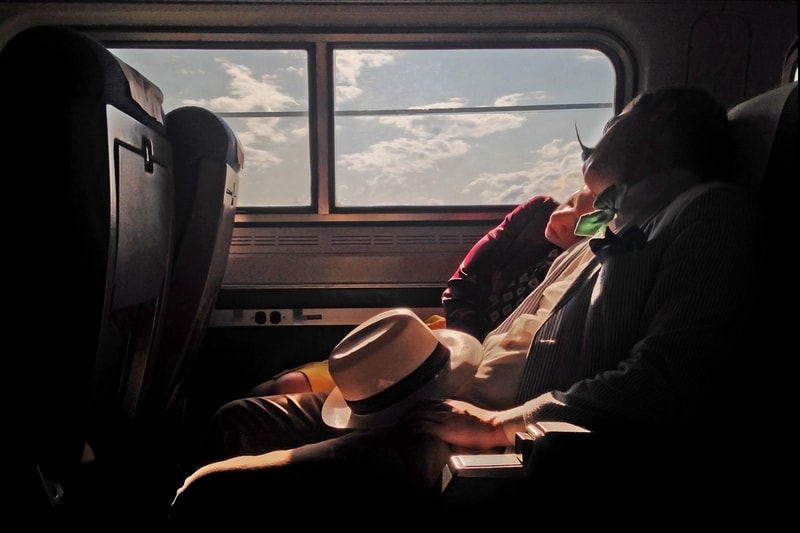 3 of 5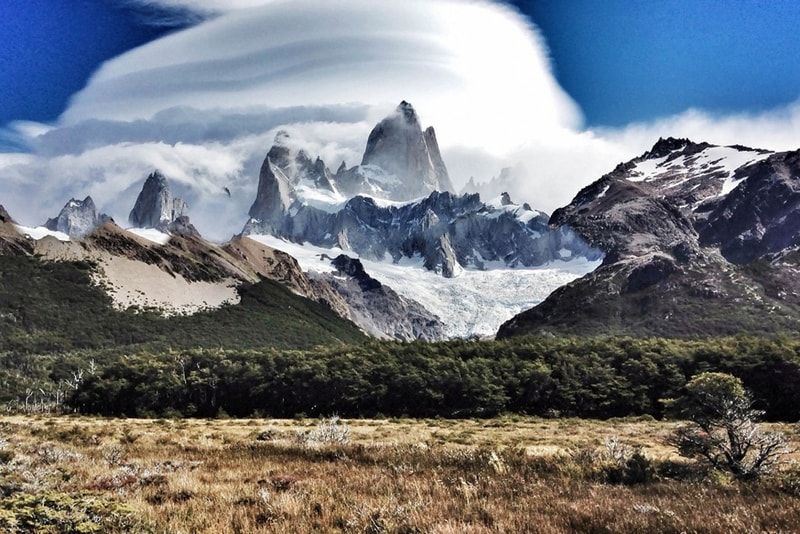 4 of 5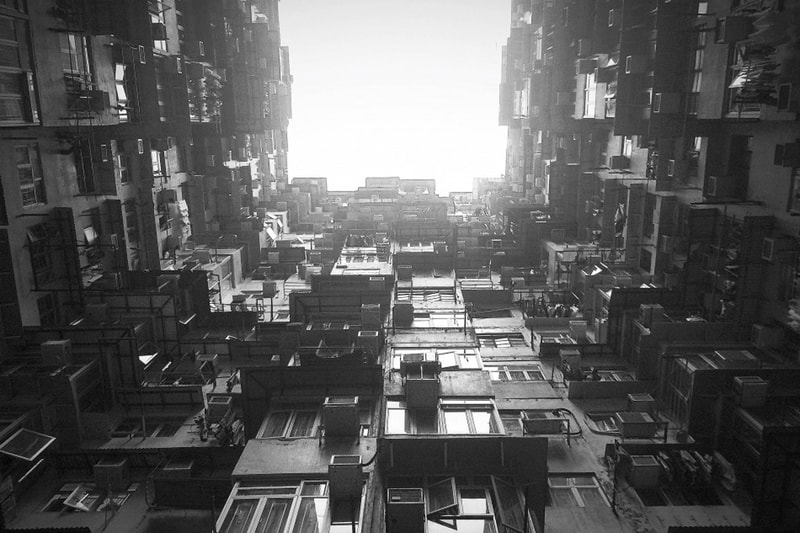 5 of 5
Since 2007, the iPhone Photography Awards (IPPAWARDS) has awarded and recognized some of the top iPhone photographers in the world. Since then, the reputability of the format has certainly grown, and with it, competition has become fiercer. The 2015 winners have recently been announced, with Polish photographer Michal Koralewski taking home honors as the No.1 "Photographer of The Year" out of three top spots, having submitted a gritty, revealing portrait of a street accordion player. David Craik's (United Kingdom) stunning birds shot taking second place and Yvonne Lu's (USA) intimate portrait of sleeping lovers ranked third. While the broad category of "Photographer of the Year" might be up for dispute, the various categories – Landscape, Architecture, Portraits, Food, etc. – offer a great survey of some of the best mobile shots online today. Check out some of the winning shots above and head over to the IPPAWARDS website to explore the entire gallery.