This Analogue Nt Is "The Leica of Video Game Hardware"
Take a look at what's inside this gaming beast.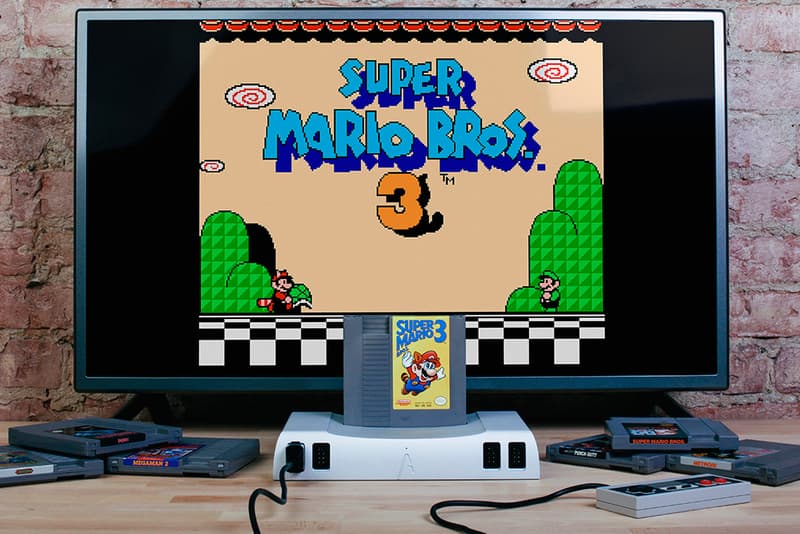 1 of 5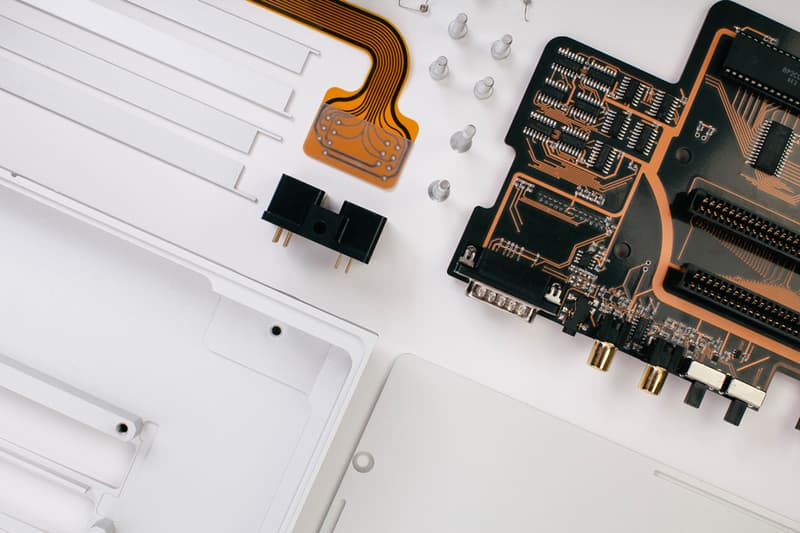 2 of 5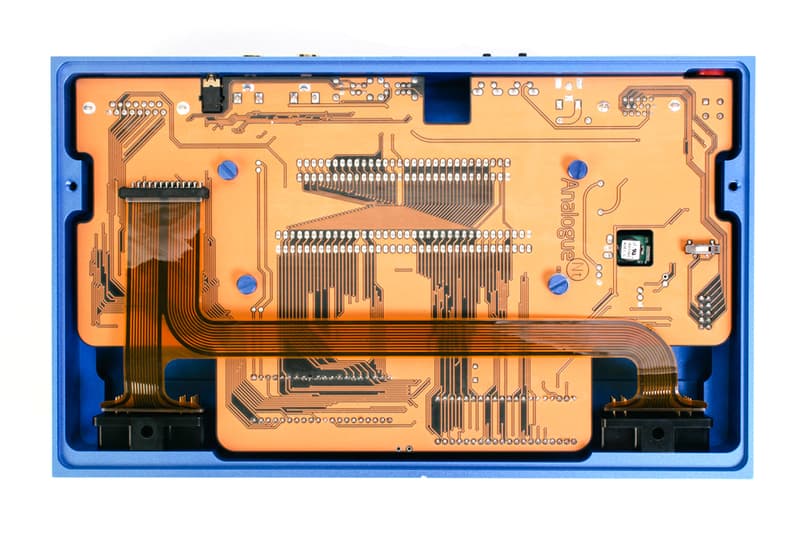 3 of 5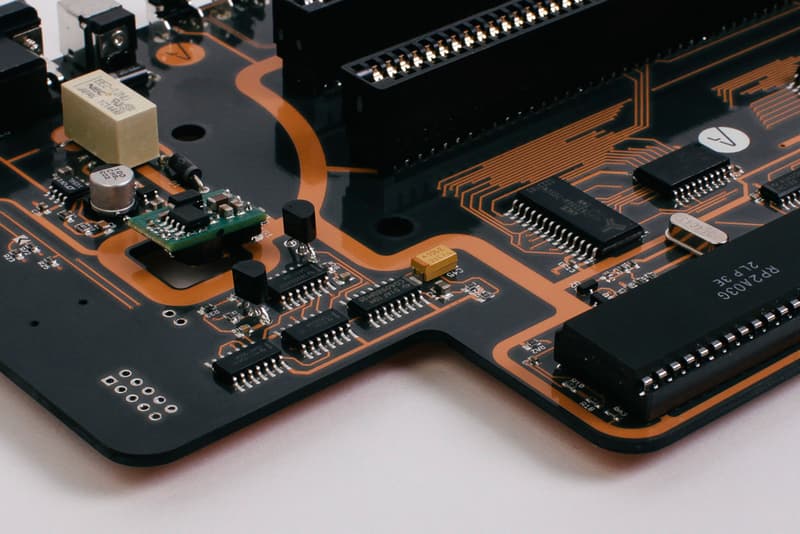 4 of 5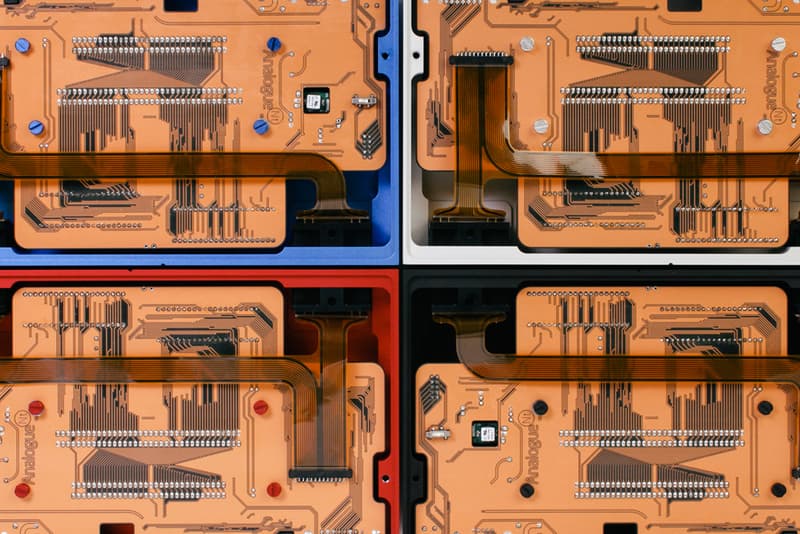 5 of 5
Analogue Interactive has made a reputation in producing some of the best gaming systems and it prides itself on delivering the best experience for NES and Famicom games. Here, we take a look inside the aluminum-crafted Analogue Nt to discover the beautiful construction found within. The details include every screw being batch anodized to match every color and the lead designer, Ernest Dorazio, hand-routed each and every connection on the board. Check out the images provided and head over to Analogue Nt to learn more about the console.