Reserve Strap Extends the Battery Life of Apple Watch
The Reverse Strap adds 30 hours of battery life to the Apple Watch.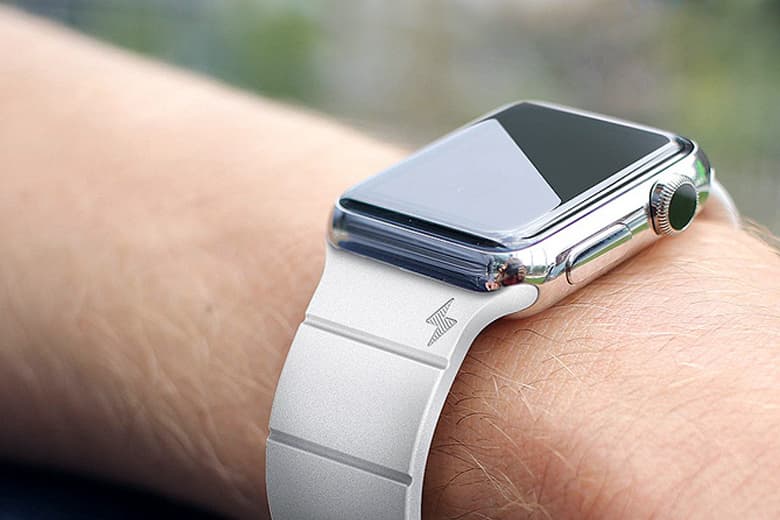 [gallery columns="3"]Reserve Strap has released the first Apple Watch accessory that adds battery life to the Cupertino tech giant's wearable device. Crafted from a special silicone rubber that encases its Lithium Polymer cells, the band delivers more than 30 hours of battery life to the existing 24 hours that most users get from their Apple device. The Reserve Strap delivers charge to the device via its accessory port and its Micro USB adapter can simultaneously charge both the band and the Apple Watch. Available in three colors — white, gray and black — the Reserve Strap retails for $250 USD over on its site.