LeBron James's Lifetime Deal With Nike Is Worth "Significantly More" Than $500 Million USD
And more than $30 million USD annually.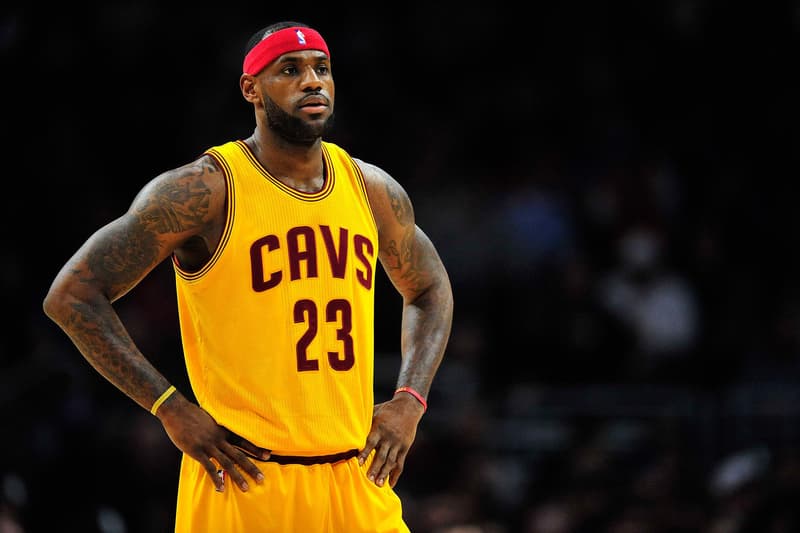 Kevin Durant, James Harden and Stephen Curry have all signed massive deals in the past year, but none are nearly as lucrative as the lifetime contract LeBron James signed with Nike – the sportswear giant's first ever — earlier this week. Now we have a better idea of just how lucrative that contract may be. According to USA Today, the deal is worth "significantly more" than the $500 million USD figure that's been thrown around as media speculation. While exact terms of the deal haven't been disclosed, the newspaper goes on to say that at the current rate of sales, LeBron is set to rake in at least $30 million USD annually.
You can catch LeBron's own thoughts on the deal thanks to Bleacher Report's Uninterrupted.