nendo's Hinge-Free Vision Comes to Megane-Ichiba
Introducing the ZEROGRA-fold.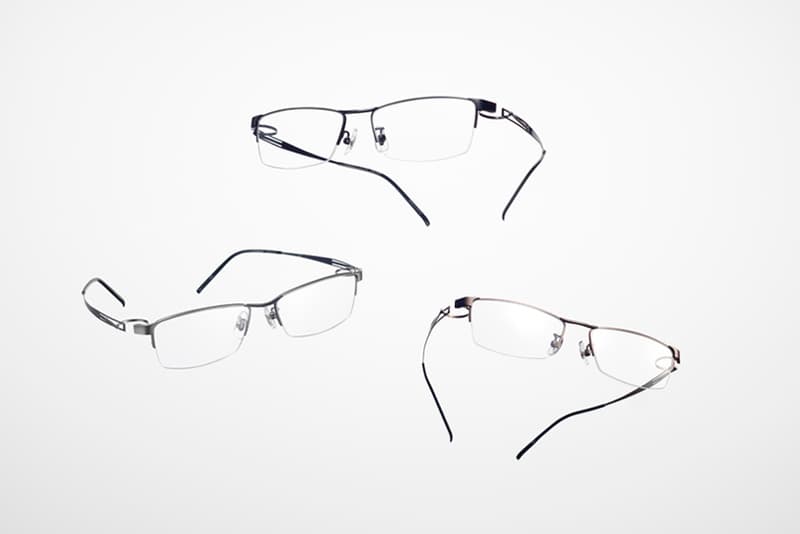 1 of 4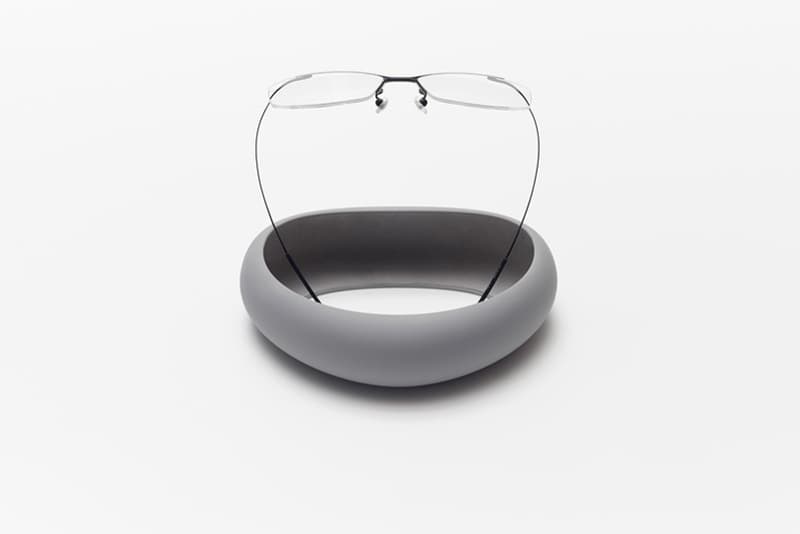 2 of 4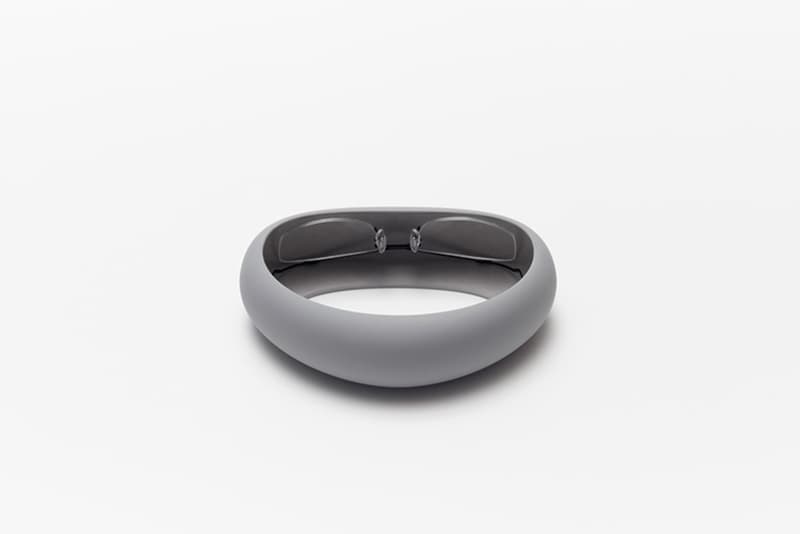 3 of 4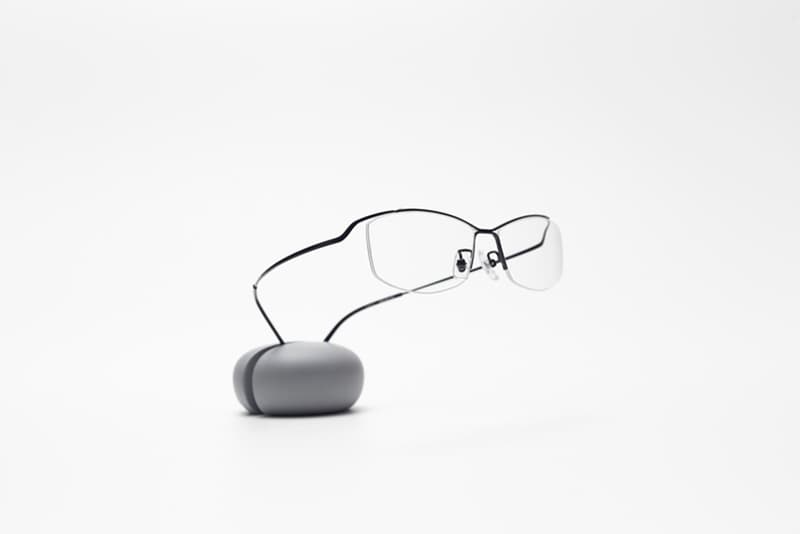 4 of 4
Long known for its sleek, minimalist aesthetic and collaborative endeavors like this year's special edition TAG Heuer Carrera, Japanese design firm nendo has joined fellow countrymen Megane-Ichiba — one of the country's largest eyewear retailers — for a pair of frames. A unique lightweight and hinge-free design, the ZEROGRA-fold is molded from thin, curved titanium plates with a reverse structure that enables them to naturally fold inwards. Best of all, the reverse hinge employs two slits around its structure, thus enabling the stress of repeated opening and closing to be evenly distributed throughout the entire frame. Small and compact, the eyewear even comes with a slick case and matching stand.
The ZEROGRA-fold can be found now exclusively at Megane-Ichiba locations.