Daniel Arsham Releases Future Relic 04 Film and Limited Edition Artwork
"This film is much like the rest of my work in that there's no specific message – it's an invitation…"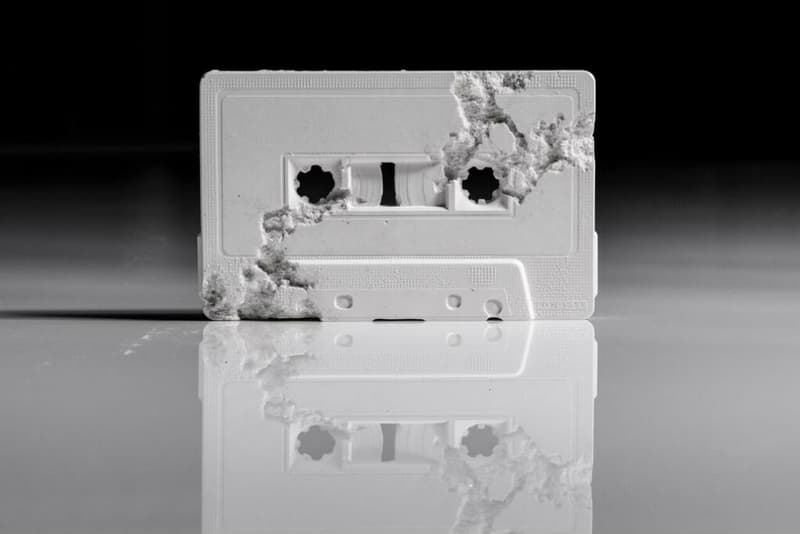 1 of 9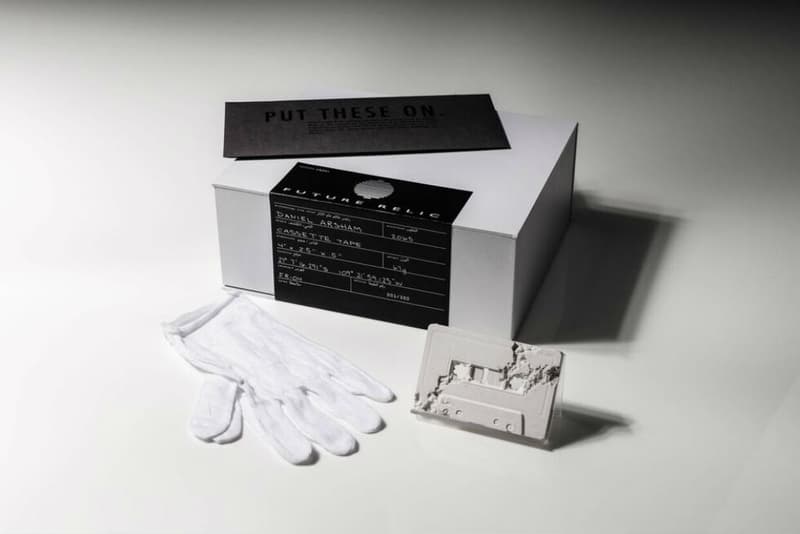 2 of 9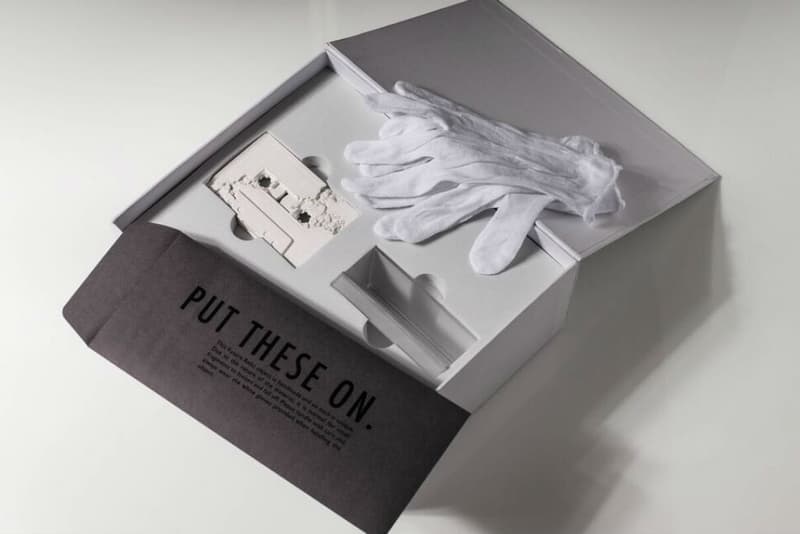 3 of 9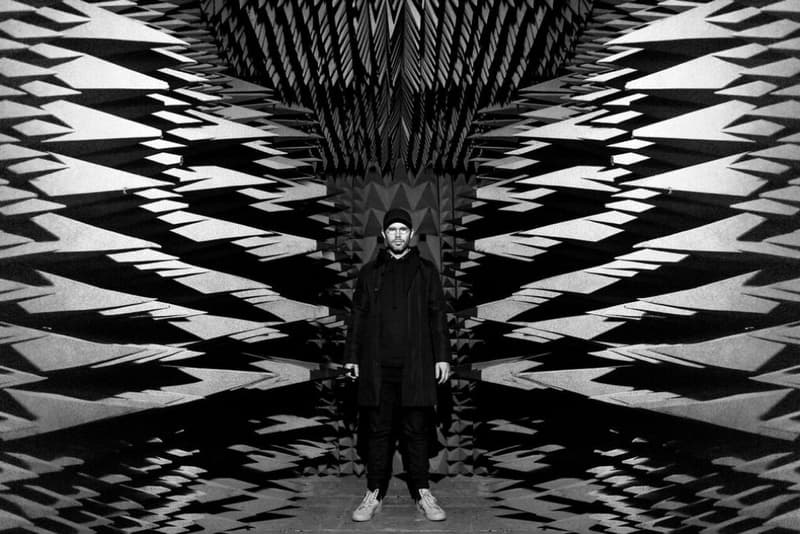 4 of 9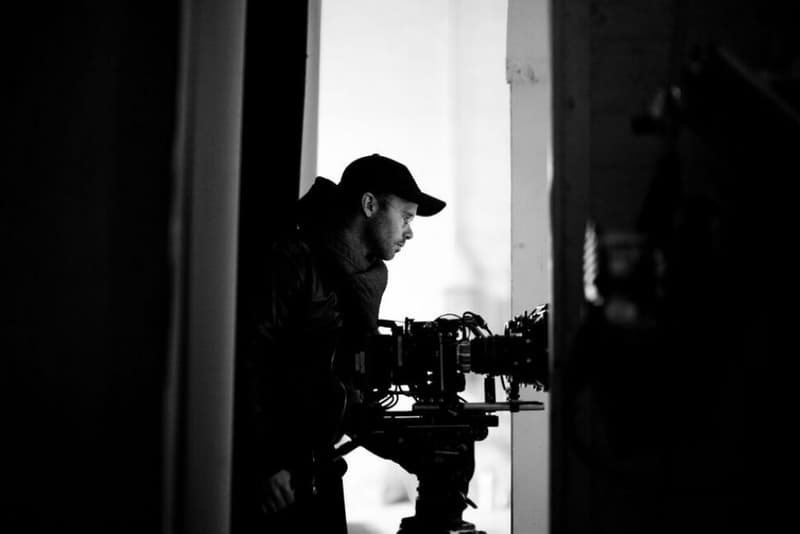 5 of 9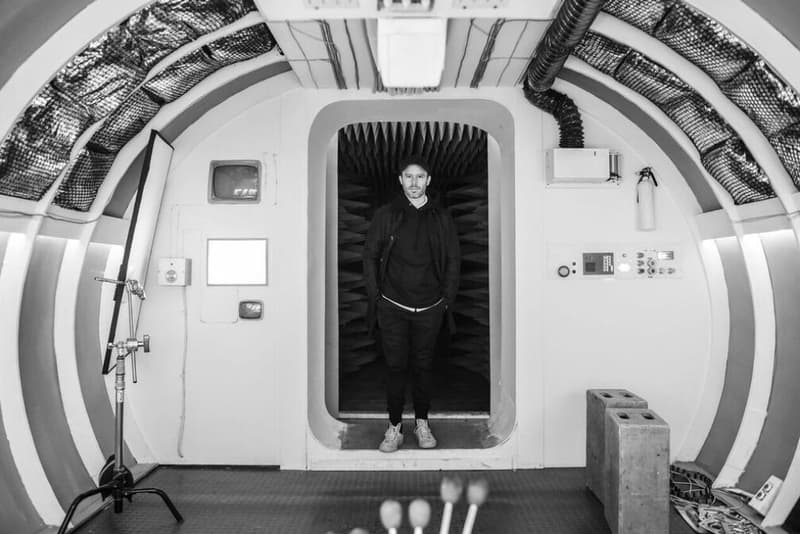 6 of 9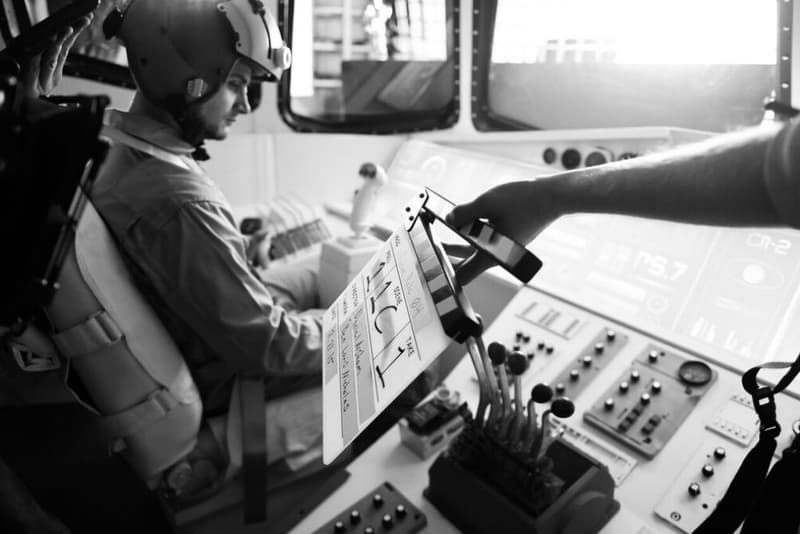 7 of 9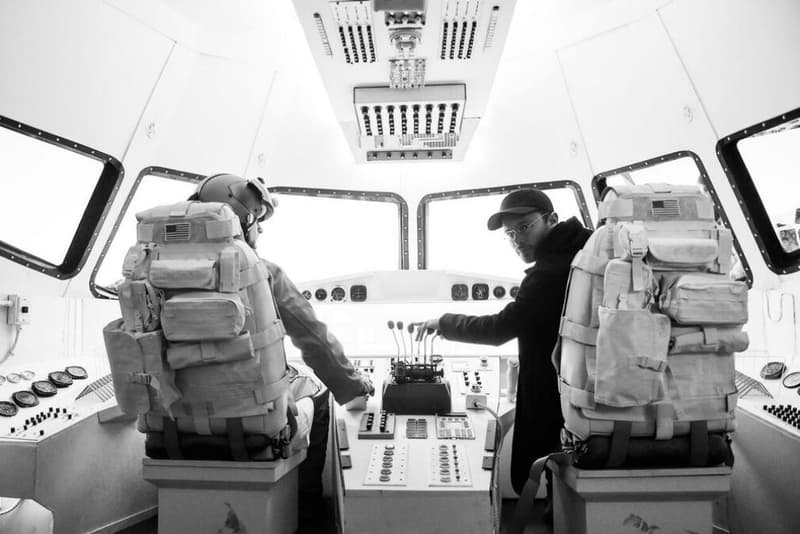 8 of 9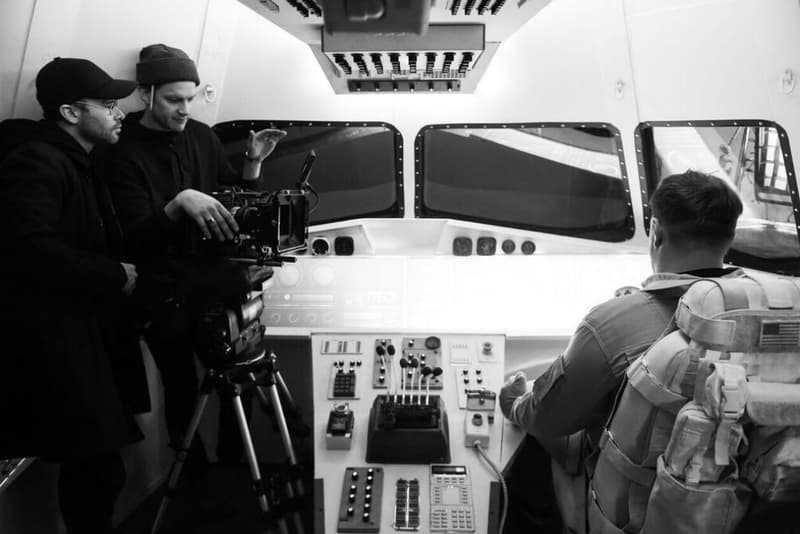 9 of 9
As a follow-up to his highly acclaimed short film Future Relic 03 starring Juliette Lewis, multidisciplinary artist Daniel Arsham returns with Future Relic 04. Resuming the same ideals as its predecessors, the new cinematic installment will also fuse together art, architecture and performance. As the Snarkitecture founder explains, "This film is much like the rest of my work in that there's no specific message – it's rather an invitation to rethink [our] everyday surroundings and architecture. The environment is something that I touch on as well in Future Relic."
In terms of how the new chapter stands in relation to the ones before it, Part 04 is the most complex when it comes to "true cinematic technical ability." Working with cinematographer Ben Nicholas, Arsham et al were faced with the daunting task of recreating a cockpit from scratch on a soundstage. In order to simulate an airplane flying through rough storms, the entire team was challenged both creatively and physically by the painstaking process.
Further exploring the intricacies of Future Relic 04's cinematography, Arsham reveals the influence of his previous undertakings. Derived from the same concepts that inform his sculptural work, Arsham explains that many viewers see his oeuvre as portrayals of an apocalyptic future. However, for him, they are not so much doom-laden interpretations as they are embodiments of a different frame of mind. "I set out with the films to frame that world and to build a narrative around all of my work," he says. "Film for me is the thing that most completely encapsulates all the areas that I like to work in: photography, sculpture, stage design, architecture – all of these things are brought through in filmmaking."
By depicting an abstraction of the future while maintaining a relationship with the present, Arsham hopes to devise a unique scenario that feels both believable and real. You can watch Future Relic 04 in its entirety above. A feature film which will address the open narratives of all first four sections of the saga is set to debut in early 2016.
Coinciding with the premiere of the film of the same name is the release of Future Relic 04; a cast plaster sculpture, in an edition of 500. Each film features a future relic, a common object now obsolete in this future world, which is released as a collectable edition with the launch of each chapter. Future Relic 04 comes with a cast plaster sculpture cassette tape, a custom made stand, and art handling gloves. All carefully displayed in EVA foam.
The Future Relic 04 limited edition sculpture will be available exclusively on eBay beginning this Friday, December 11 at noon EST while the film will be released at the same time on Nowness.com. Click through the gallery above for a closer look at the future relic and behind-the-scenes impressions of the shoot.