LeBron James Lands $15M Investment From Warner Bros.
More than just your star athlete.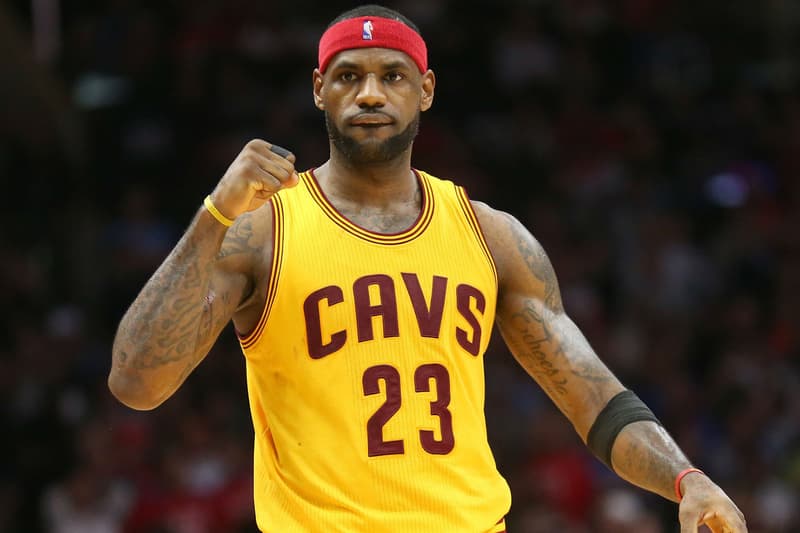 Besides being one of the top players in the NBA, LeBron James aims to be one of the world's top businessmen as well with his new project titled Uninterrupted. Recently, James and his manager received news that Turner and Warner Bros. will be investing $15.8 million in James's new venture, which will ultimately create genuine athlete-driven content for various outlets such as web, social and mobile, along with TV and the big screen. This will thus allow athletes to speak their minds, therefore melding both the sports and entertainment world. You can find out further information about the investment and Uninterrupted here.