McLaren MP4-X Concept: The Final Word in Conceptual Design
A concept capable of reading electrical signals in the driver's brain.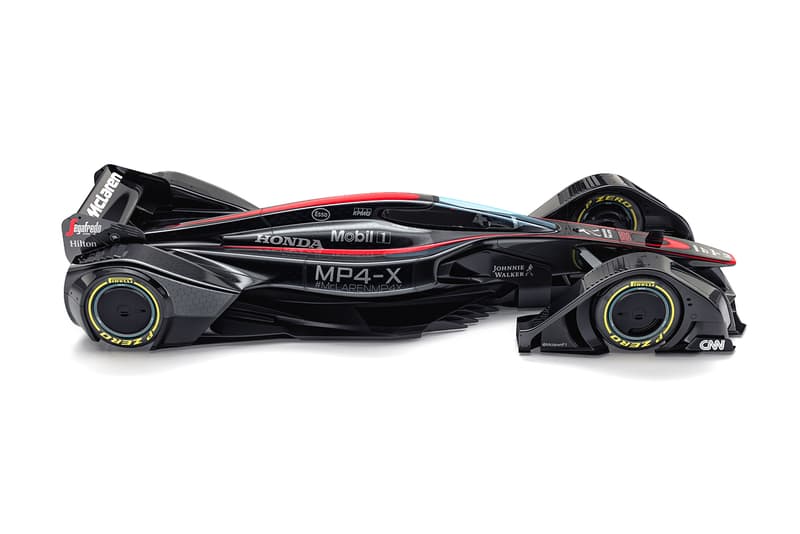 1 of 5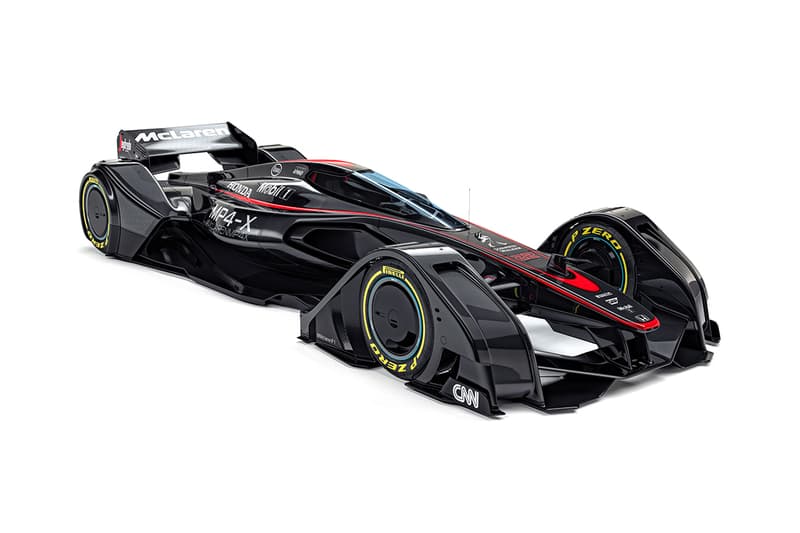 2 of 5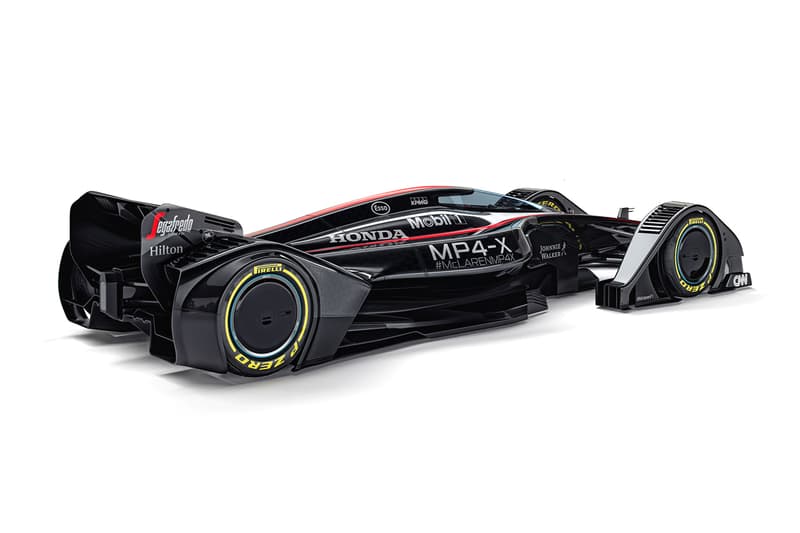 3 of 5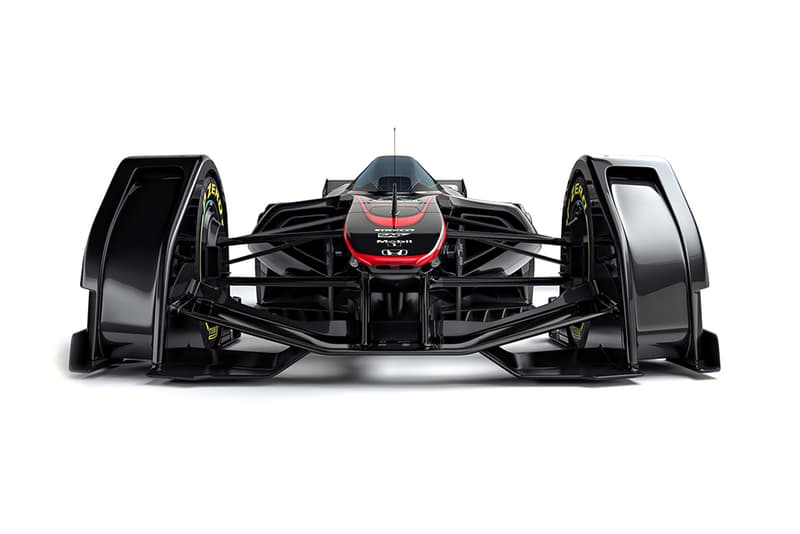 4 of 5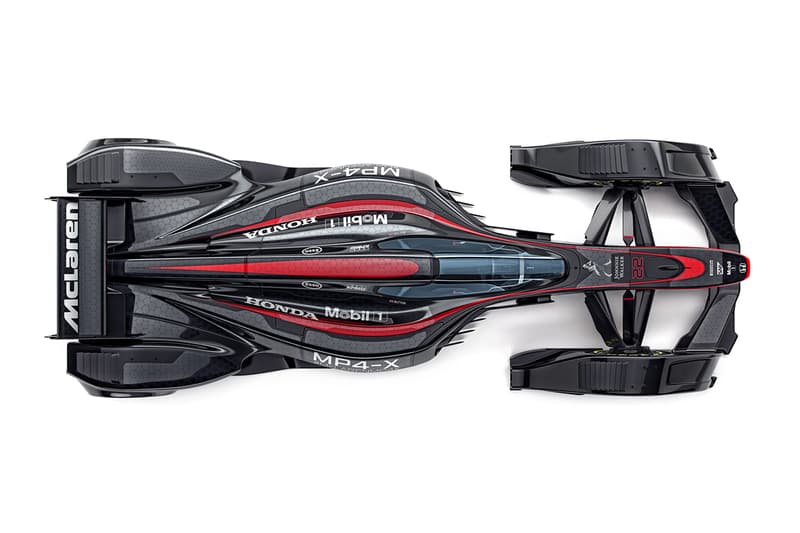 5 of 5
Racing team McLaren has introduced its newest conceptual vehicle, tentatively known as the MP4-X. With technologies found in Formula 1 and even beyond, the MP4-X is an "alternative power"-sourced car that also takes advantage of dynamic external components that change according to speed and aerodynamic demands, according to McLaren Applied Technologies. Other features include a fighter jet-styled canopy encapsulating the cockpit driver, tire sensors which measure wear to prevent sudden blowouts, and even monitors to sense electrical signals in the operators brain for an "early-stages" development of drive-by-gesture is even being considered for the race car. While of course these are only concepts and have no physical testing or schedule ahead for production, the team at McLaren are set to create the future of Formula 1 with the MP4-X.