Byredo Bibliothèque Room Spray Combines Peach and Plum With Leather Scents
An olfactory essential for the modern home.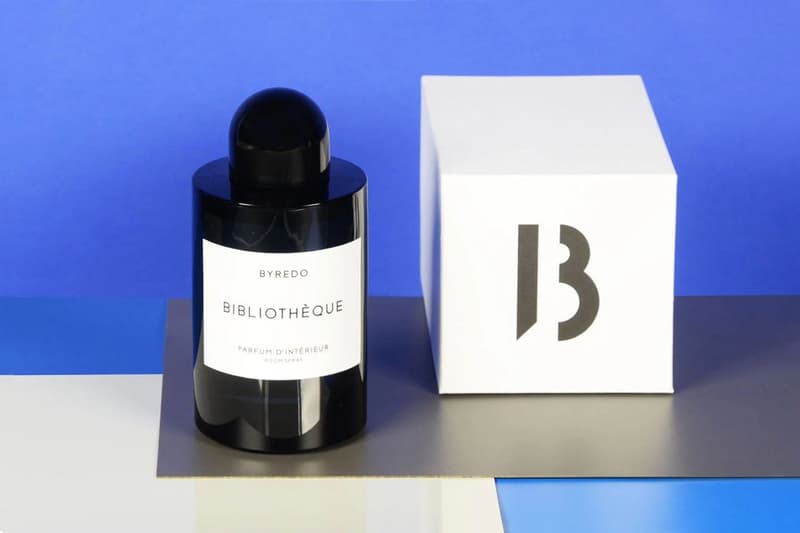 Byredo wants you to reconsider lighting that scented candle and opt instead for a couple spritzes of its Bibliothèque home fragrance spray. Far from a middle-of-the-mall room spray, this scent has peach and plum base-notes, mixed with patchouli, violet and peony, and a little vanilla added for good measure. Additionally, there is a touch of leather in the recipe that harkens back to the binding of antique hardcovers for a reminiscent touch. Along with an attractively crafted 250 mL bottle, the restrained packaging and minimal graphics help make this a true must-have for the modern home. Available now for approximately $90 USD at Byredo.