Kyocera's DIGNO Rafre Is a Smartphone That You Can Actually Wash
Germophobes, rejoice!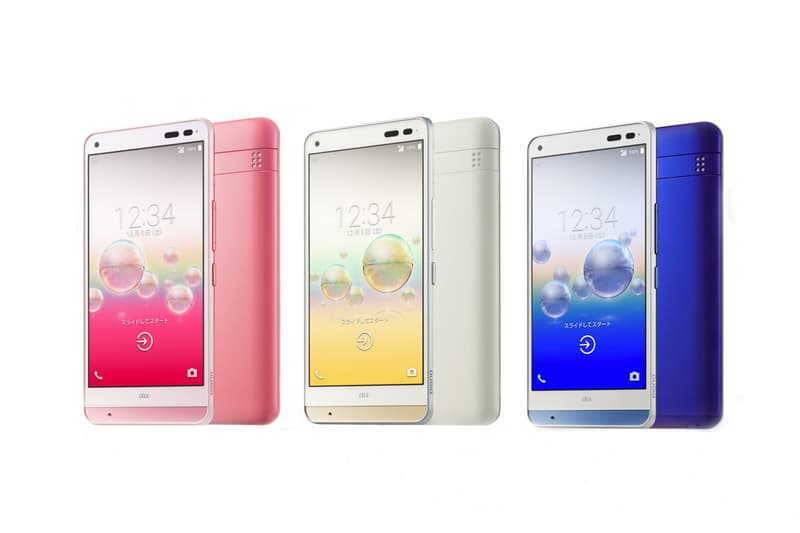 Japanese smartphone producer Kyocera knows that everyday life can get a little rough around the edges sometimes, and that can end up rubbing off on your phone. That's why its new DIGNO Rafre model comes with an extra-handy waterproof layer, a toughened pane of Asahi Dragontrail X glass that allows for use even when your hands are wet and a self-healing back panel. The phone's sturdy hardware ends up enabling the user to safely clean the device under running water, and even use hand soap as a cleaning agent. The sudsy handset is available in three squeaky-clean colors and while there's no word on whether the model will be available SIM-free, it is currently available on Japan's au network with 4G LTE.