Here Is What NIGO Is Selling at His Star Wars "RETURN OF THE NIGO" Sotheby's Auction
With complete coin sets and an ultra-rare Luke Skywalker each commanding five-figure expected price tags.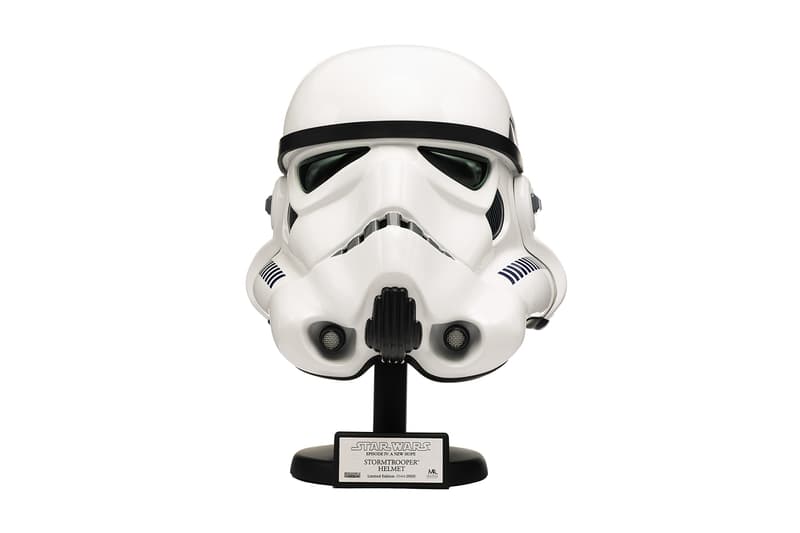 1 of 14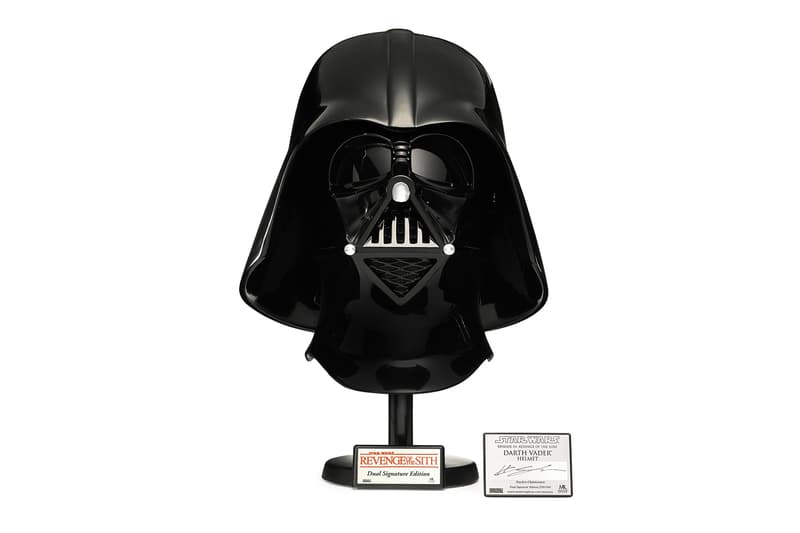 2 of 14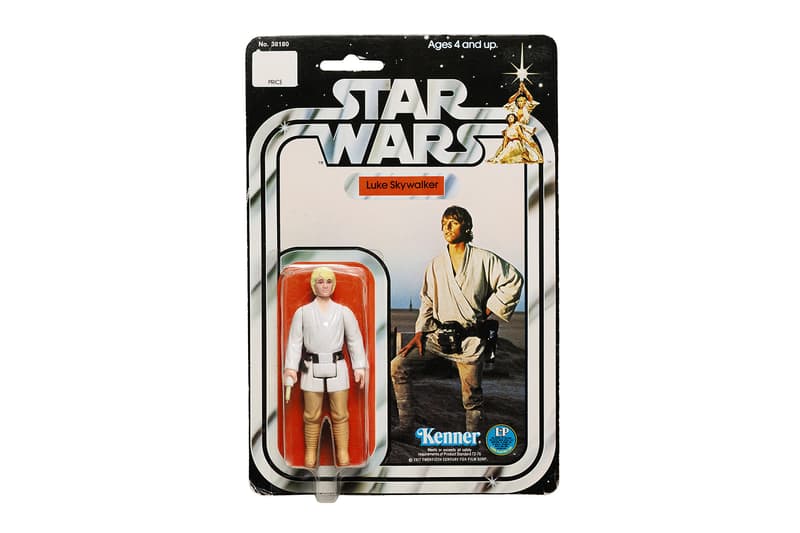 3 of 14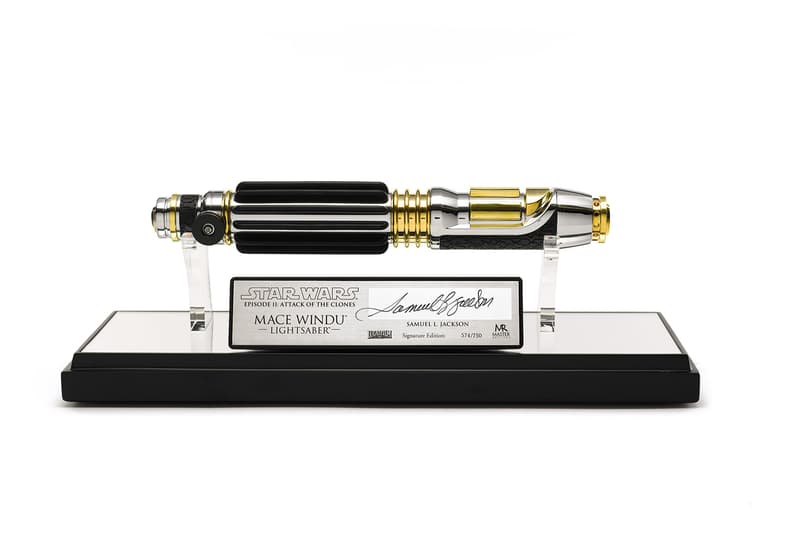 4 of 14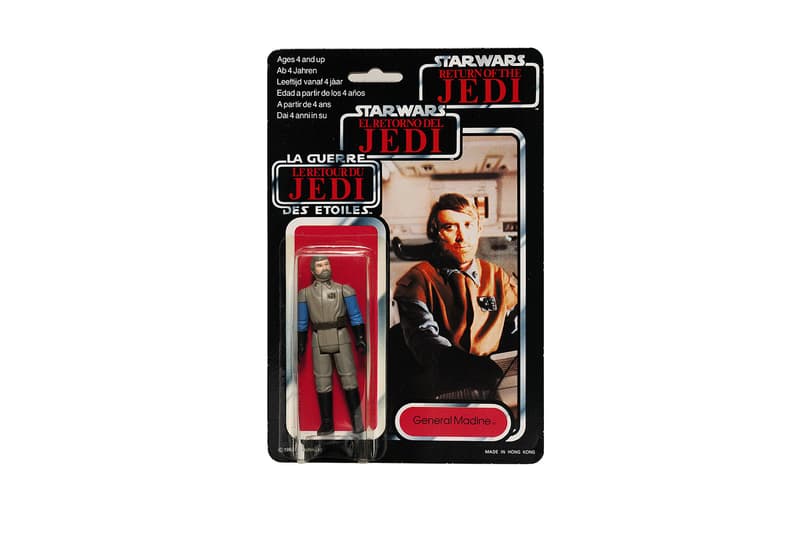 5 of 14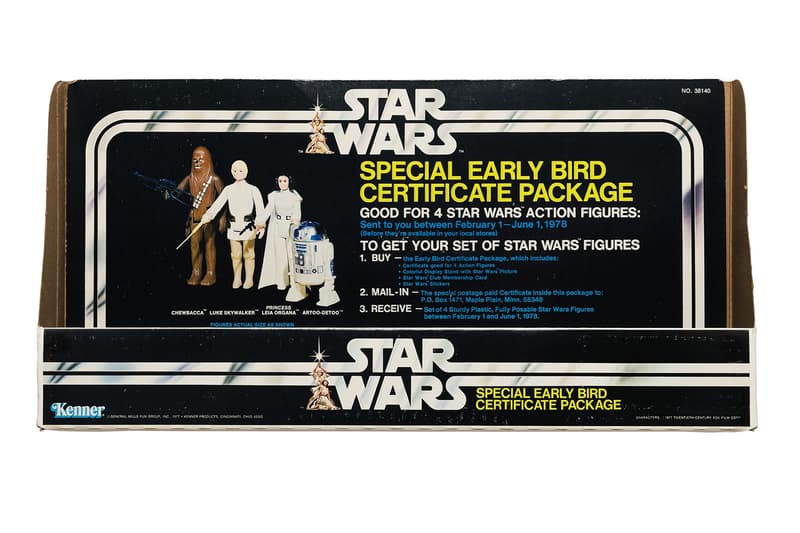 6 of 14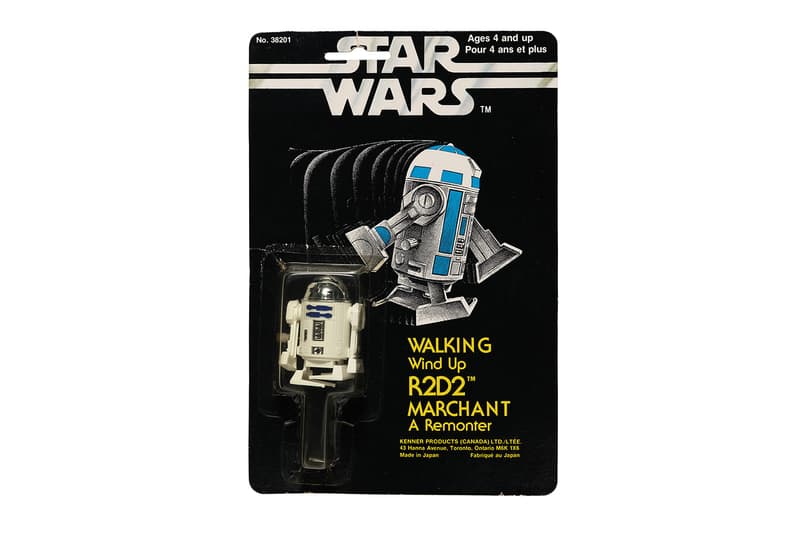 7 of 14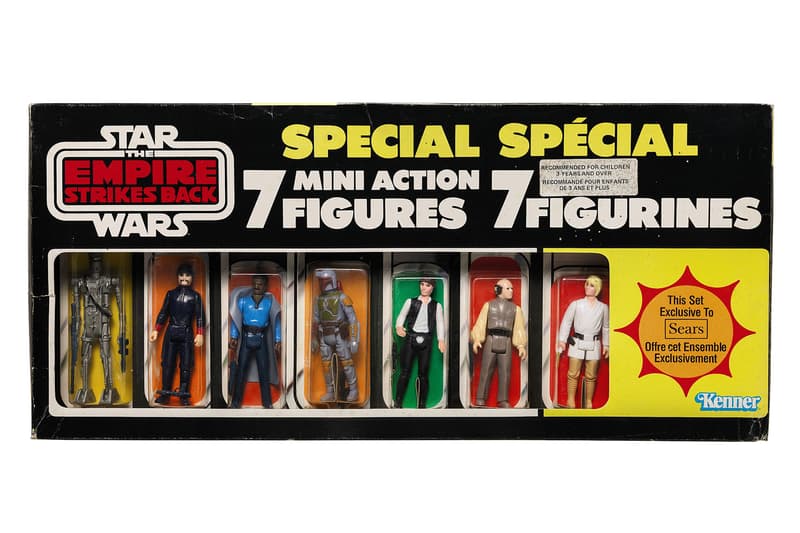 8 of 14
9 of 14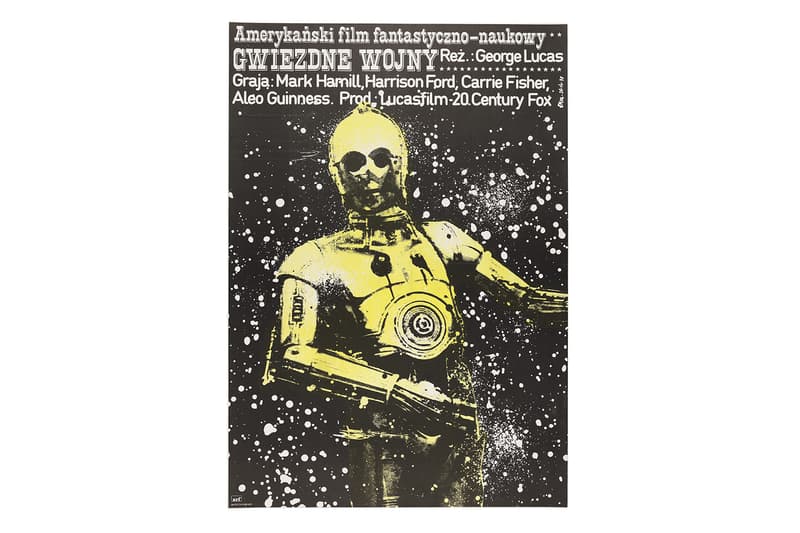 10 of 14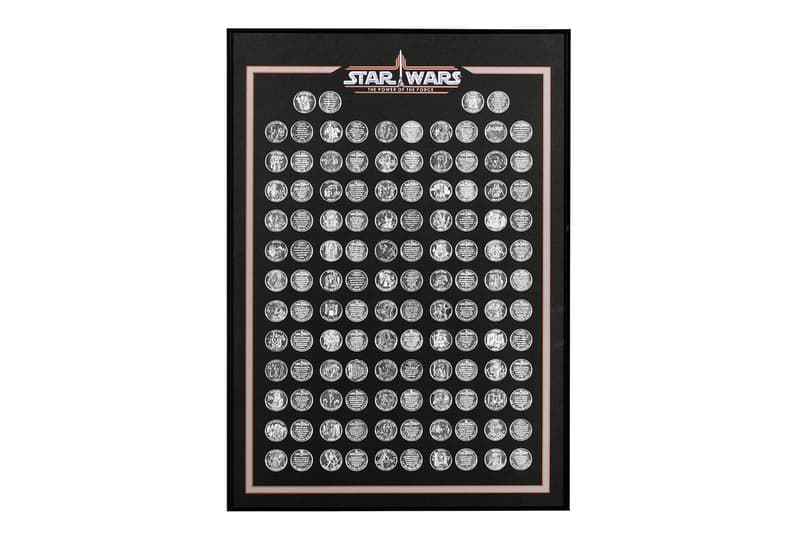 11 of 14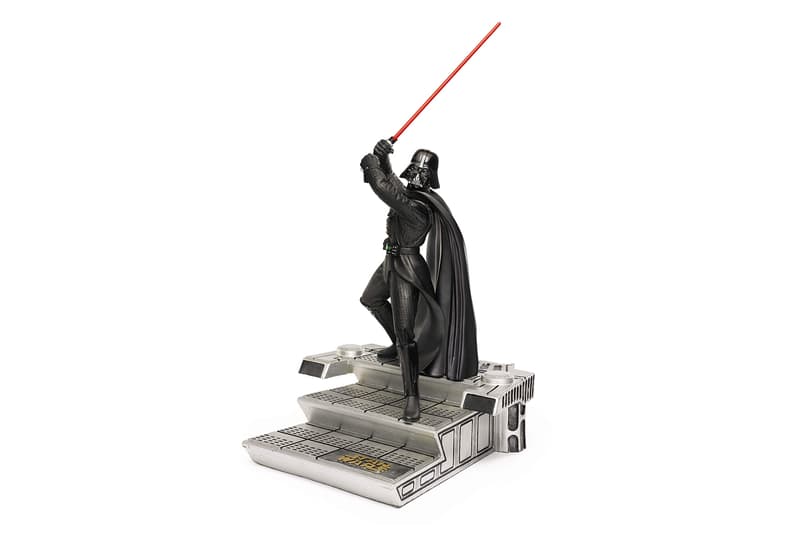 12 of 14
13 of 14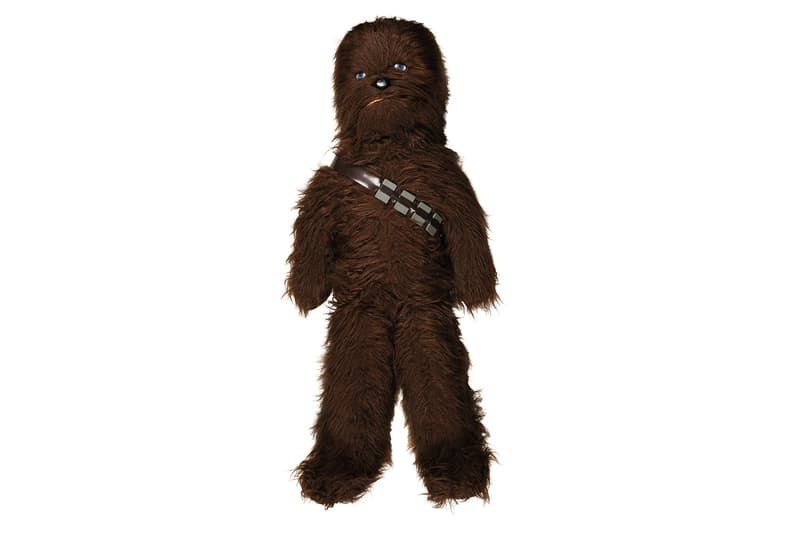 14 of 14
As reported upon earlier, hardcore collector NIGO is set to put his Star Wars collection up for sale via Sotheby's "Return of the NIGO" auction. While the entire collection is too extensive to list (a total of 175 lots), the famous auction house was able to provide a small preview of the upcoming for-sale items, giving a small glimpse into the extremity of the collection. Some notable pieces include a Luke Skywalker figure, said to be one of only 20 in existence with a "double-telescoping lightsaber," a General Madine from 1983 that features a triple-languaged blister pack card, and more. The most expensive item in this small preview appears to be two complete "Power of the Force" coin sets which Sotheby's is expecting to fetch a cool $25,000-$35,000 USD from the hopeful winner. Check out the entire preview lot above and stay tuned for more from this auction.