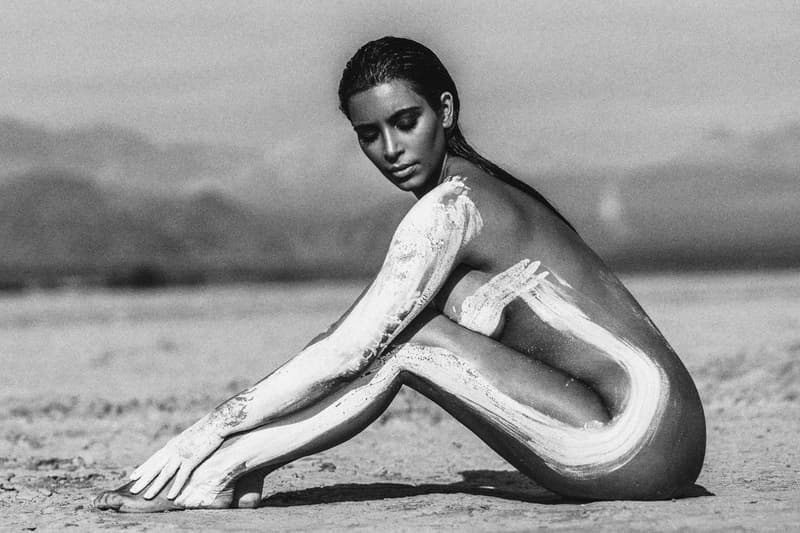 Kim Kardashian West Embraces the Desert Heat in Head-Turning Photoshoot (NSFW)
No, it's not a mirage.
---
Before pregnancy, Kim Kardashian West wanted to make sure that she maintained her busy schedule whether it be with interviews, appearances, photoshoots and much more. In one of her shoots prior to the preparation of her and Kanye West's second child, Kim and company took it to the desert to reveal her all, despite some paint in some private places. Mentioning that she and friends indulged in some fast food before the shoot, Kim also gave props to the photographer Kesler Tran and Chris McMillan and Mario Dedivanovic for working on her stellar hair and makeup.
For the full set of photo shoot images, head over to Kim's website here.