Kelela Reworks Her Song "Rewind"
Kelela gives her current single a Brazilian funk flip.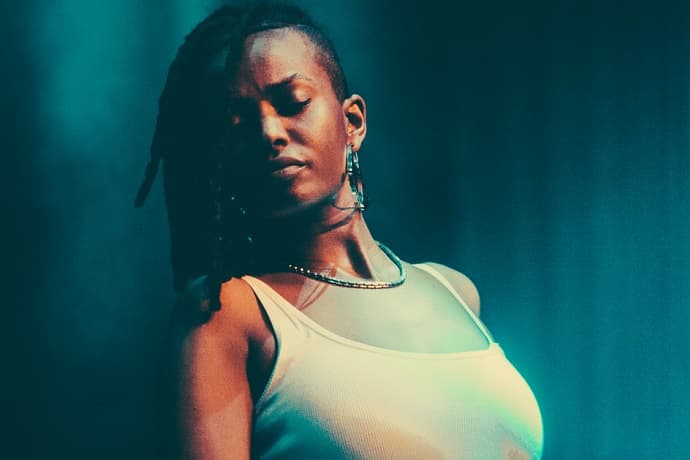 Kelela has remixed her current single "Rewind" for Red Bull's ongoing 20 Before 16 series. Infusing her original effort with vocals from MC Bin Laden and Brazilian-funk-indebted production, Kelela eschews the progressive pop and forward-thinking, house-influenced dance vibes of the original for something that would control dancefloors south of the border. You can stream Kelela's rremix of "Rewind" for Red Bull here. Past entries in the series include songs such as Gallant's and James Fauntleroy's recent joint effort.