Warby Parker Introduces the Japanese Titanium Windsor Collection
The newest range of extra-special frames.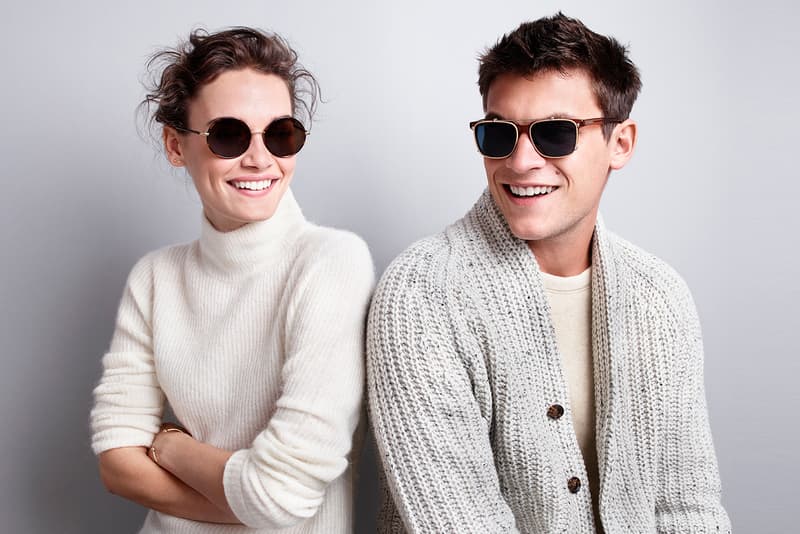 1 of 3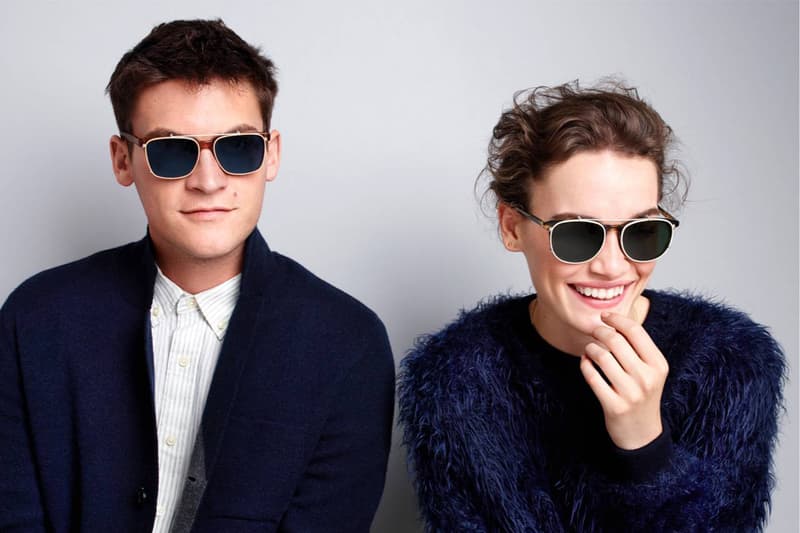 2 of 3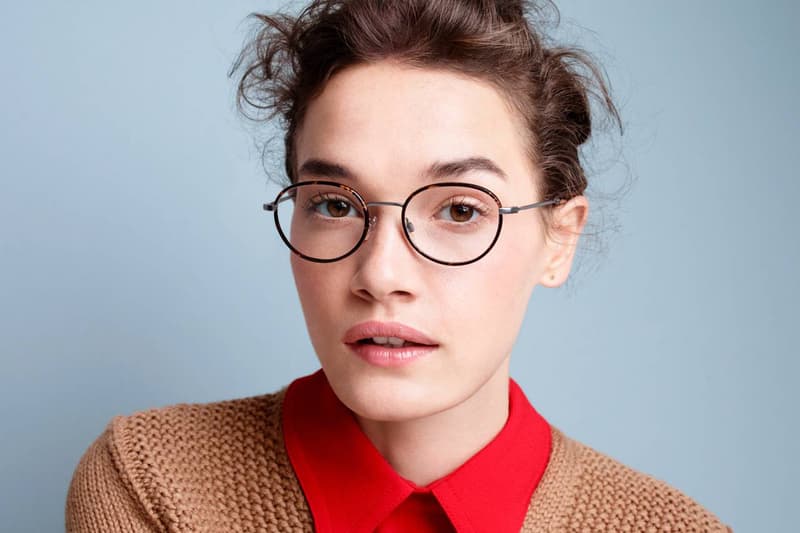 3 of 3
Warby Parker combines the timeless Windsor with contemporary construction is it presents its latest collection of frames. Featuring a trio of new styles that reinterpret the Windsor's distinct and circular shape, the collection includes the round and oversized Phipps sunglasses, as well as the slightly undersized Gellhorn and Henry — both of which are available in sun and optical options. All three come crafted in lightweight Japanese titanium and wrapped in premium cellulose acetate at the rim — the coils of which are hand-cut by a small Italian factory that's perfected the 100-year-old technique. The release also marks Warby Parker's first-ever release of sunwear clip-ons as both the Durand and Chamberlain frames have been included in brand new hues for good measure and completed with leather-wrapped stainless steel.
The full range is available online now.