Dave Harrington Reworks Braids' "Amends"
Give a gift of Dave Harrington for the holidays.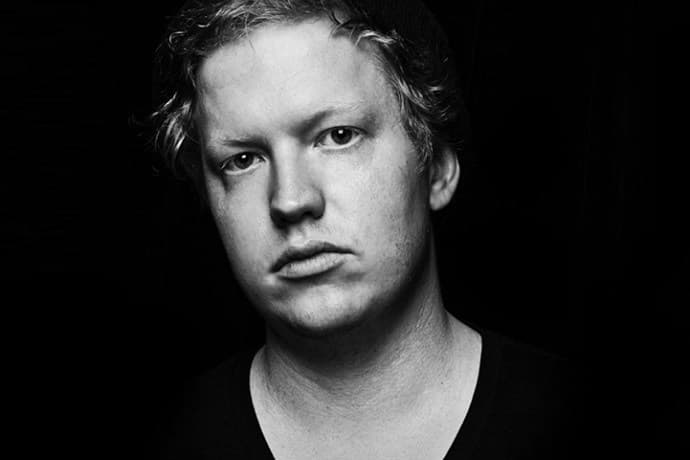 Following remixes of Beyonce and Michael Jackson, Dave Harrington cooks up a remix of Braids' "Amends." Originally featured as part of Braids' Flourish // Perish project, this newly-rejuvenated version of "Amends" stand as the tenth entry in Dave Harrington's ongoing remix series. The former Darkside collaborator is certainly being generous this holiday season. You can stream Dave Harrington's latest below.