Bang by Min Designs the Towering "Interrobang" Mixed-Use Building in Seoul
A building that stands out from the norm.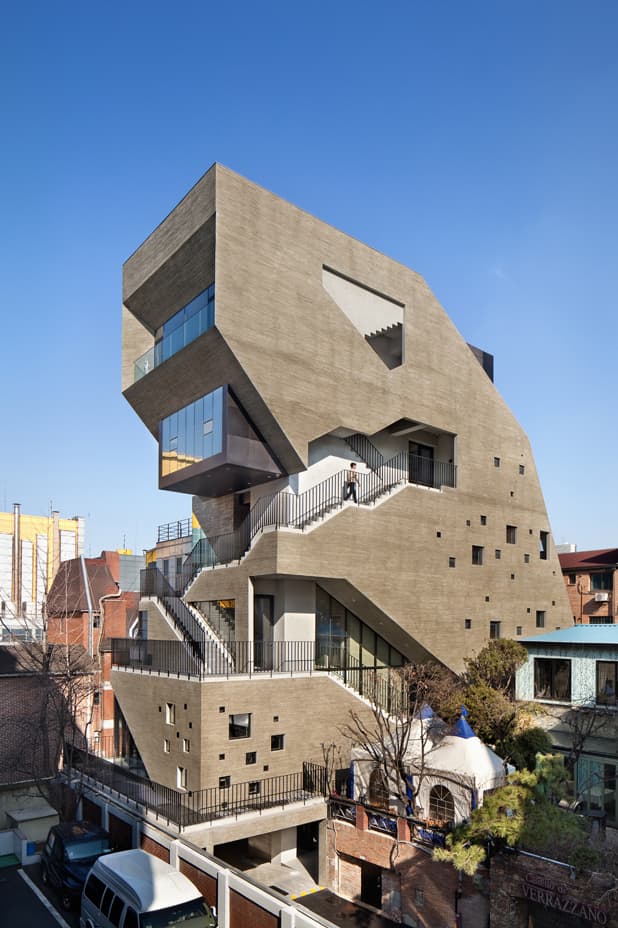 1 of 7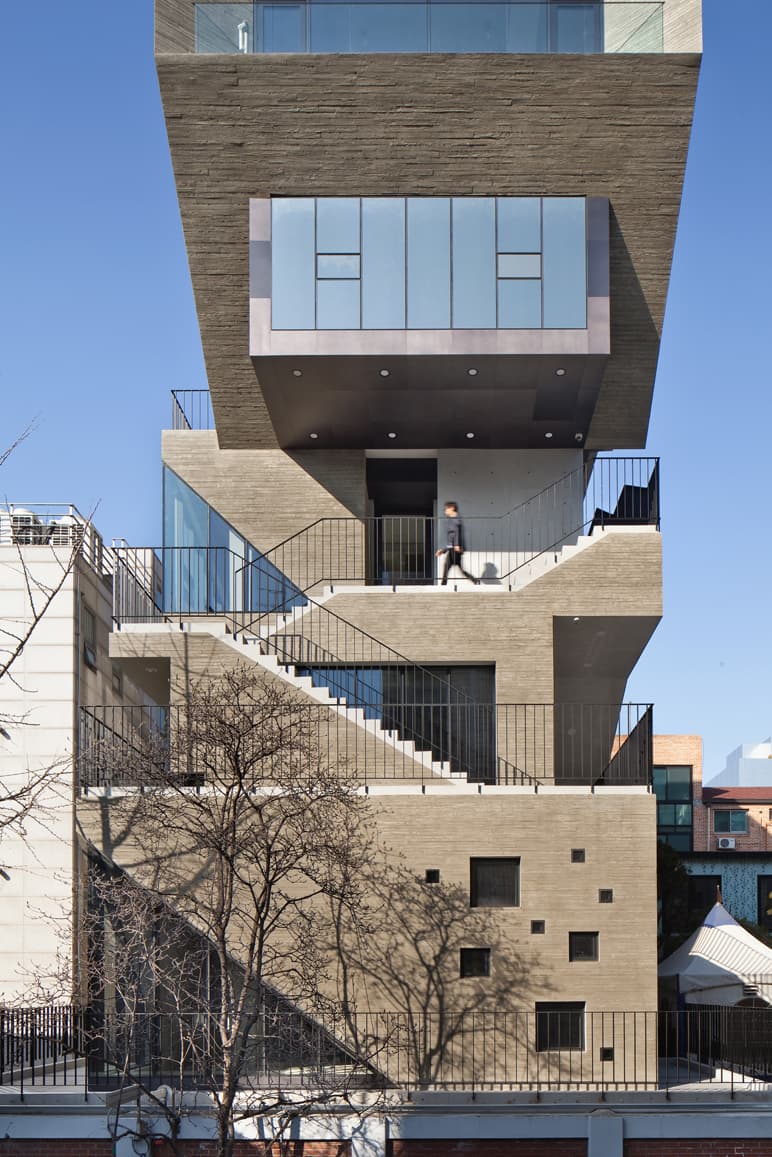 2 of 7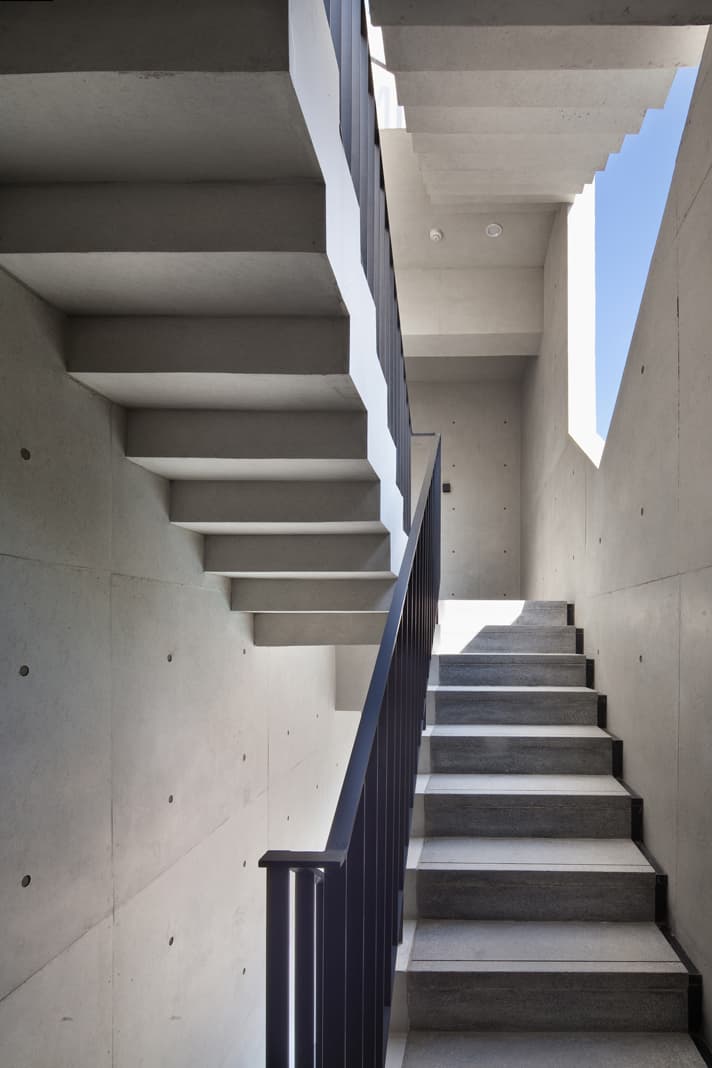 3 of 7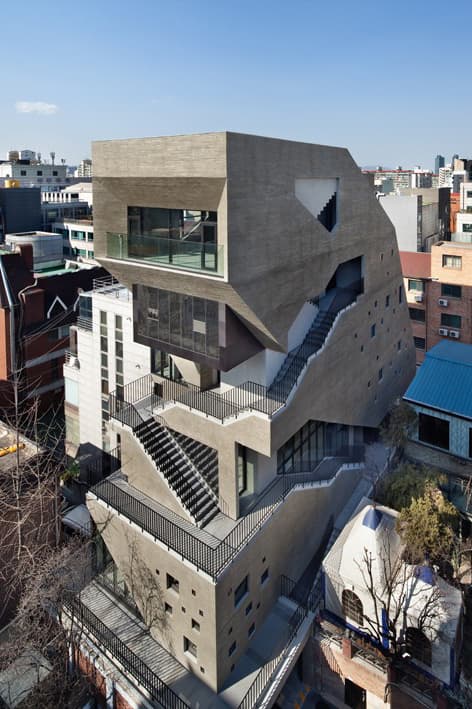 4 of 7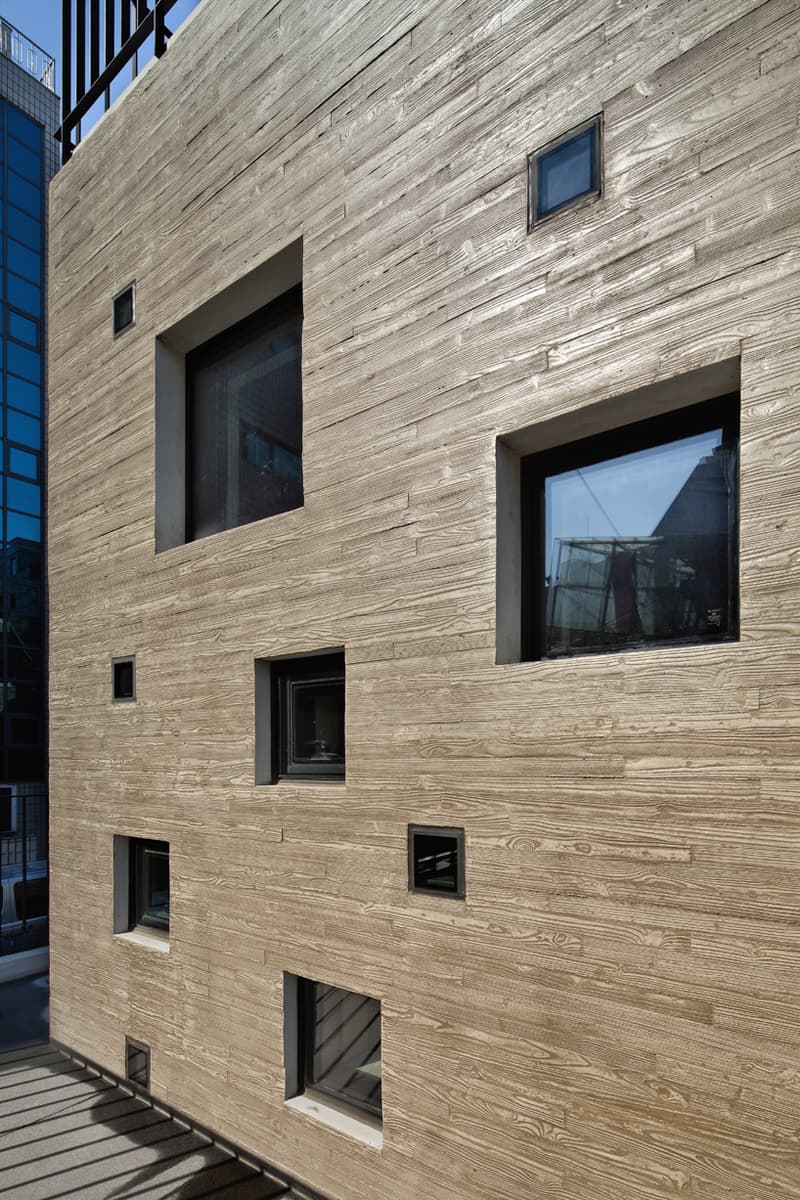 5 of 7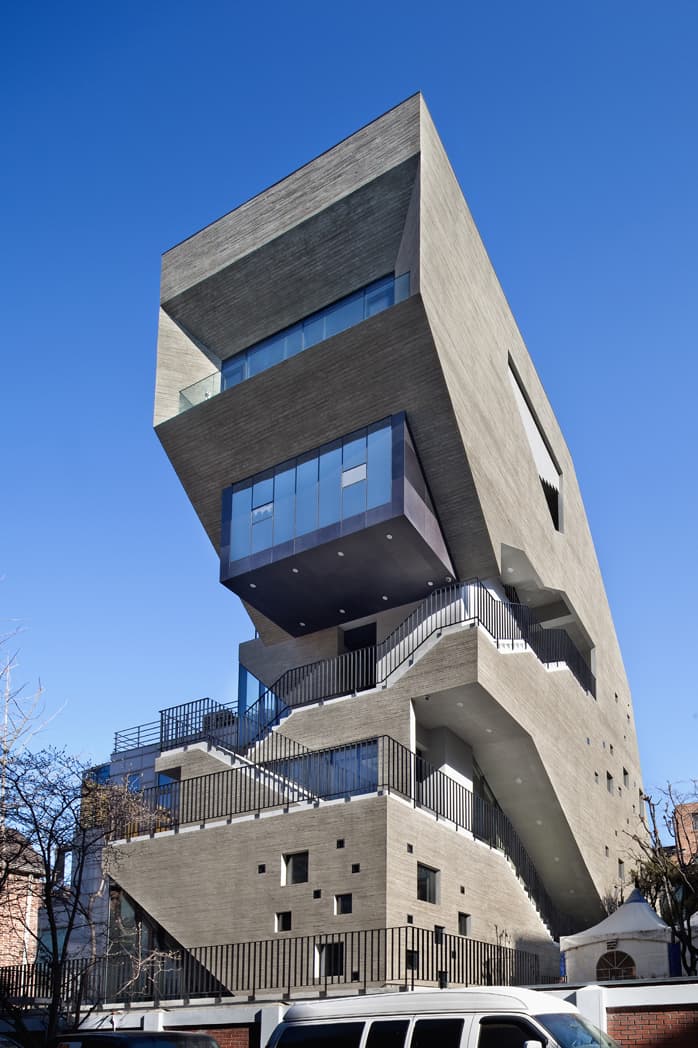 6 of 7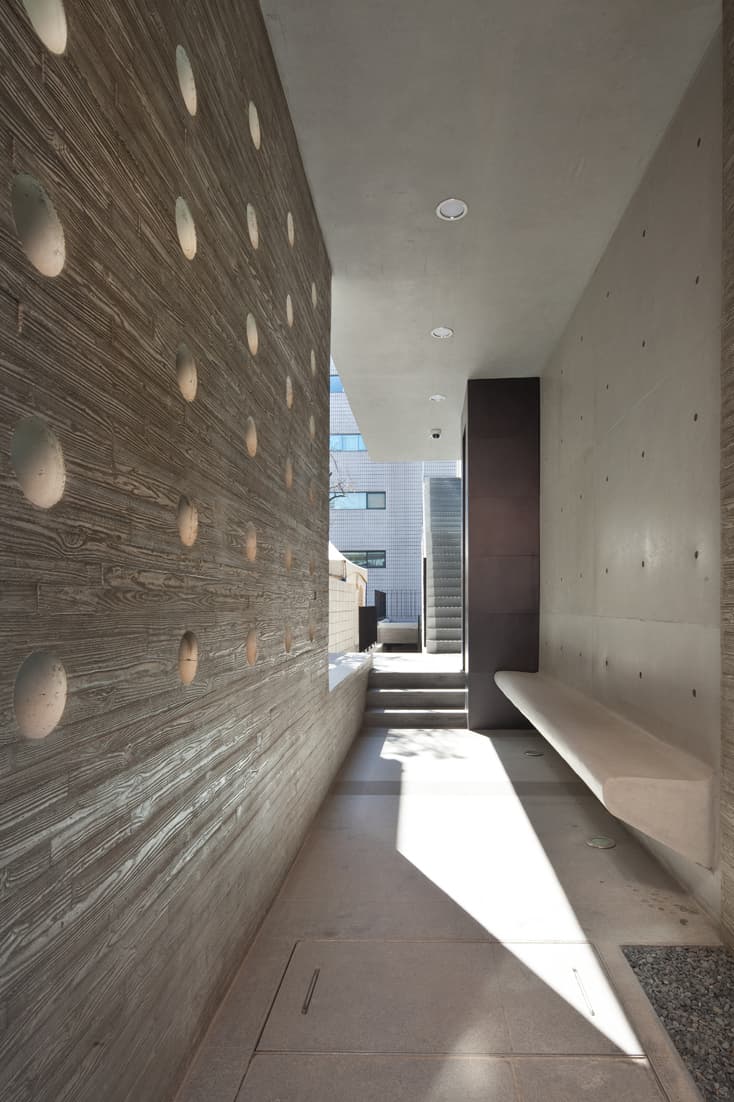 7 of 7
South Korea-based Bang by Min has recently designed the large concrete mixed-used building dubbed "Interrobang." The project hosts an external stairway that runs throughout the entire local landmark. In order to adjust to changes that may potentially happen within the interior, its layout was created with flexibility such as a mix of different sized window openings in order to welcome natural light from various angles. Its staircase also wraps around the entire building in order to connect the multiple floors displayed. Additionally, its angular shape commands attention as it rests high above the entire small neighborhood. You can find further designs from Bang by Min here.