WHIZ LIMITED 2015 Fall/Winter New Arrivals 2
Another eclectic mix of styles from the Tokyo streetwear label.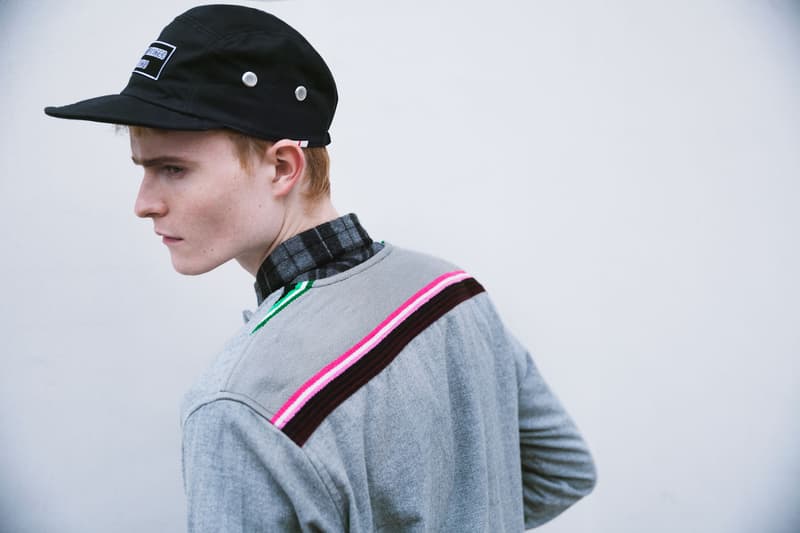 1 of 11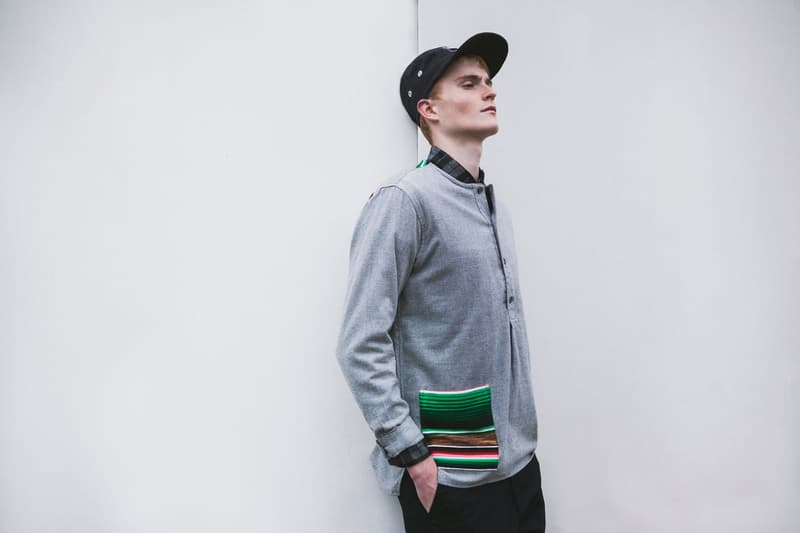 2 of 11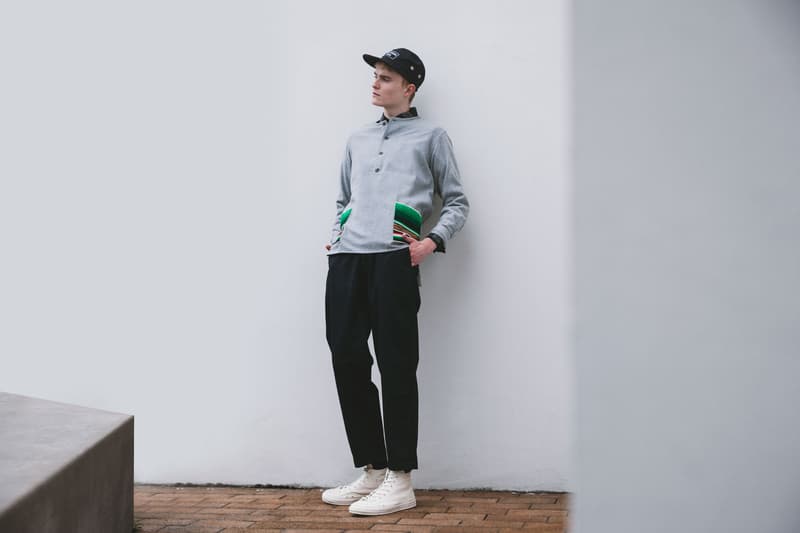 3 of 11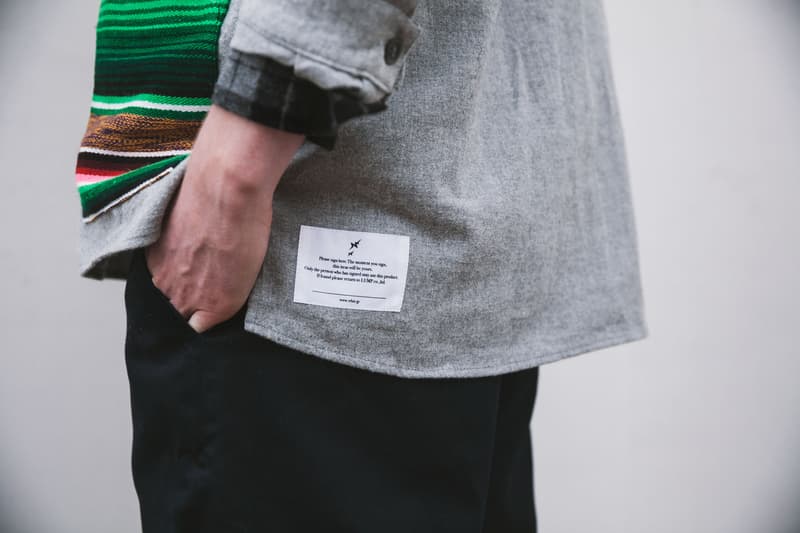 4 of 11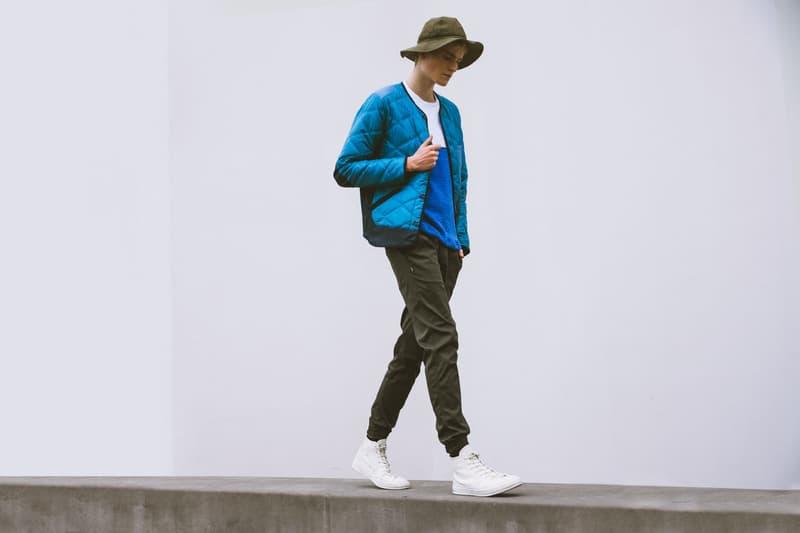 5 of 11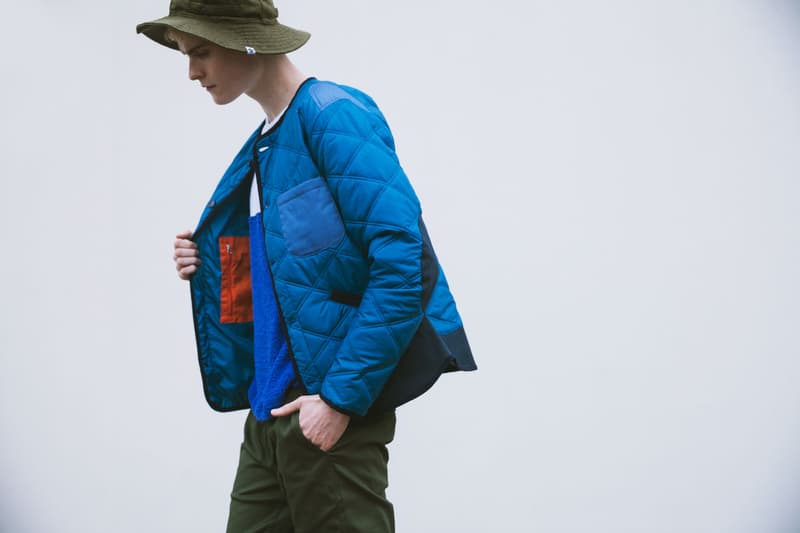 6 of 11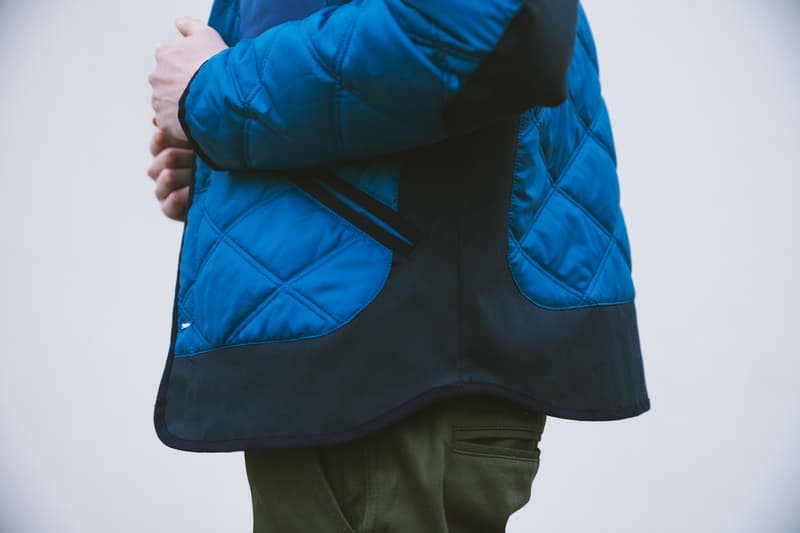 7 of 11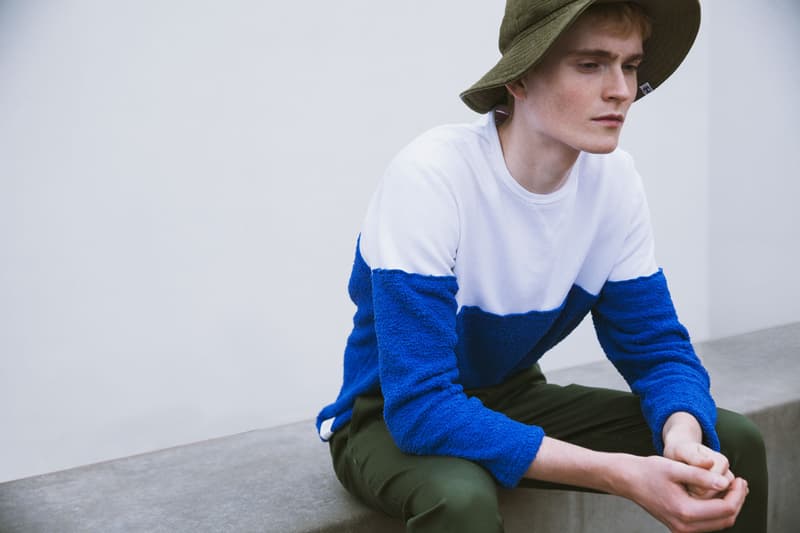 8 of 11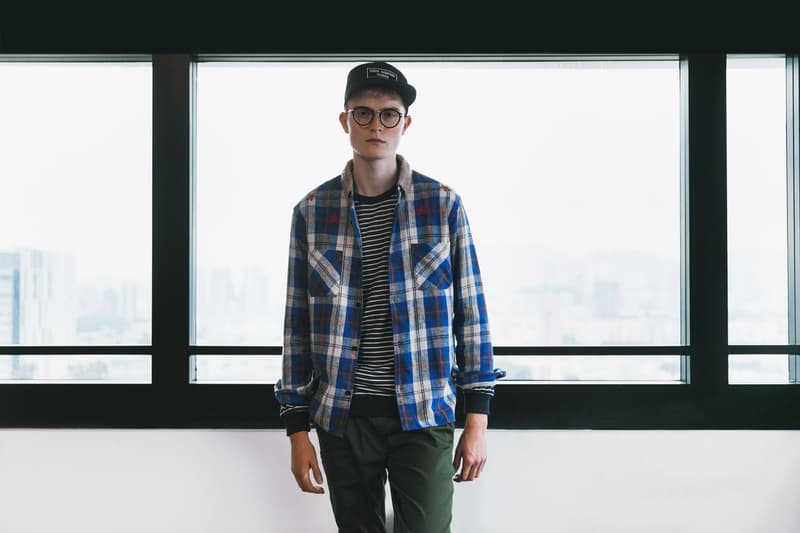 9 of 11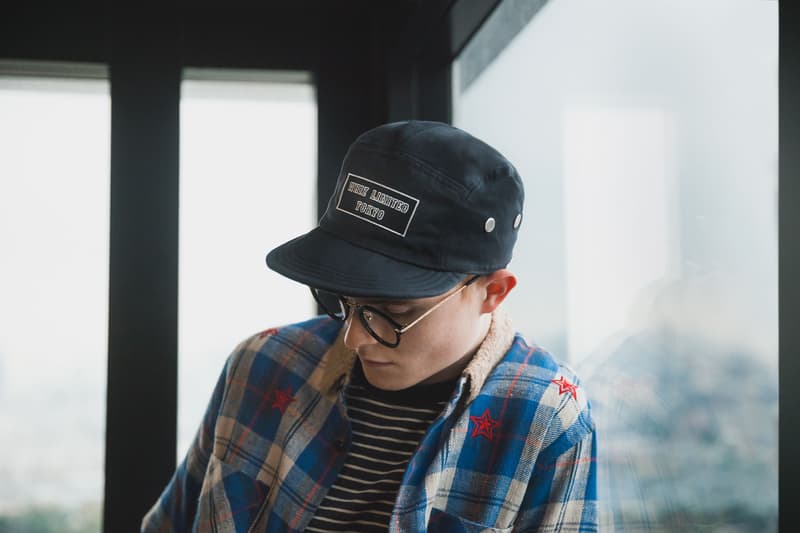 10 of 11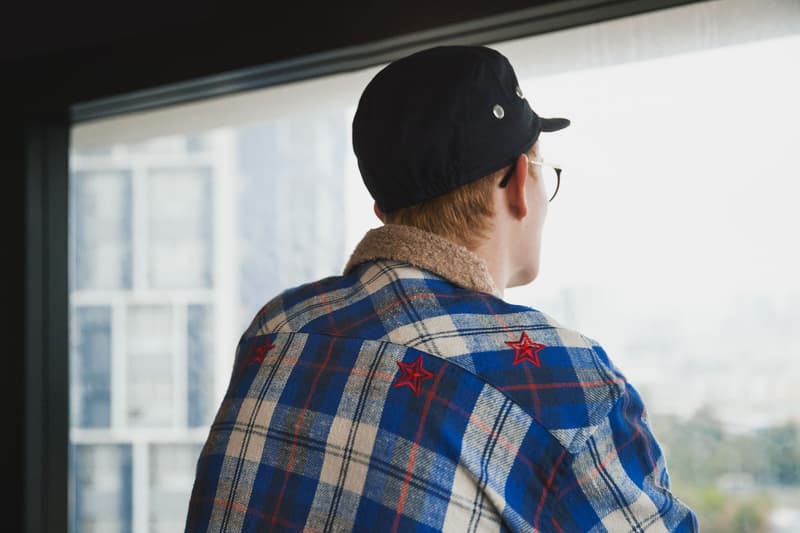 11 of 11
This season, Hiroaki Shitano's WHIZ LIMITED returns with the latest releases from its Fall/Winter 2015 range. Comprised of an eclectic spectrum of styles and references, and unified by its Tokyo streetwear aesthetic, the Japanese label's cold weather delivery features distinctive riffs on familiar wardrobe staples — including everything from outerwear and sweaters, to shirts and accessories. Among the highlights this time are pieces such as the hooded Star Parka, Comb 9/S block paneled sweater, Adam liner jacket, Jack Crew and Star Shirt — all of which showcase unique details in the form of contrasting collars, unusual fabric combinations, cutout details or bold patterns. Check out the latest from WHIZ LIMITED here and find the Japanese label's Fall/Winter 2015 range at HBX.