Jhene Aiko Gets Seductive Alongside R. Kelly on "Let's Make Some Noise"
You probably know what they're talking about in the song's title.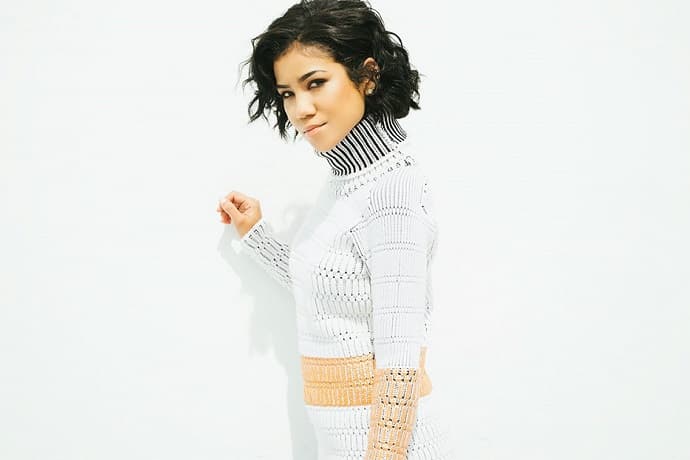 13 albums in, and R. Kelly's mind is still on making baby-making music for clubs and bedrooms across the globe. Directly following the release of his duet with Tinashe, R. Kelly's links up with another one of his genre's modern queens for another new single. "Let's Make Some Noise" pairs R. Kelly with Jhene Aiko, and is set to be featured on R. Kelly's forthcoming studio album The Buffet. This one finds Jhene Aiko adopting one of her most sexually-charged styles yet, with the singer effectively stealing the show here. While R. Kelly's new LP arrives at midnight, you can stream "Let's Make Some Noise" here.