Carhartt WIP 2015 Fall/Winter Lookbook
Photographer Joshua Gordon and artist Tim Head team up again for a visually striking campaign.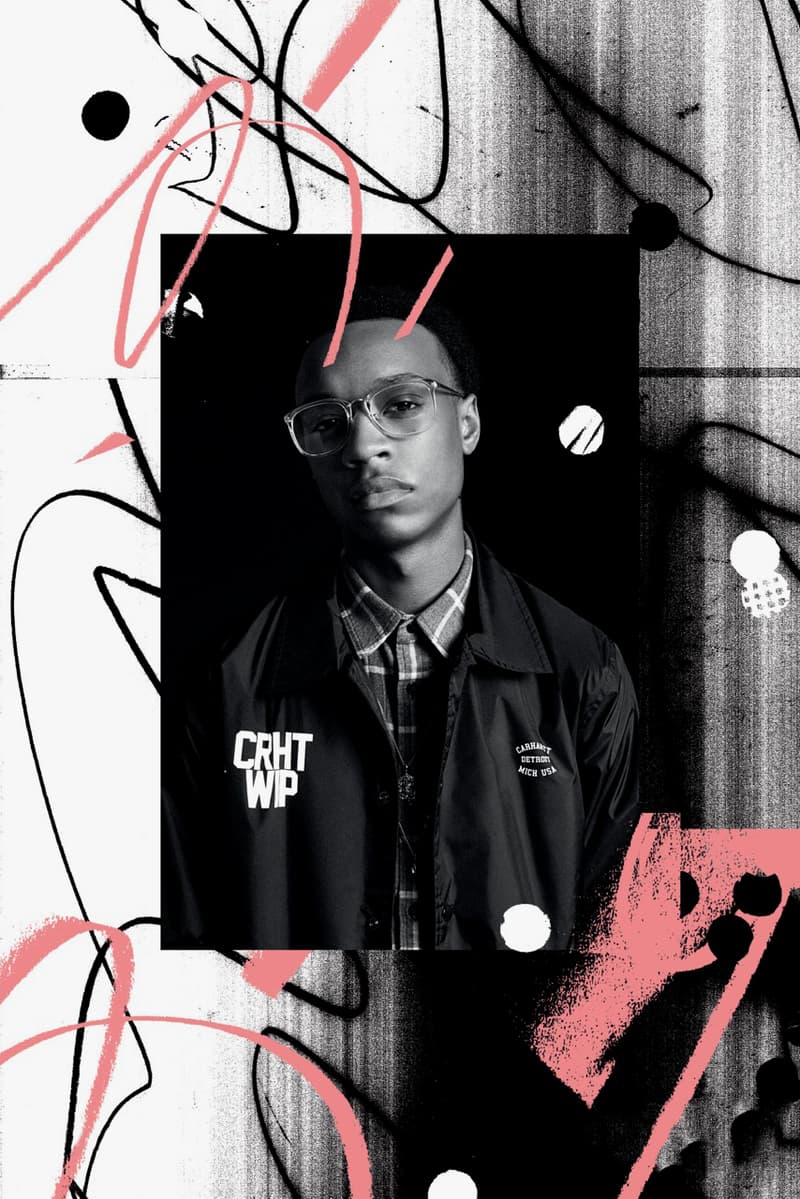 1 of 9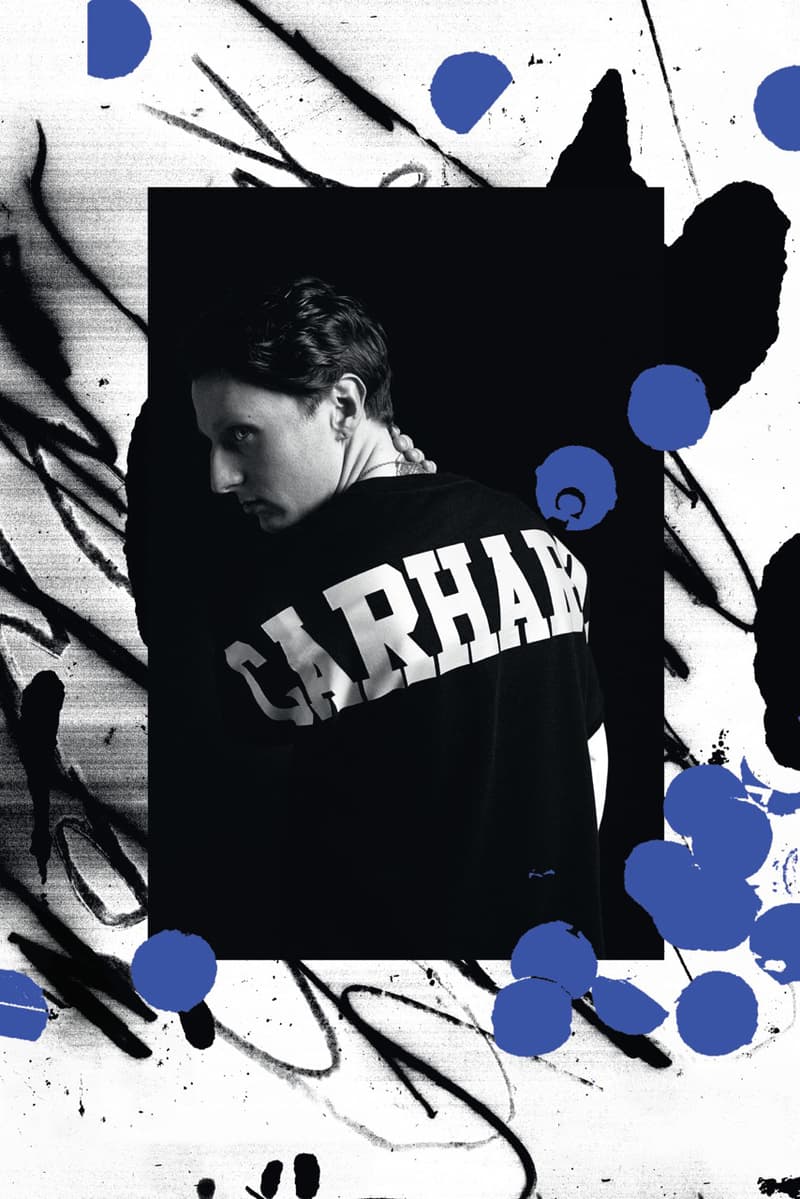 2 of 9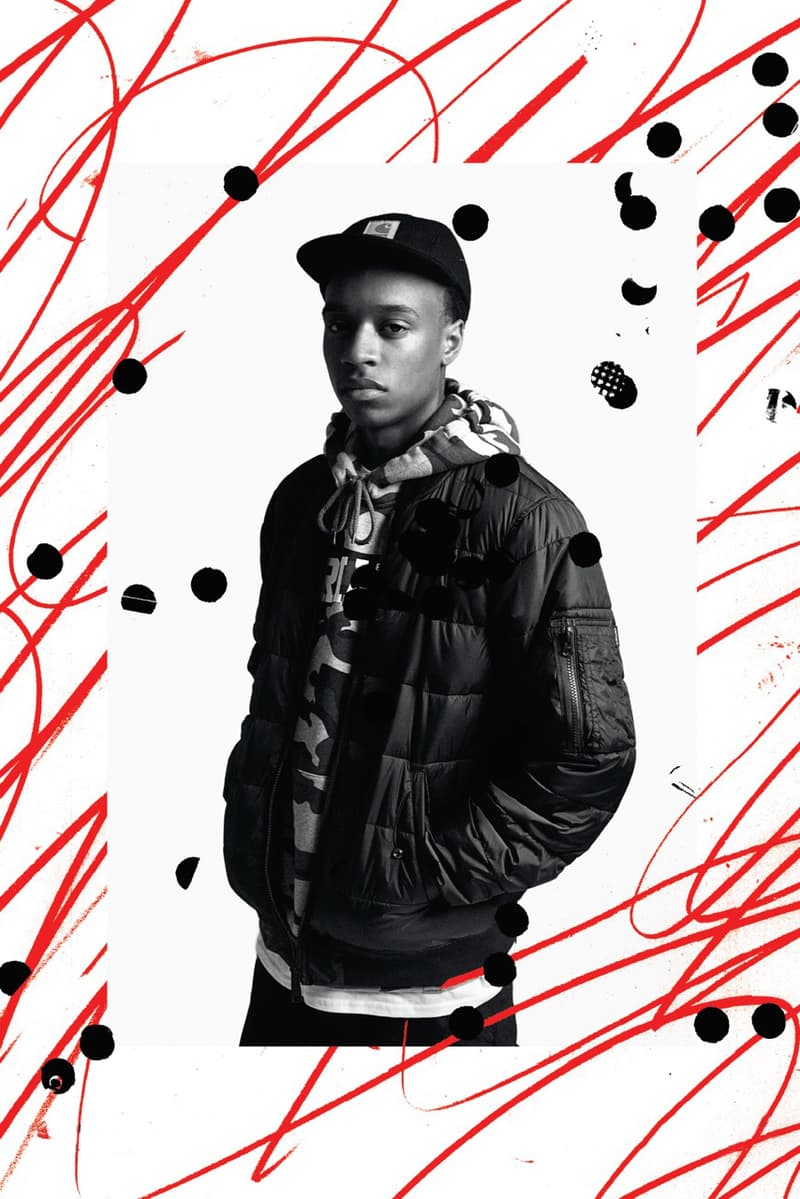 3 of 9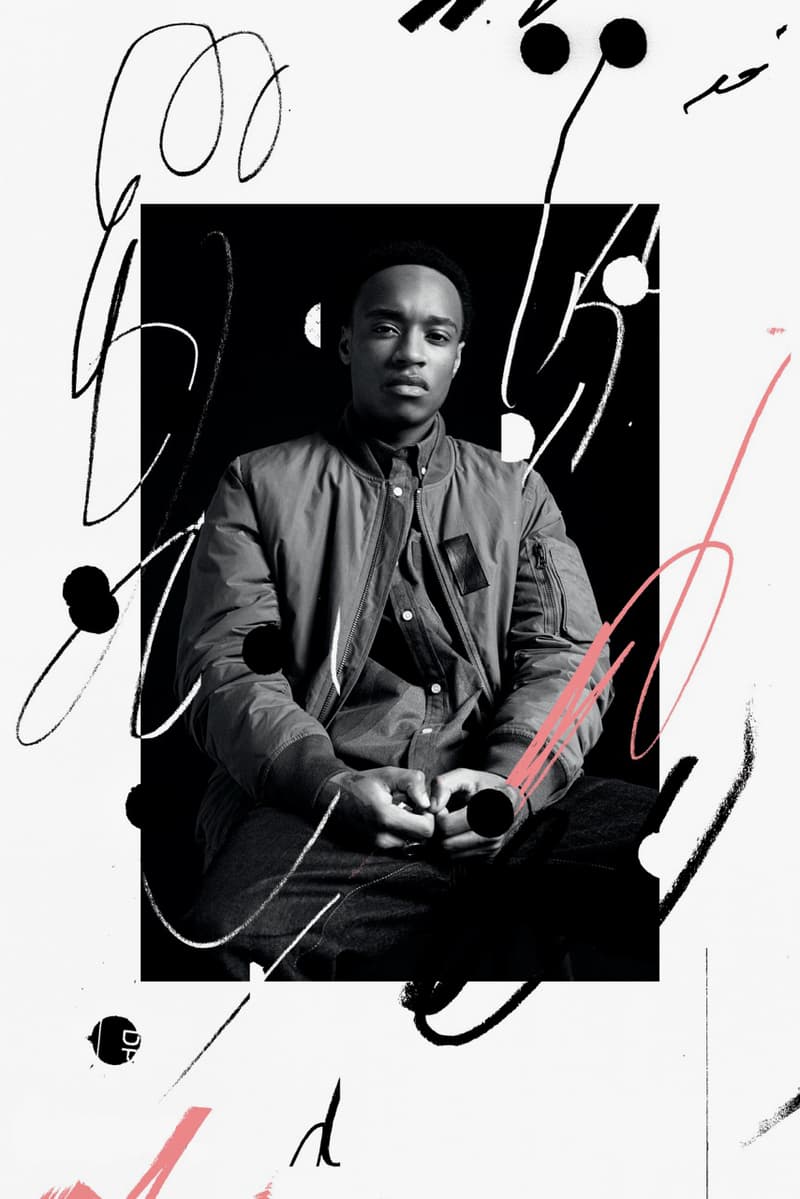 4 of 9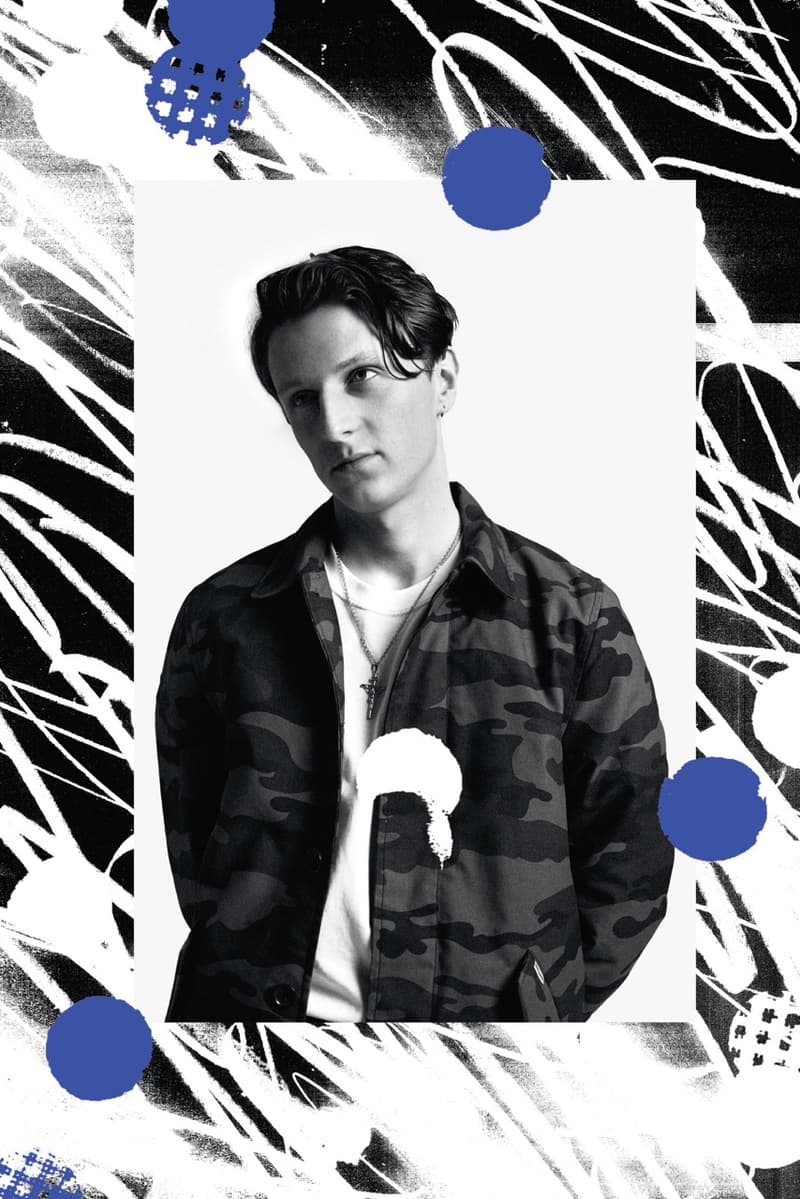 5 of 9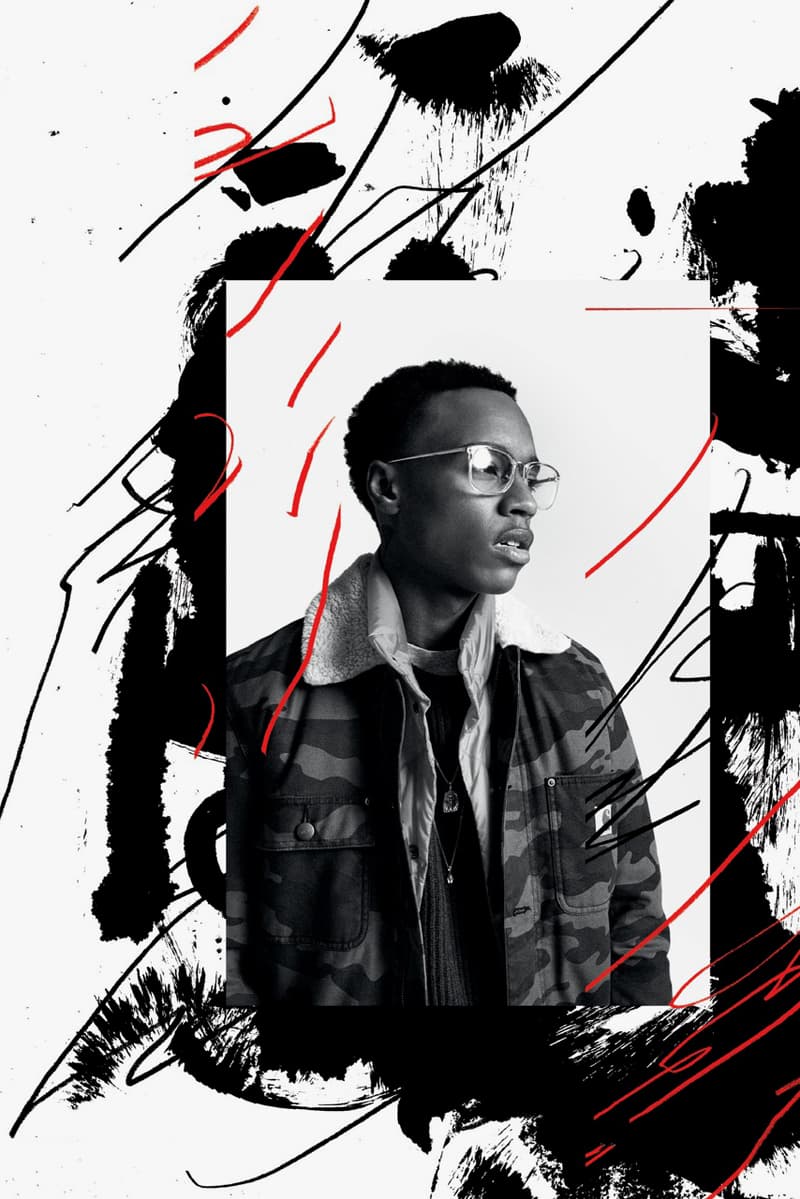 6 of 9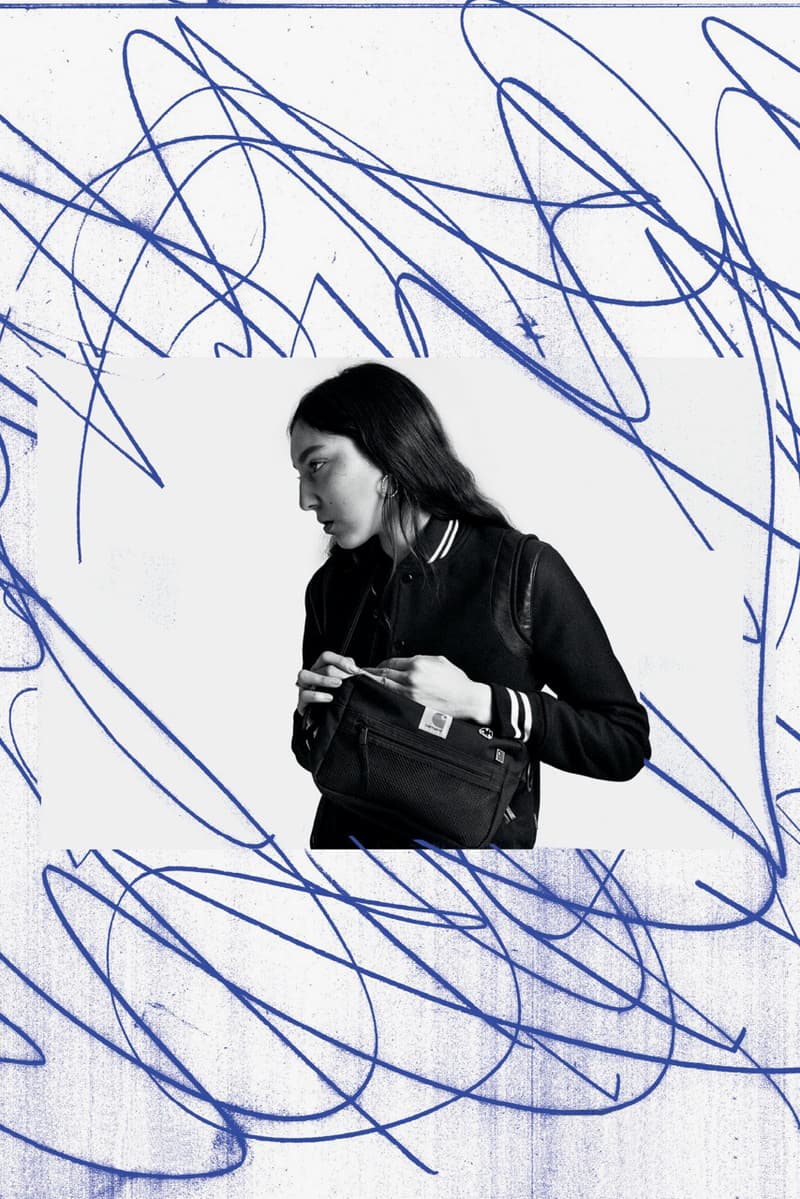 7 of 9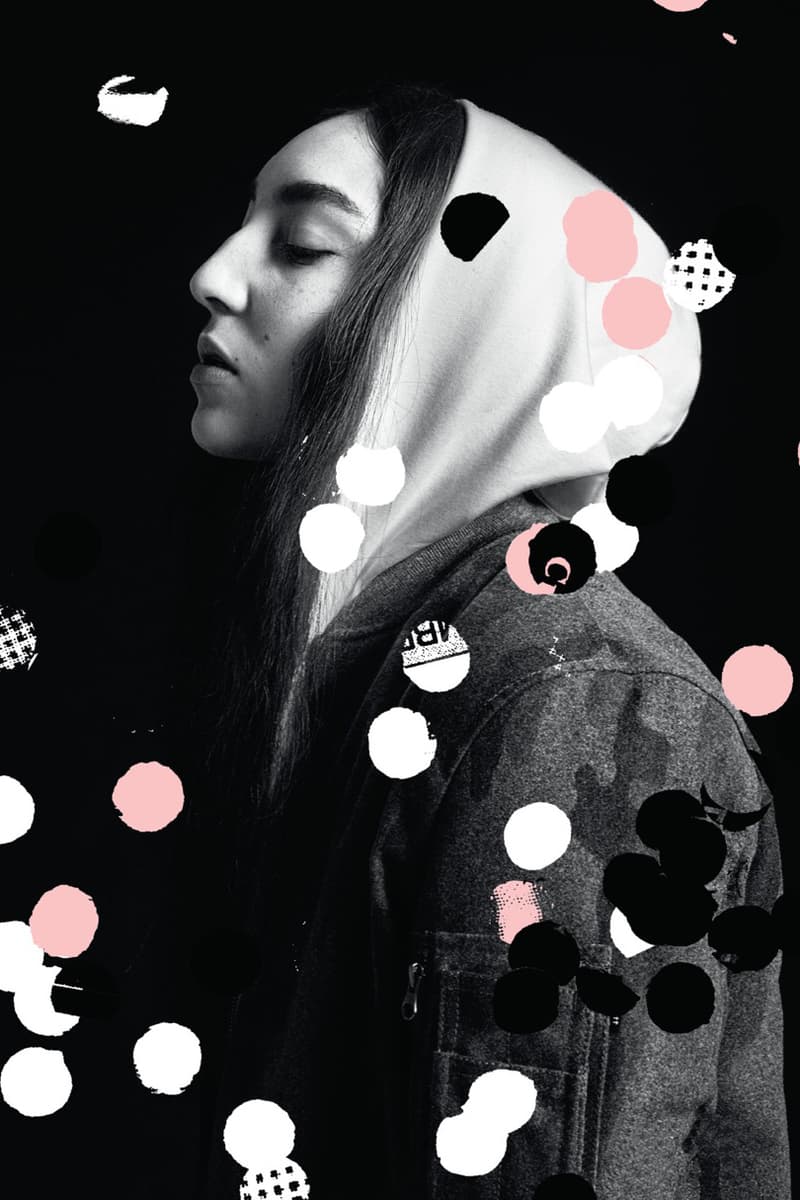 8 of 9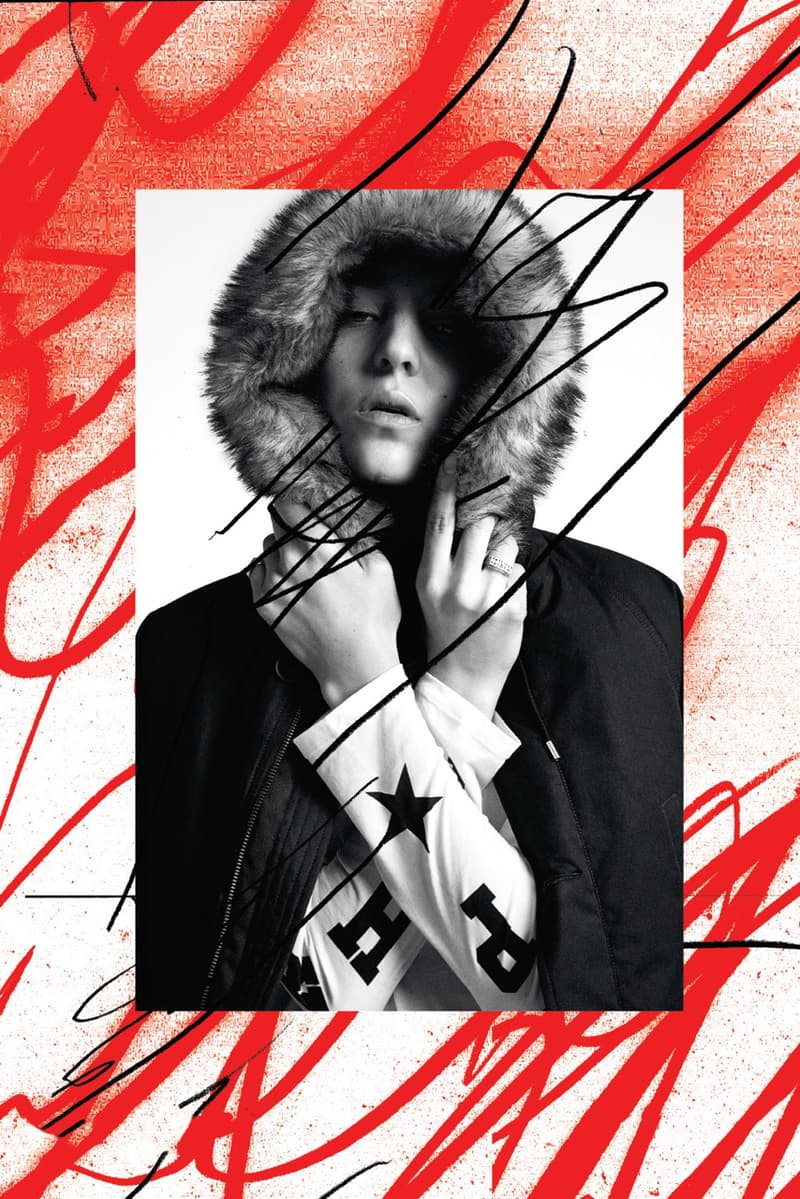 9 of 9
Carhartt WIP has released its visually striking 2015 fall/winter lookbook with images created by Irish-born photographer Joshua Gordon and British artist Tim Head. Heavily inspired by a "lo-fi analogue" aesthetic, Head explains the use of primary colors as an homage to hardcore zines and DIY culture. Recalling the free-form scrawls of Surrealist Automatism, the raw visuals of the campaign complement the classic silhouettes of the brand's workwear-inspired garments. Tailored for the modern wearer who values quality, comfort and durability, the set highlights a diverse range of wardrobe essentials. To learn more about the process behind the project, you can read excerpts from the clothier's interview with Tim Head below. You can shop the 2015 fall/winter collection now at Carhartt WIP's webstore.
Looks as if you have become bolder in the double sense of the word…
Tim Head: Carhartt WIP was a dream client as they were always pushing me to go further than I was expecting. That is such a cool thing to experience. They really encouraged me to be myself and push it. While I can always be trusted to bring in my own style that some people see as fucked up, it is rather rare to actually be allowed to do that. I remember when I presented some early ideas and the initial feedback was 'we like it, but can you fuck it up more?' From that moment I knew it was going to be fun time working on this.

Did the "fuck it up more" also refer to the balance between Joshua's images and your intervention?Your design still doesn't distract from his pictures, but compared to the previous campaign, it does feel more daring…
To me it was in fact all about working in harmony with Joshua's images, about finding that perfect balance between photo and graphics. Joshua and myself were initially hired by Carhartt WIP on the strength of a lookbook we did for his brand 'Filthy Club'. For that lookbook, I had made the set backdrops, Joshua shot the models and then I took his photos to fuck them up…. So for me, working with Carhartt has always been about that relationship between Joshua and myself – him taking the photographs, and myself working them into final imagery. Apart from the film, we always worked on a fifty-fifty basis for Carhartt. As a huge fan of Joshua's images, and when I saw the amazing shots he got at the shoot, I didn't want to be selfish and imprint my style too much on his photos. I wanted to find that perfect middle ground where hopefully I'd not only celebrate Joshua's work but possibly enhance it.

While Joshua's photos are black and white, you've worked with color this time. Has the choice been inspired by this season's collection?
We wanted to continue working primarily in monochrome, but due to the fact that the artwork was to advertise the Spring/Summer collection, we decided to introduce elements of color. I purposefully chose primary colors – not only as they appear in the collection, but also to support the images strong analogue, DIY aesthetic. If I had used mint greens, lilacs or acid yellow it might have also been too much of a change this time. It wouldn't have served the style we're aiming for. I wanted to create something with the aesthetic of a hardcore zine. And hardcore zines often only have limited primary colors – if any.