Grammy-Nominated G.O.O.D. Music Producer Charlie Heat Remixes All Hail Noir's "Tokyo"
One of G.O.O.D. Music's strongest emerging talents assists San Bernardino's leading duo.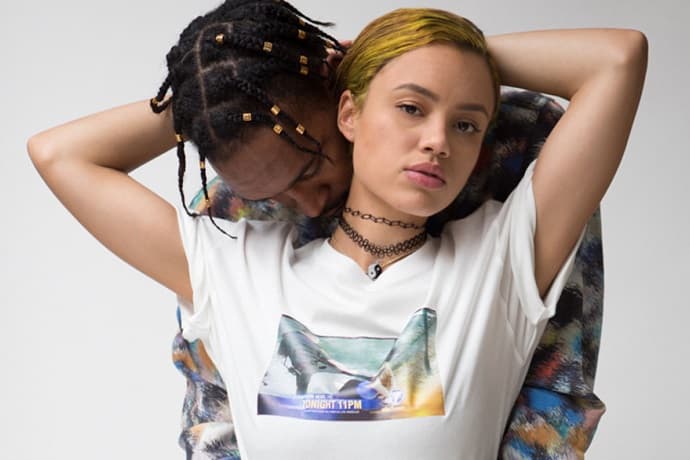 Here's some new heat for your weekend courtesy of Grammy-nominated producer Charlie Heat and emerging San Bernardino duo All Hail Noir. The G.O.O.D. Music architect has linked up with the forward-thinking Inland Empire pair for a remix of one their more recent offerings, "Tokyo." The remix serves as their first major release since they dropped their last project, Bleed. With the two mutli-talented Californians moving into a new direction sonically and artistically, this should serve as a solid stepping stone for future drops. You can check out Charlie Heat's flip of "Tokyo" below.