Ressence Type 5 Diving Watch
From the revolutionary watch brand that got rid of the crown.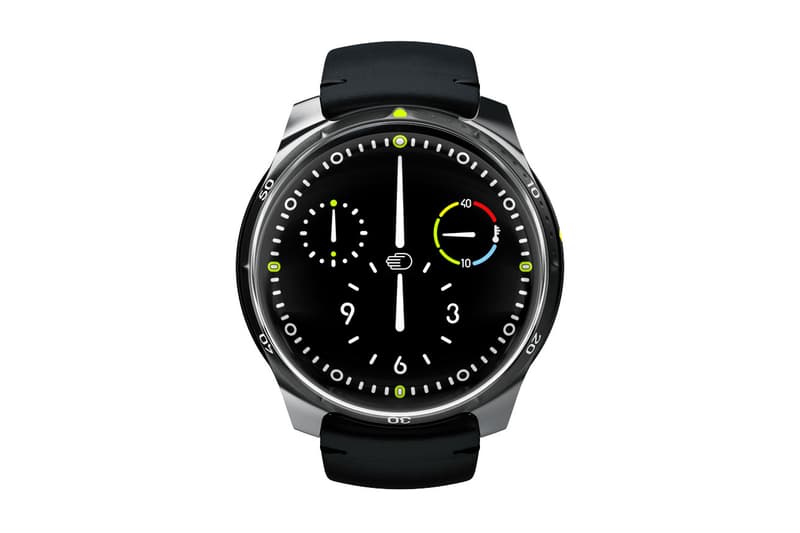 1 of 2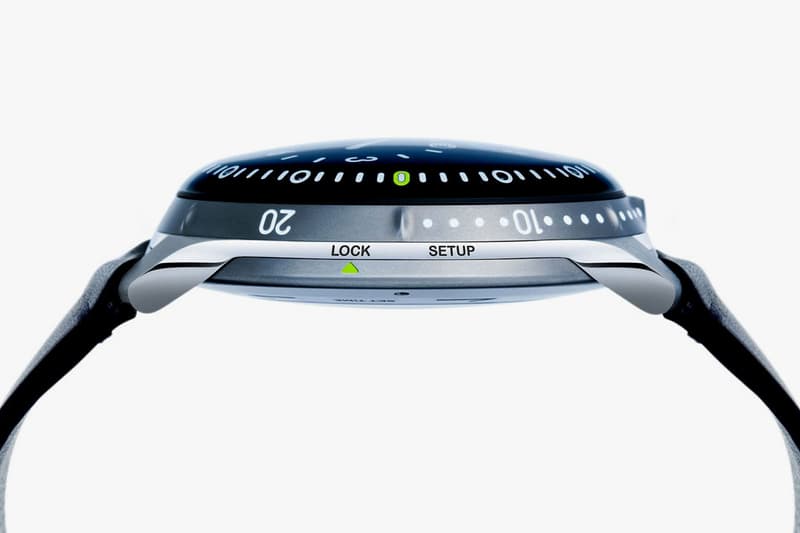 2 of 2
Ressence has debuted its first dive watch. The brand made waves for debuting an entirely new way to read time, and its innovative system that omits the watch's crown and hands. Similar to the brand's Type 3 watch, the Type 5's system is based off of the brand's ROCS proprietary system immersed in oil. According to the brand, "Since the laws of hydraulics state that a liquid cannot be compressed, this oil compensates for pressure underwater. And there are other advantages too: the oil keeps those components constantly lubricated. And since they are suspended in a liquid, they are lighter and hence require less power to move, which in turn improves time-keeping. The result is a watch both more ergonomic and considerably lighter than traditional diver's pieces too." This oil display also allows for improved visibility and a very interesting face.
Comprised of titanium, the watch measures in at 46 mm x 15.5 mm and is bound onto a black leather strap. It's capable of telling the time and temperature, and its movement is self-winding, 28,800 vibrations per hour with over 60 jewels and 25 gears. Learn more about the watch here.