Charli XCX Joins Mr. Oizo for "Hand In The Fire"
Charli XCX remains one of the most adventurous, open-minded singers in pop.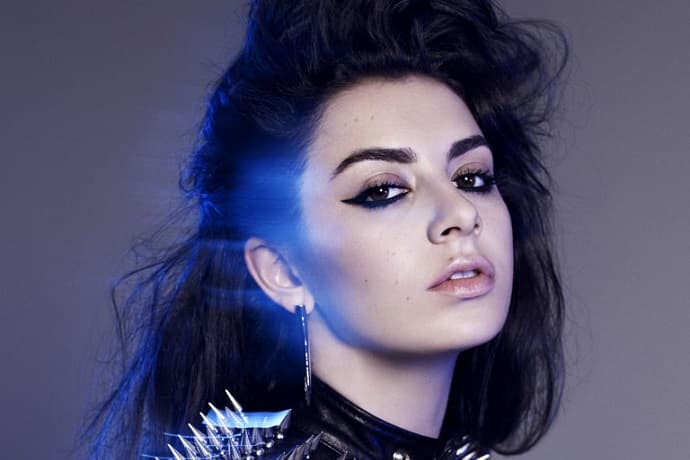 The latest from Charli XCX finds the popstar uniting with electronic music progressive Mr. Oizo. Entitled "Hand In The Fire," Charli XCX's with the veteran has been teasted for many weeks now by the 23-year-old singer. The song will serve as the lead single in support of Mr. Oizo's new EP, which also features an instrumental version of the song and bears the same name as the collaboration. Mr. Oizo's Hand In The Fire EP arrives tomorrow via Ed Banger and Big Beat, and you can stream "Hand In The Fire" — courtesy of Pitchfork's official EP stream — below.