HYPEBEAST Advent Calendar Day 10: Leica T Camera System
Because who doesn't want a Leica?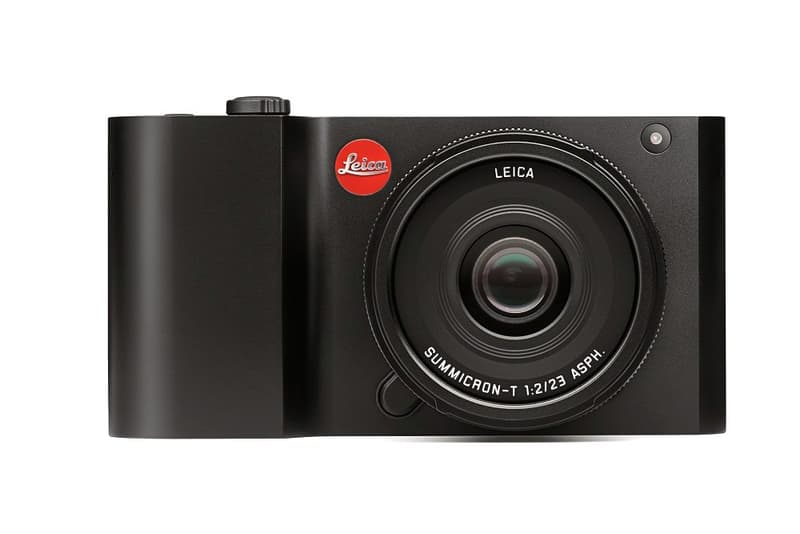 As we're well into our inaugural HYPEBEAST Advent Calendar, we decided to go all out and feature the Leica T Camera System in our Day 10 entry. True camera enthusiasts have always hailed Leica Camera for its build quality, image quality and heritage for the past century, and customers pride themselves in owning a camera that is not only built to last, but more like a companion of sorts. Leica has been the camera of choice behind award winning photos of countless professional photographers throughout the history of photography. The Leica T cameras represent the brand's venture into the Compact System Camera circuit, stripping the cameras of any unnecessary functions and only providing essentials, allowing the user to focus on taking the perfect shot. Head over to our Advent Calendar now to find out more details and how you can enter for a chance to win this camera.