Iggy Azalea Invites Erykah Badu's Kids to Her Concert
Only if their grades are good.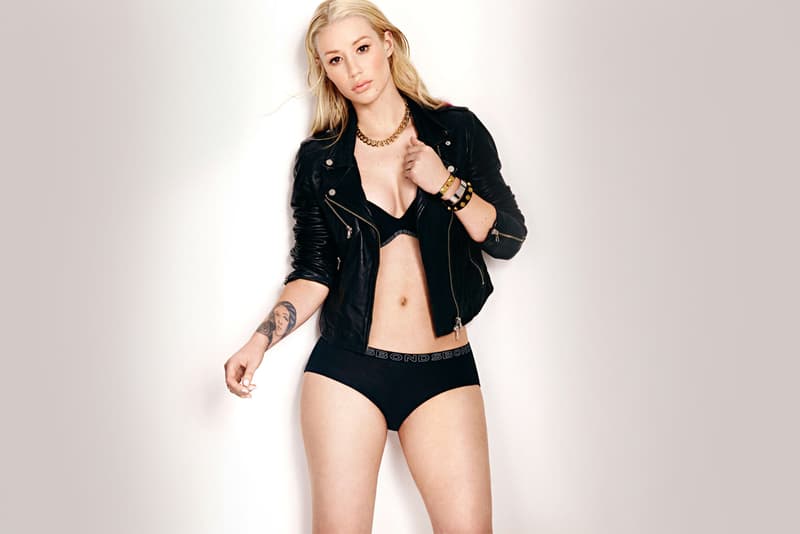 Yesterday, Erykah Badu seemingly apologized to Iggy Azalea, but we can't help but notice that something about Badu's words still makes it seem like she hasn't completely let go of the situation. The Australian rapper tweeted Erykah's kids a note, saying that she's a big fan of their mom even though they "don't agree where to file [her] music in their iTunes folders." The "Fancy" hitmaker offered an open invitation extended to them and her friends to her upcoming concerts on the condition that they hold a report card with good grades. Check out the tweet below.
@fatbellybella pic.twitter.com/gkDPceHbEv

— IGGY AZALEA (@IGGYAZALEA) December 8, 2015