Is Spotify Trying to Appease Taylor Swift & Adele?
If so, it might upset free users.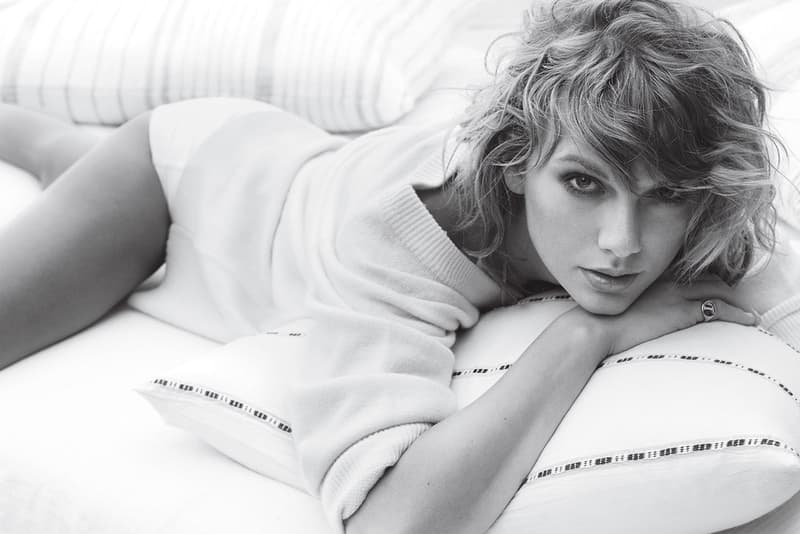 According to Wall Street Journal, it's been reported that Spotify is in the talks with music executives that it might allow certain artists to release albums only to paid subscribers. This means that some music could be withheld from free users unless they pay for the monthly plan. It's been suggested that the company is aiming to go this direction because of artists like Taylor Swift and Adele; the former removed all her songs from the streaming service for feeling that artists aren't compensated enough. The latter did not make her latest album 25 available on the streaming platform and it still had record-breaking sales. Let us know what you think about Spotify's possible new plan.