Nike Is Suing Ralph Lauren and an Ex-Nike Senior Design Director
Trade secrets are on the line.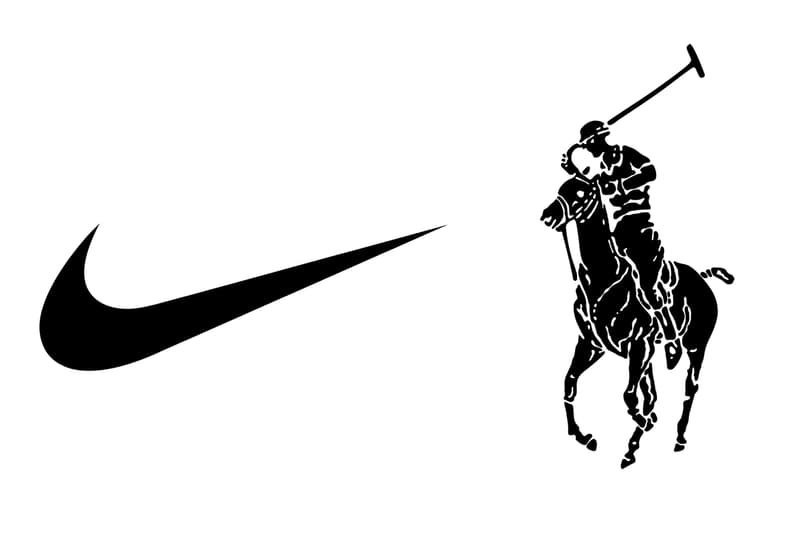 Based on a non-compete clause, a former Nike designer and his new employer, Ralph Lauren Corporation, are currently being sued by Nike. The sportswear titan filed a claim on Monday night against the label along with Matthew Millward, an ex-Nike senior design director who supervised the design of Nike Sportswear apparel. Following his tenure at the company from 2012 until this past October, he took a position as the vice president of menswear design at Club Monaco (a subsidiary of Ralph Lauren Corporation). According to a legally binding agreement, this move was a direct violation of his contract, which prohibited competition with Nike for the duration of one year following termination. According to the filed complaint, "The design of, the same types of apparel that he worked on during his employment with Nike; Club Monaco's line of activewear competes directly with NSW products. Despite notice from Nike, both Millward and RLC have chosen to continue violating Nike's legal rights. Accordingly, to protect its trade secrets and other confidential and proprietary information, Nike has no choice but to bring this action."
To underscore the infringement, a comparison between Nike and Ralph Lauren products shows striking similarities difficult to dispute. This violation is especially significant for Nike as Millward played a critical role in designing Nike's ACG collection and 2016 Olympic "Medal Stand" jacket, which is yet to be released. With Nike's confidential assets on the line, it is understandable that the label has decided to take such drastic actions. The sportswear label recently settled a similar lawsuit against three former designers who commenced work with adidas. Thus far, Ralph Lauren Corporation has declined to comment. As it is still unclear how the lawsuit will play out, it remains to be seen if further measures will be taken.